Course overview
Data is everywhere. For instance, it's estimated the world's leading search engine processes 70,000 search queries every second. That's 5.8 billion searches every single day. While that's a lot of data, it's really just the tip of the iceberg. Everything we do generates data which is collected and stored. The people in charge of all that data, are data owners.
A data owner is a senior member of any organization, who is responsible for a specific data set. They're accountable for the quality of the data and have authority to make things happen to ensure it's maintained. So, for example, if you want to use certain data, you'll need permission from the data owner to access it.
What's covered
How to compare data owners and data stewards
What the responsibilities of data owners are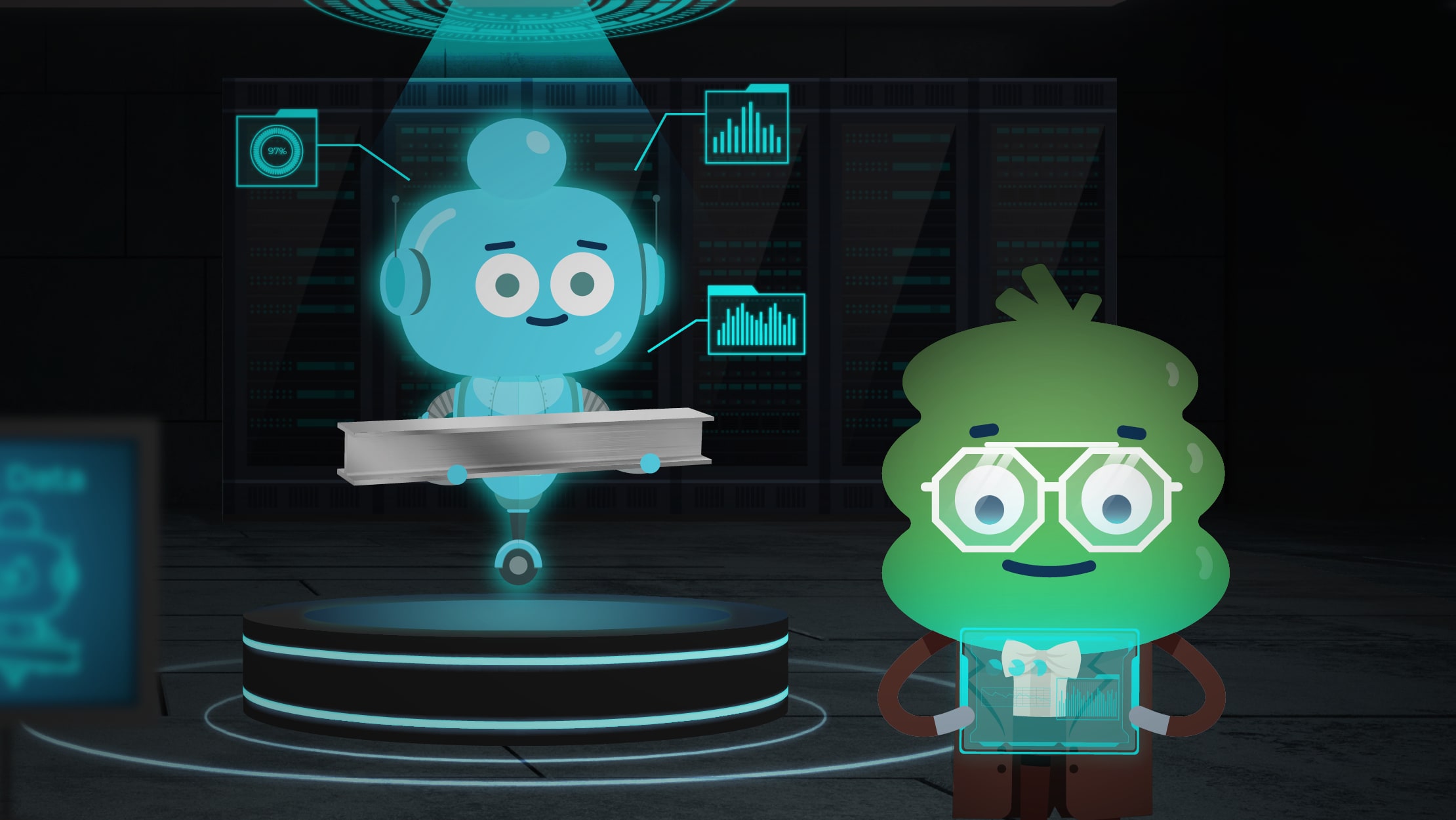 Why your teams need this course
Every kind of organization will handle data of some kind, and a data owner will be accountable for it. So, it's important to know what their responsibilities are. This course will help you understand what data ownership is, explain how a data owner differs from a data steward, and explore the responsibilities of data owners.