Course overview
You might think coding is a mysterious art that only exists in IT departments. But it's all around us, helping to manage our lives and keep the modern world working. Coding keeps trains running, cash registers bleeping, and phones ringing. And, believe it or not, it can be pretty easy to pick up the basics.
But, with so much of the world governed by code, and because it's easy to learn basic coding, it can be used in the wrong way, too. This means the need for tighter cybersecurity is constantly growing. And, in business, keeping systems secure needs to be top priority.
What's covered
Common uses of coding in technology
Code-based cybersecurity threats
How to adopt safer ways of working with technology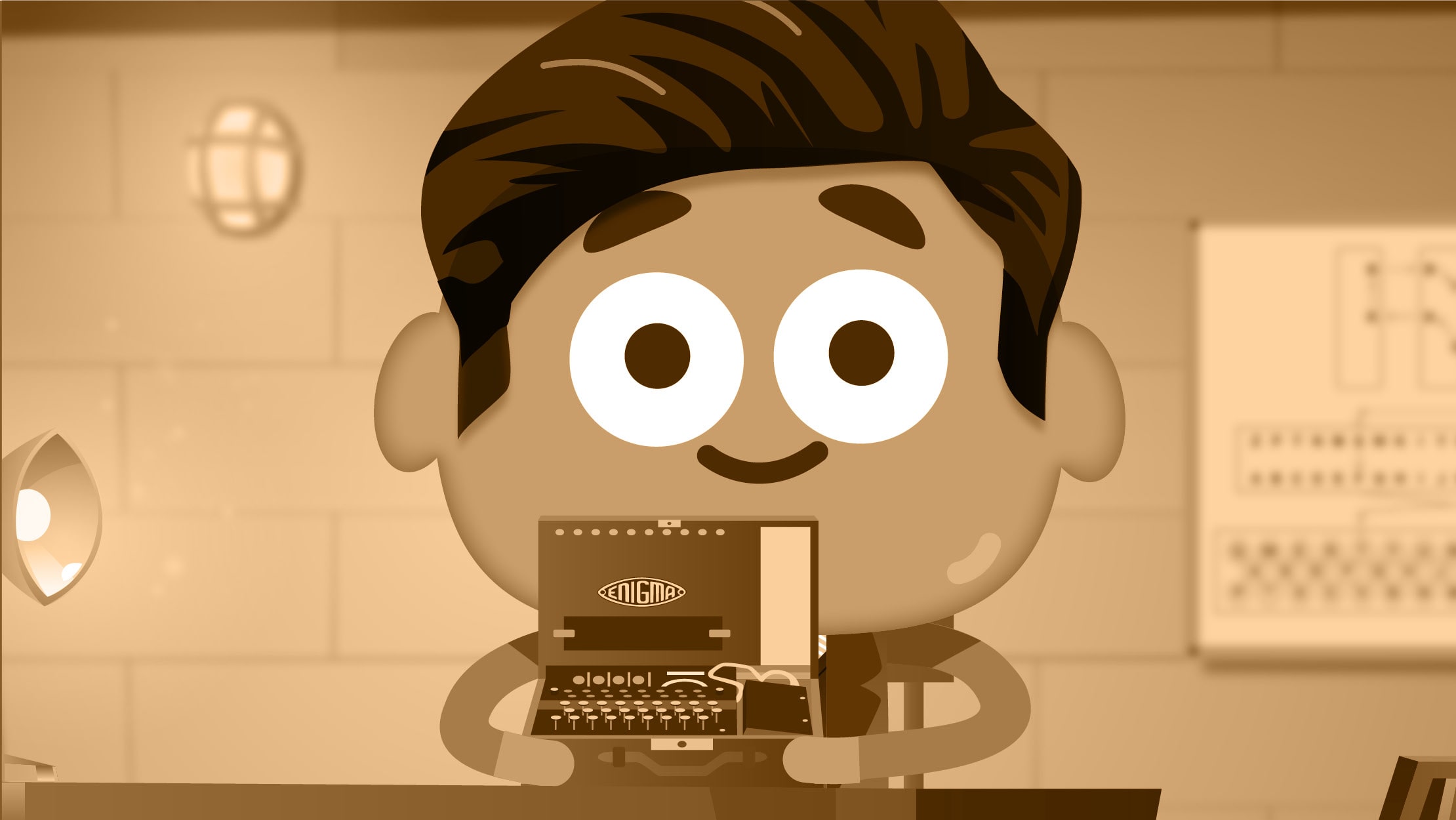 Why your teams need this course
This course will help everyone understand how computer code can pose a cybersecurity threat. Your teams will see where code is used, how it can pose a threat in the workplace, and how they can work smarter to avoid cybersecurity threats.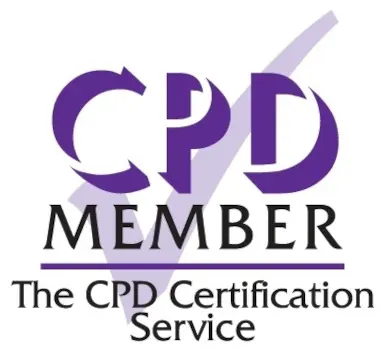 Accredited by CPD
TalentLibrary is recognized as reaching the standards and benchmarks required by the Continuing Professional Development (CPD) Certification Service.
The CPD Certification Service is the world's leading and largest independent accreditation organization for professional development courses across all industry sectors.