Data Ownership: The Importance of Data Accuracy
Course overview
Almost everyone works with data on some level. And most people will work with more than 1 kind of data. This can be data about your organization, your clients, your suppliers, your products and/or services, and just about anything else. That's a lot. And it's vital to make sure it's handled properly. That includes making sure it's accurate.
Any person or organization working with data in any capacity has a responsibility to make sure data is handled correctly and is accurate. Many countries even have regulations for the ownership of data and its accuracy, with strict penalties for getting it wrong. You might be wondering why it's such a big deal. Well, this course will help explain why, and give your teams some tips to help them handle data responsibly.
What's covered
The key reasons for needing to maintain accurate data
Potential consequences for failing to maintain data accuracy
Ways to handle data responsibly and maintain accuracy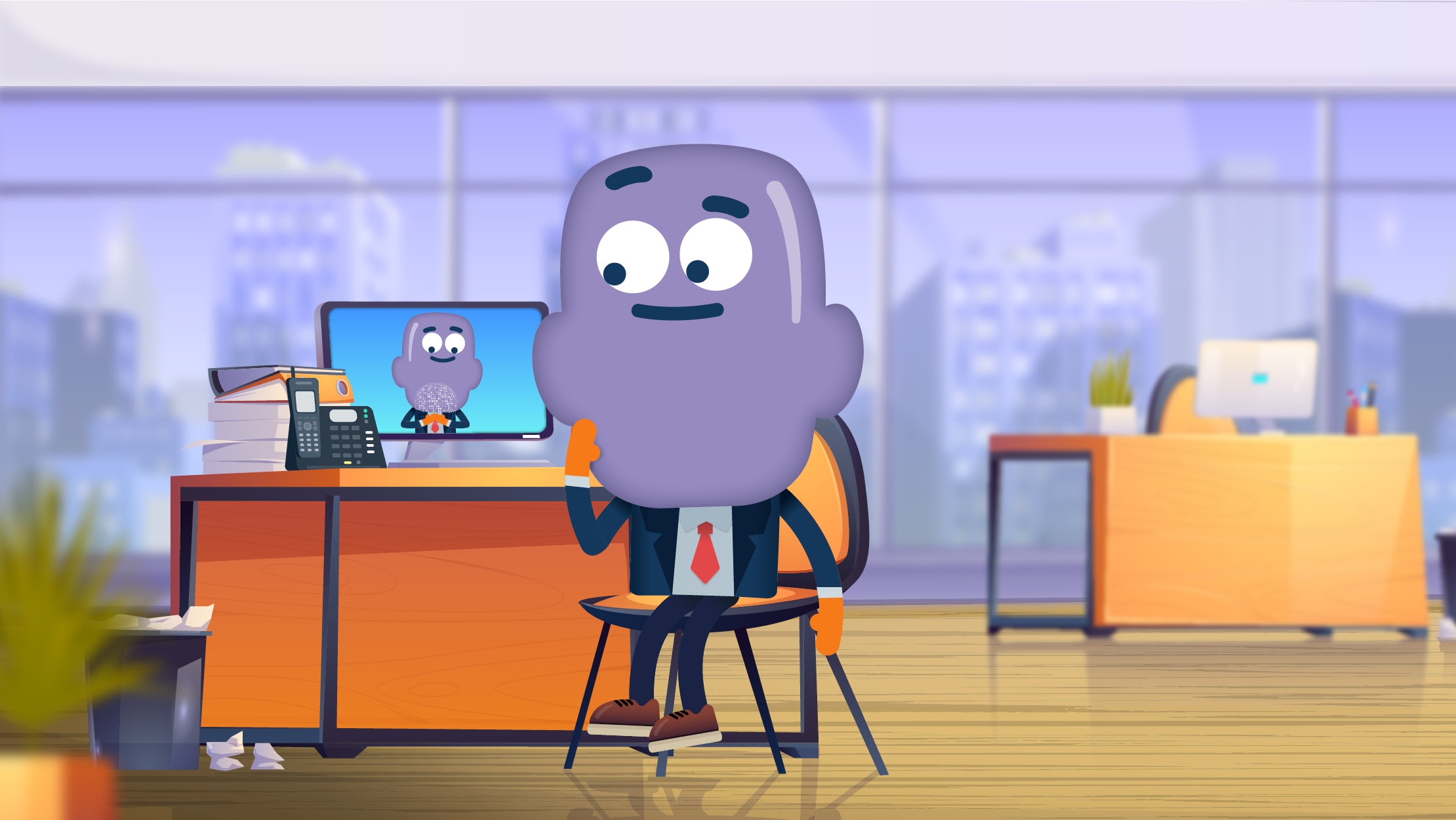 Why your teams need this course
This course will benefit any individual within an organization, at any level, who handles data. It'll explain the importance of maintaining proper data handling – including accuracy. They'll learn the potential penalties for failing to do so, and some tips to help everyone play their part.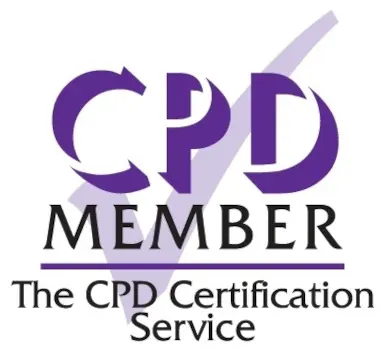 Accredited by CPD
TalentLibrary is recognized as reaching the standards and benchmarks required by the Continuing Professional Development (CPD) Certification Service.
The CPD Certification Service is the world's leading and largest independent accreditation organization for professional development courses across all industry sectors.