Encouraging Different Opinions
Resources Take Away Tasks
Course overview
Whatever you think of the Beatles, their historic impact on music cannot be disputed. But did they always see eye to eye? Nope. Chances are, if they'd agreed on everything, then "Love Me Do" would now be regarded as a one-hit-wonder by some obscure band from the 1960s.
This is because differences of opinion, whether creative or otherwise, are vital for growth and development. Welcoming diverse thoughts at work can equally lead to more fruitful ideas and efficient, productive teamwork.
What's covered
The risks of conformity bias
How dissent can lead to innovation
How to create a psychologically safe workplace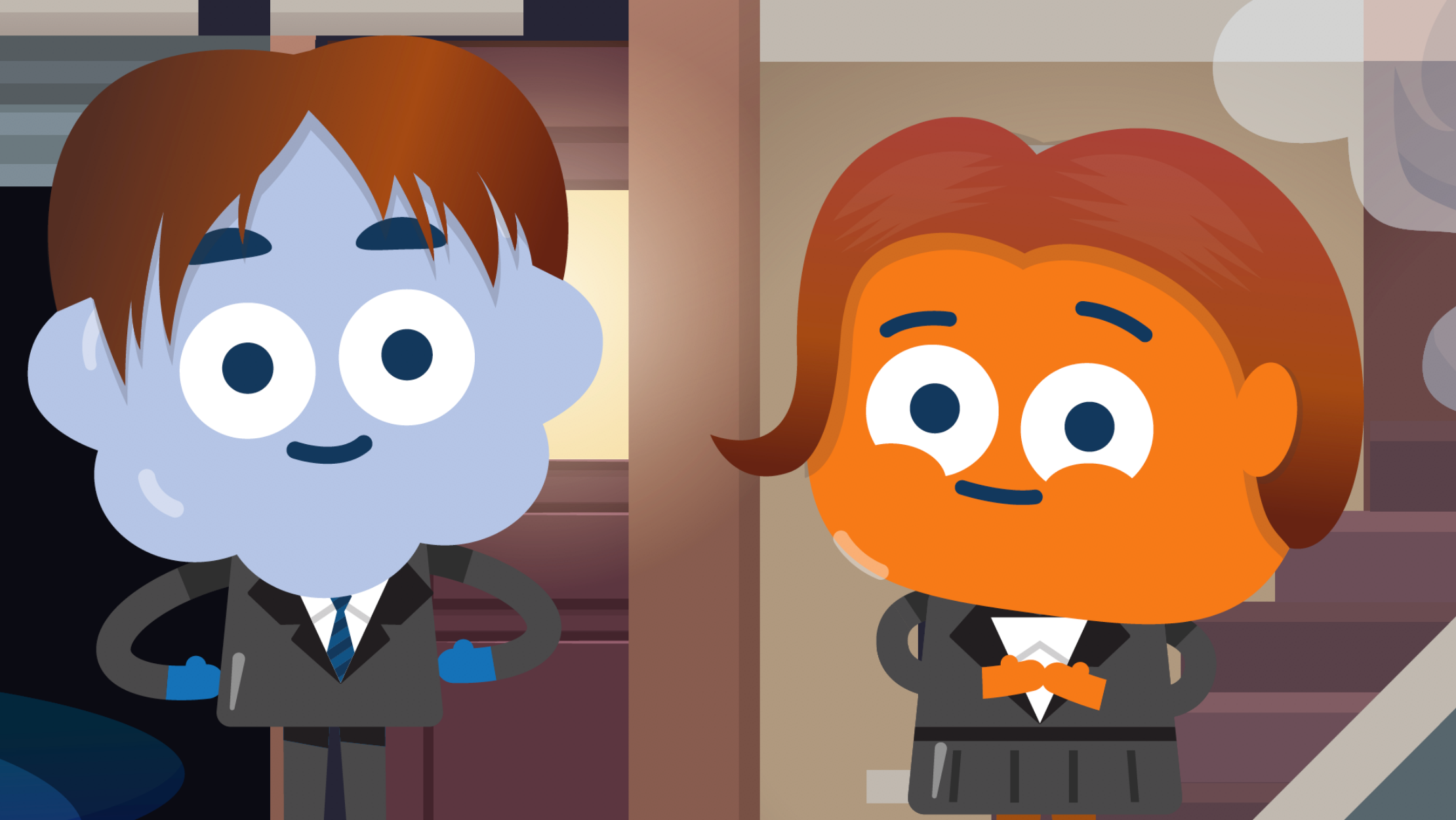 Why your teams need this course
A work environment in which all employees share the same views and where disagreements are nonexistent may sound idyllic. But, organizations like that are also likely to remain static and resistant to progress. Whatever your role, being able to appreciate differences of opinion is a crucial part of building collaboration. This short course will show you how to embrace different opinions while also strengthening your collaborative skills.