Environmental, Social & Corporate Governance (ESG)
Course overview
Environmental, Social, and Corporate Governance, or ESG, criteria help people use their money to match their values. There's growing interest in ESG from investors, governments, corporates, and individuals in society. And it's not enough to have a good ESG plan; companies must be seen to act. This course will show you how.
Your teams will learn about ESG criteria, and different viewpoints around ESG. They'll also have the chance to consider how they can support the ESG policy in your workplace.
What's covered
The 3 aspects of ESG: Environmental, Social, and Governance
4 different perspectives on ESG
How to support your organization's ESG policy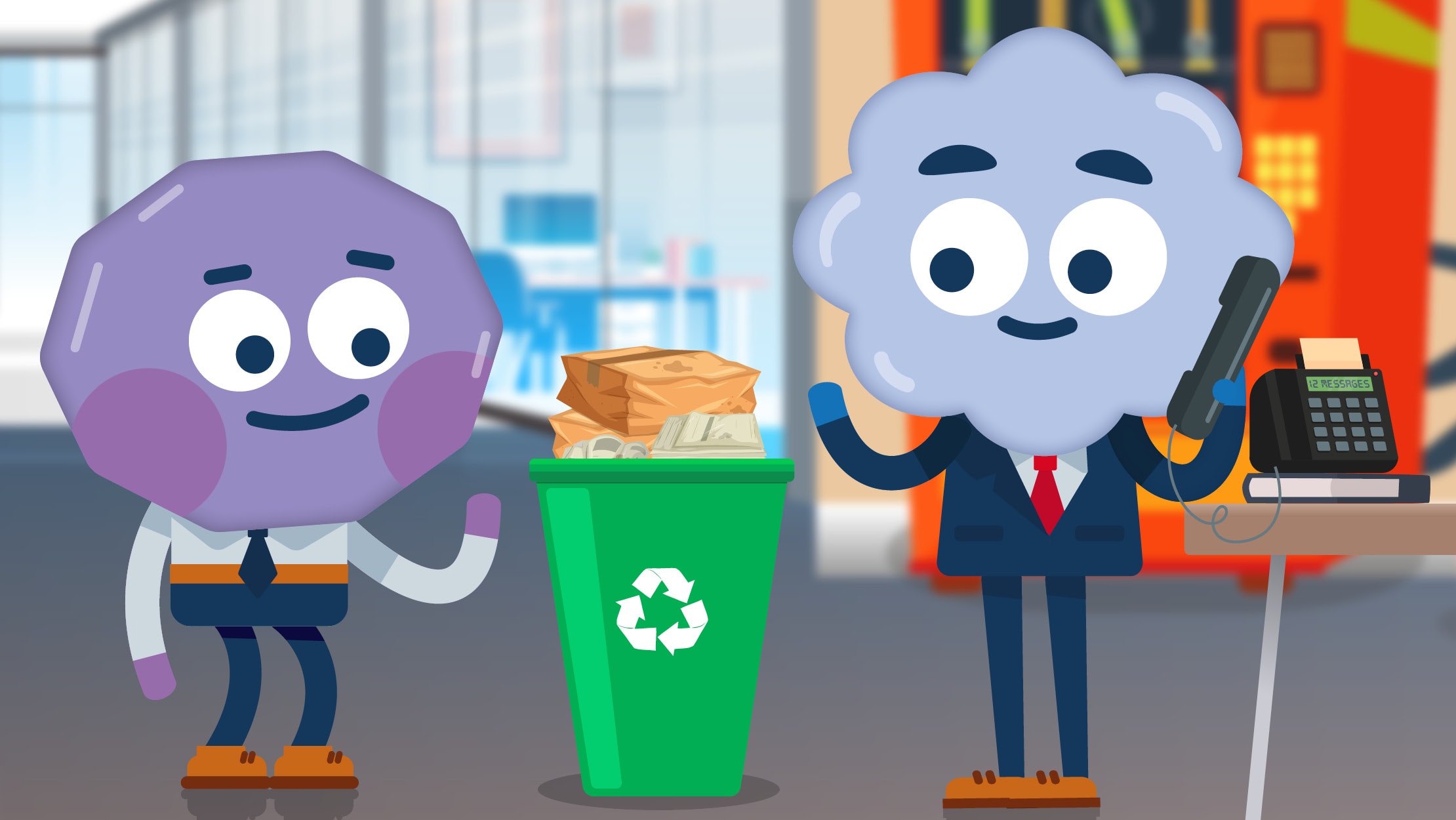 Why your teams need this course
This course is perfect for anyone interested in ESG. They'll understand its 3 parts, identify how expectations of ESG differ between groups, and reflect on how they can help make your organization's policy a success.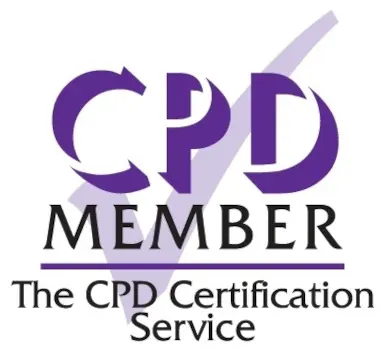 Accredited by CPD
TalentLibrary is recognized as reaching the standards and benchmarks required by the Continuing Professional Development (CPD) Certification Service.
The CPD Certification Service is the world's leading and largest independent accreditation organization for professional development courses across all industry sectors.