Flexible and Remote Working
Course overview
There are plenty of reasons why a person might not be able to get to work: weather, transport issues, illness management… From an HR point of view, when people can't make it in, often with little or no warning, that can cause a real headache. But there's an easy solution: flexible or remote working.
Allowing staff to work remotely can support the business and allow it to function as normally as possible. Forget all the "issues" that you think remote or flexible working may bring, we're going to debunk or explain how to tackle them. And we're also going to explain the many benefits that remote working can bring, too.
What's covered
How to ditch misconceptions about remote working
What are the benefits of flexible working
How to keep things running smoothly with tech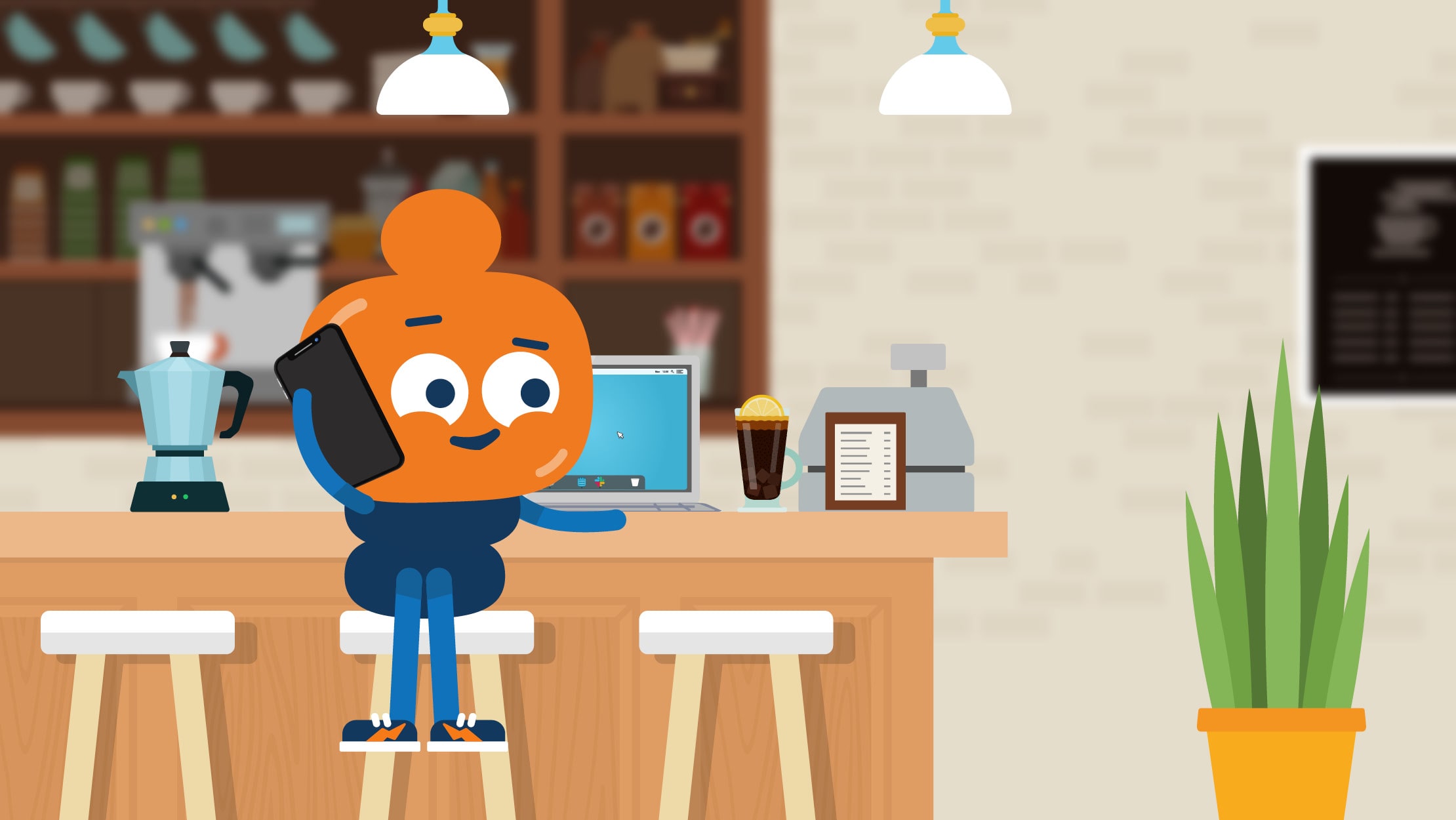 Why your teams need this course
Because it's a great way to help extend your skills and knowledge. You might think you know everything there is to know about pitching your product or service, but there is always something new to learn.This module is designed to provide tangible results as part of your growing arsenal of sales skills. Batter up, it's game time.