Course overview
Work in an office? Then you'll know the feeling of taking that awful commute, in the pouring rain, only to be tied to your desk by 9 am, feeling slightly soggy and contemplating the meaning of life. Don't despair! Office work is changing.
Yes, in the modern world, work can fit around the rest of our lives. Thanks to advances in technology, such as Wi-Fi and cloud storage, remote working is on the rise. That means you'll be able to do your job from the comfort of your home. But keep in mind, if your organization is embracing the idea of remote working, you've got a whole new set of challenges to face though.
What's covered
Why working remotely can be good for everybody
How to deal with misconceptions
How to motivate yourself to keep your output high
How to choose digital tools to enhance communication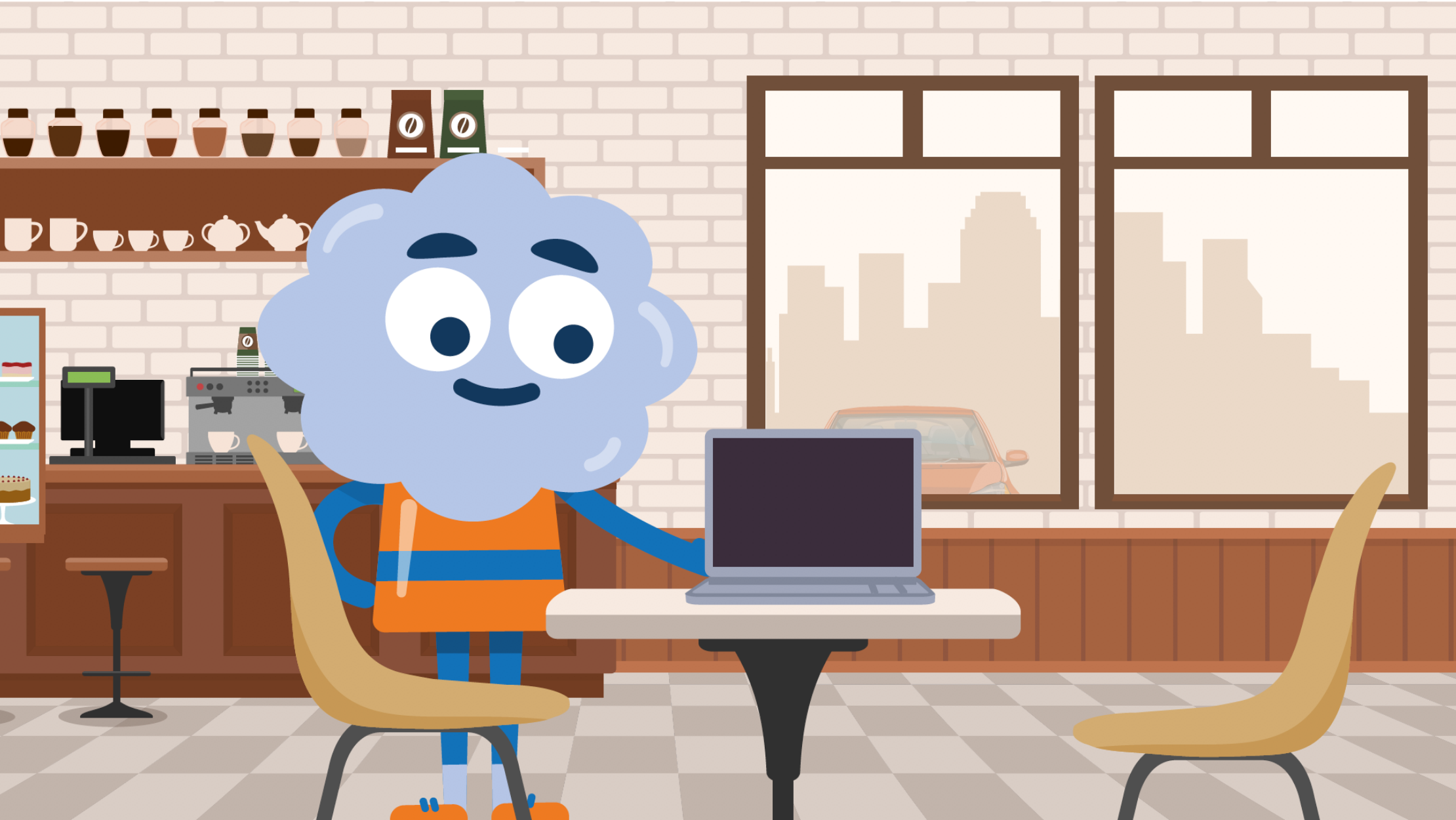 Why your teams need this course
Setting up remote working teams offers staff a better work-life balance. More than that, it means that companies can hire the best talent, regardless of location. That's great, but it can cause issues, such as communication breakdown and poor timekeeping. Whether you're about to become a remote worker, or you're a manager considering using remote work to enhance your business, this course will help get everyone working.