Course overview
After hiring a brilliant new employee, you'll want to make sure that they choose to stay with you for a long time, right? Well, you may need to act quickly as almost 90% of new hires decide whether to remain or leave within their first 6 months. So, it's crucial that companies make sure their newest employees are in the "remain" camp. 
One of the best ways to achieve this is through effective onboarding. Without a solid onboarding program, organizations put themselves at risk of experiencing not just a high turnover rate but also employee stress and decreased productivity. 
What's covered
What are the differences between onboarding and orientation
What are the major benefits of successful onboarding for your organization
How to create an effective onboarding program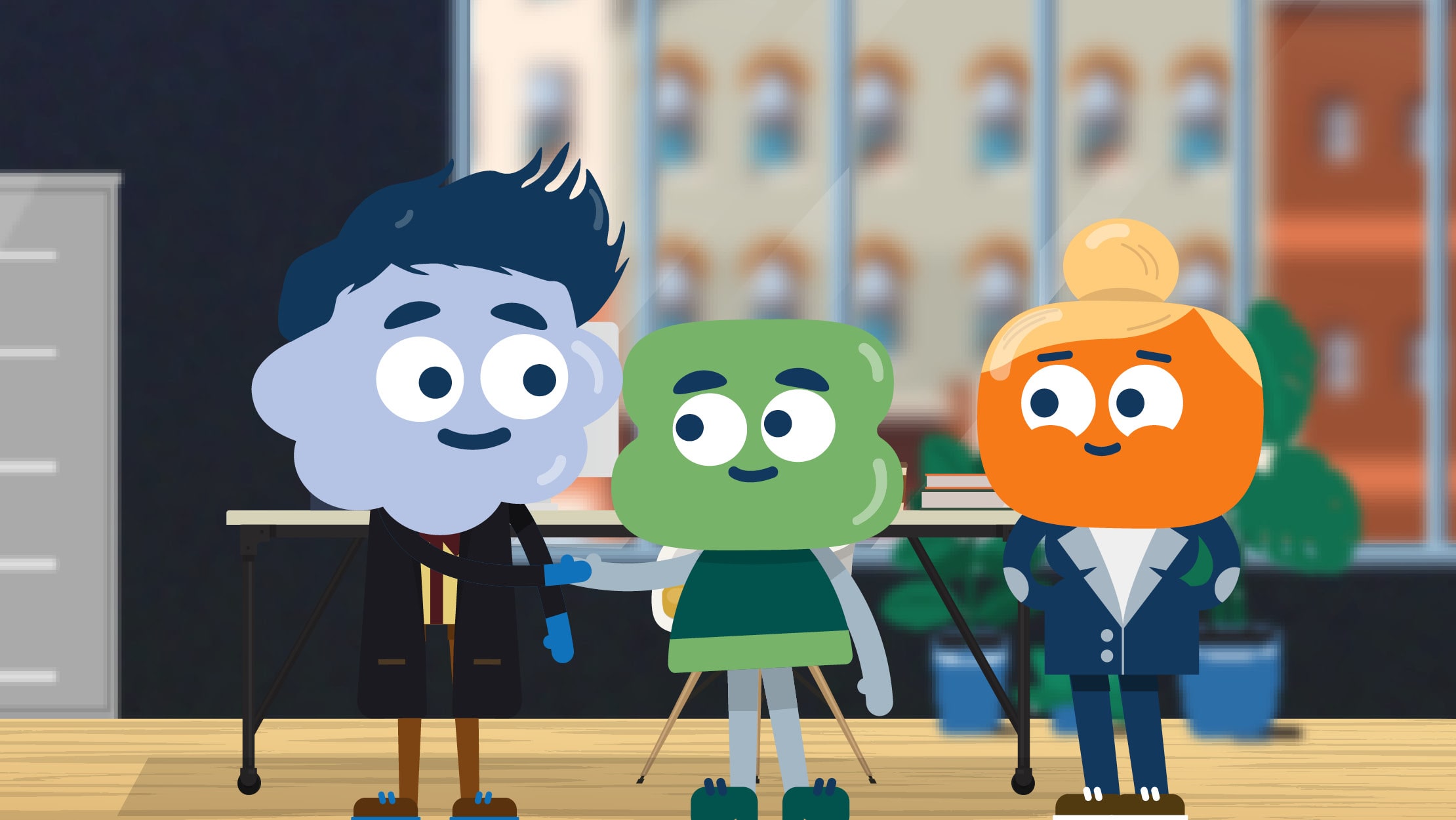 Why your teams need this course
When new employees are successfully integrated into their new workplace culture, they're much more likely to perform at their very best. This course is suitable for hiring managers and supervisors, and those working in HR. It will also benefit team members, helping them to understand how the process works. Onboarding is hugely important, as it empowers new hires to truly prosper and boost organizations.