Course overview
Sometimes, there's nothing more frustrating than not being able to get your point across. Y'know, when the person you're talking to just can't understand what you're trying to say or understand how you're feeling? It could be because they can't empathize.
As a leader, you'll need to empathize to be successful. But you might ask, "Why, if it's all about somebody else?" Empathy will help you understand another person's needs and feelings, and see the world through their eyes. Once you do, you'll stand a far better chance of building strong, trusting relationships.
What's covered
What are the benefits of empathy
How to successfully use empathy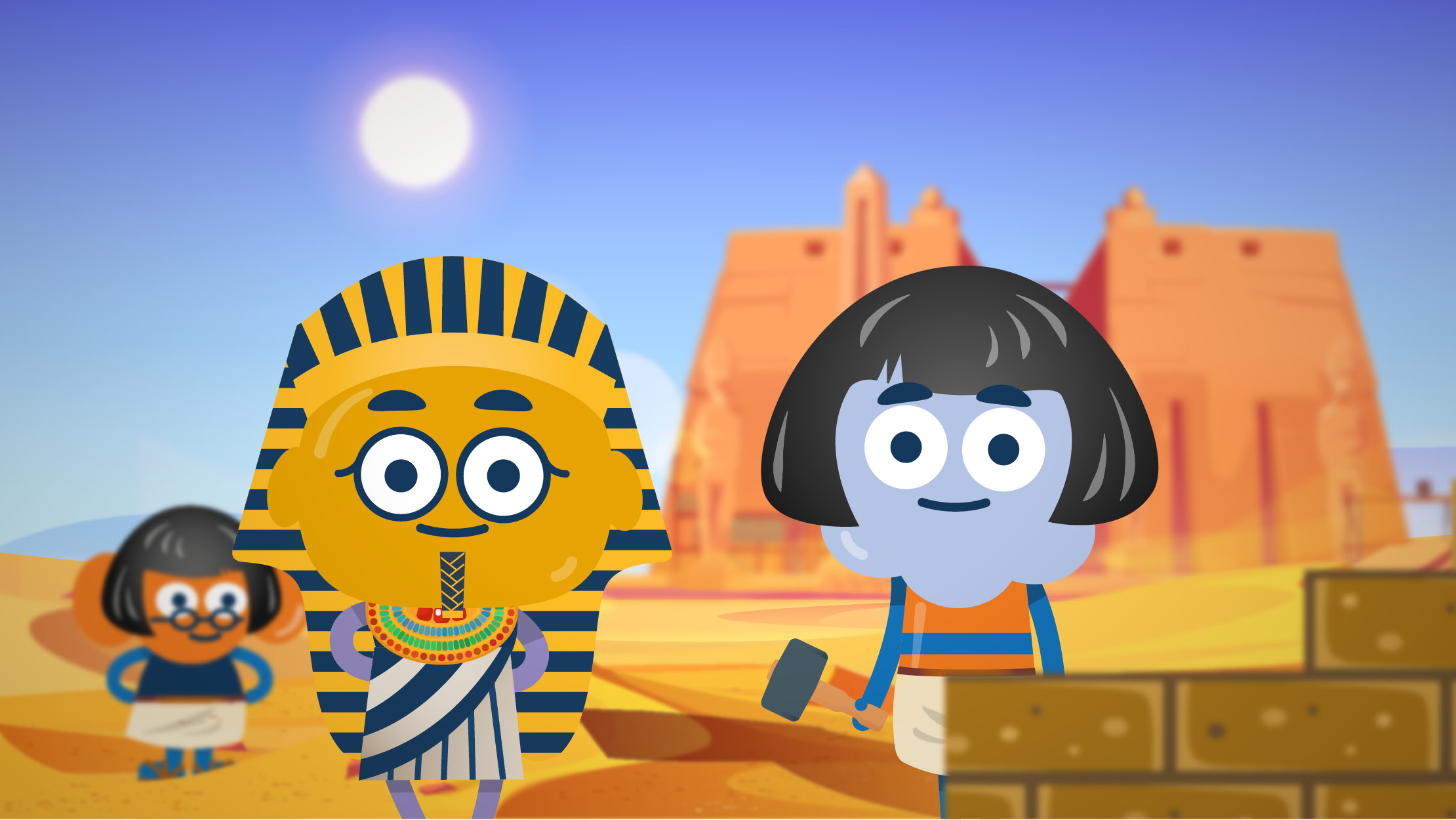 Why your teams need this course
Empathizing is something we can all learn to do, and it's an essential skill for leaders. Empathy will help you better understand and support your employees, get to the root cause of problems, and predict the effect of your future actions. In this course, you'll find out what empathy is all about, see how it can benefit you and your business, and find out how to use it successfully to build better working relationships.