Resources Take Away Tasks
Course overview
Do you remember having a favorite teacher in school? Maybe they talked calmly, explained things well, or did practical, 'hands-on' lessons. Whatever they taught you, it seemed to stick.
That could be because their teaching methods matched your learning style. We all have different, preferred ways of learning, known as learning styles. They've been used for many years to help tailor learning to individual strengths.
Recent research into how human brains learn, however, has shown that tailoring learning to individual strengths may not be the best approach.
Knowing how you learn can help you decide how to approach things like training and development. If you're a trainer, it's important to know how to get the balance right.
What's covered
How to identify your learning style
The benefits and drawbacks of tailoring learning to fit a style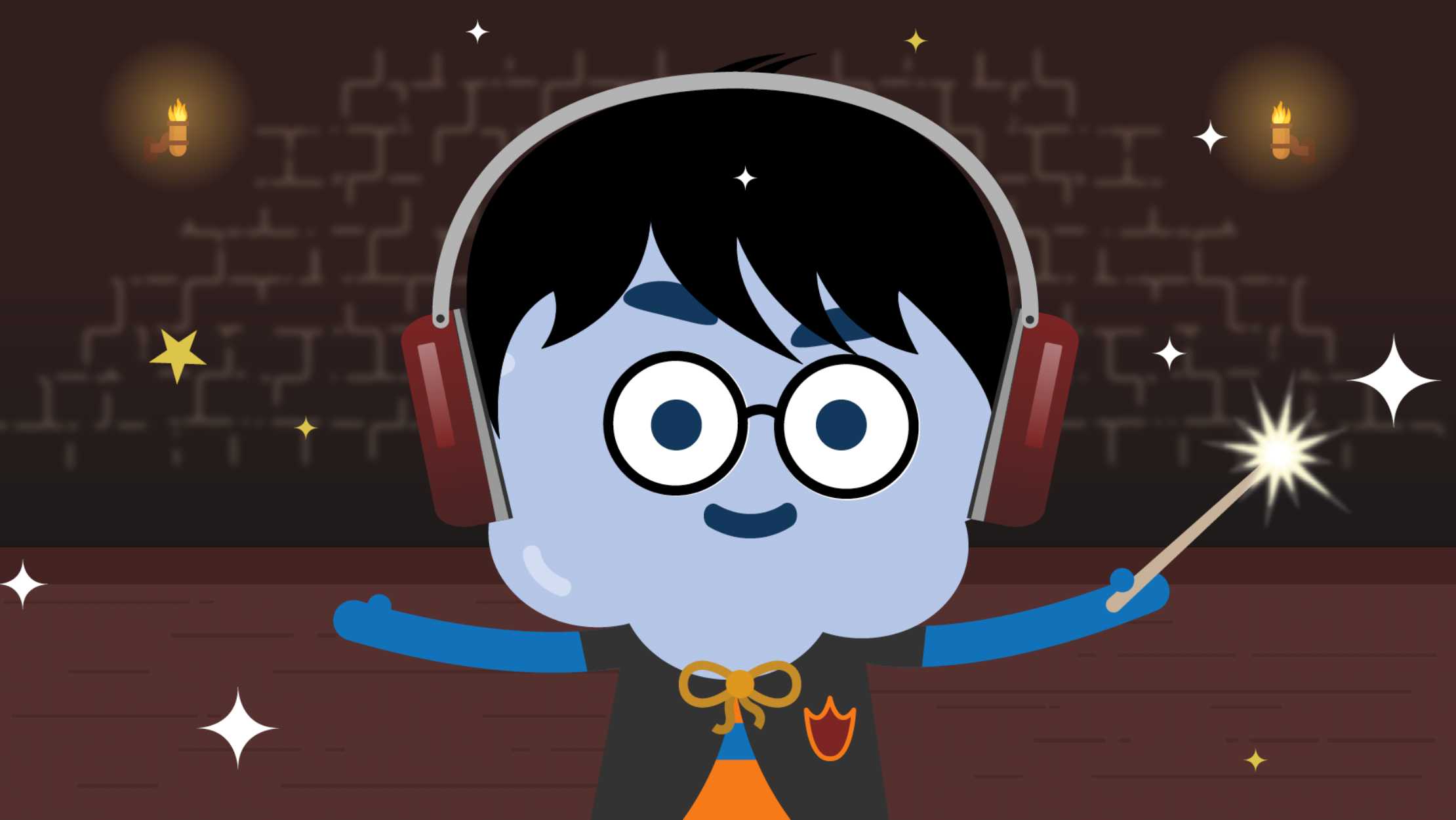 Why your teams need this course
Whether you're an employee struggling to make new skills stick or a trainer wanting to refresh your style, this course will help. It will teach you about different learning styles and the range of theories for and against their use, how to identify your preferred learning style, and how recognizing your favored way of learning can be useful.