Risk & Financial Controls
Course overview
Every business must deal with risk, from tiny employee errors to big strategic mistakes. But financial risk can lead to a big dent in profits and potentially sink the company. After all, businesses are supposed to make money, not lose it. Successful businesses manage financial risk effectively by putting controls in place.
Financial controls reduce risk by preventing or detecting problems. They can make companies more profitable by limiting financial losses due to error, fraud, or ineffective processes. When you have a greater oversight of the way money is moving around a business, it's easier to take corrective action.
What's covered
Potential financial risks and the need for controls
The 2 main types of financial controls: preventative and detective
Common control methods for cash leakage, revenue collection, and debt management
How to create effective financial controls using a 4-step process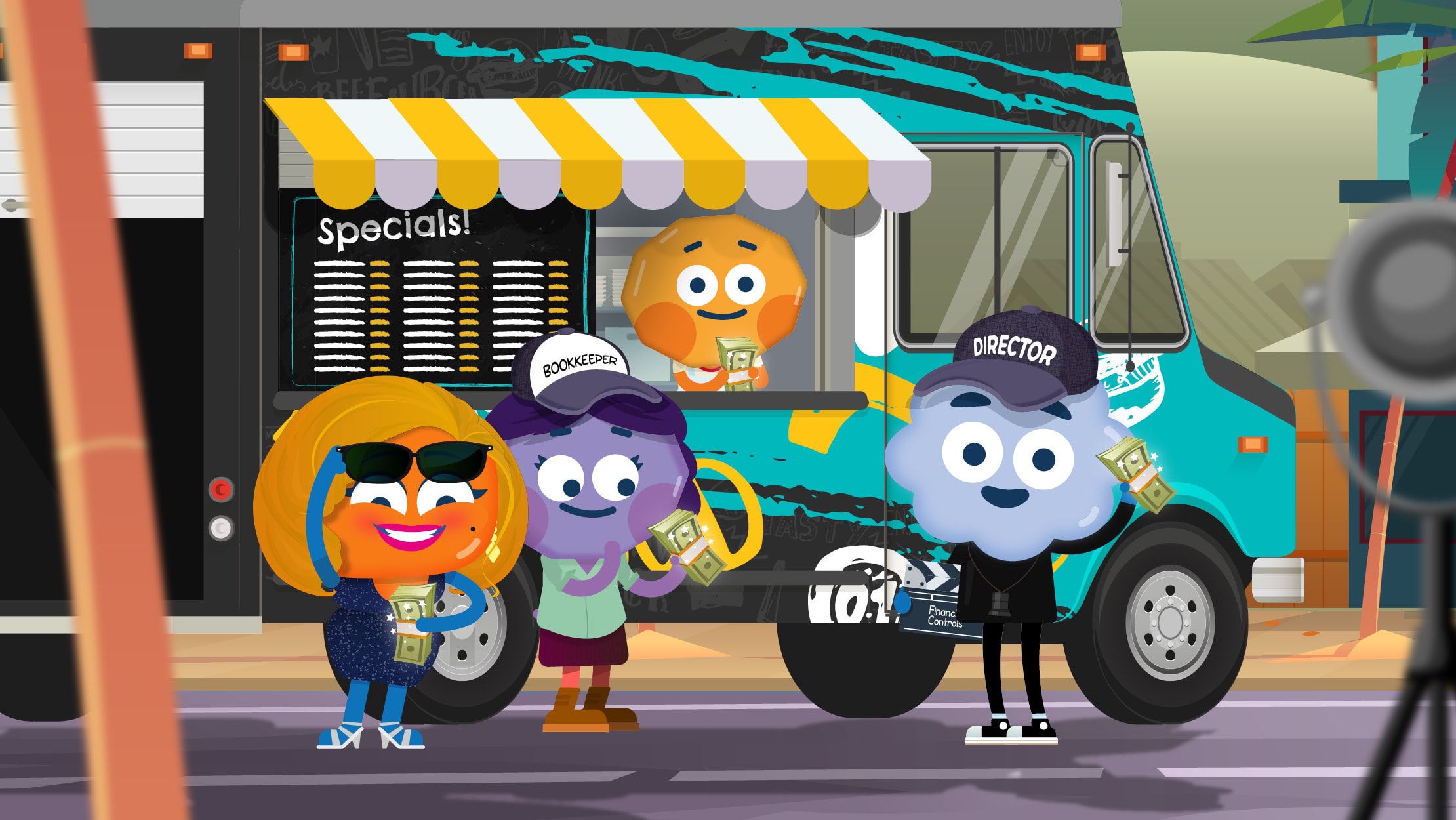 Why your teams need this course
Effective financial controls are a major part of managing risk in business. This course is ideal for business leaders, team leaders, and managers. They'll find out about possible financial risks, the main types of financial controls, and control methods for common issues. They'll also learn how to create financial controls that are effective.