Working Capital Management
Course overview
You can always tell a business is doing well by looking at its profits, right? That's the bottom line. But that's not the full picture. What if the business has great profits, but isn't holding enough cash to keep the lights on? Running out of cash can spell disaster. That's why it's important to manage working capital.
Working-capital management ensures there are enough funds for a business to go about its day-to-day operations, such as buying stock or paying staff. To manage working capital effectively, your teams need to know about the cash conversion cycle, asset monitoring, and indirect cash flows. There are also ways to improve working-capital management to make sure the business stays successful.
What's covered
The 3 main elements of working capital
The cash conversion cycle
How asset monitoring helps you maintain cash flow
The indirect method of calculating cash flows
How to manage working capital more effectively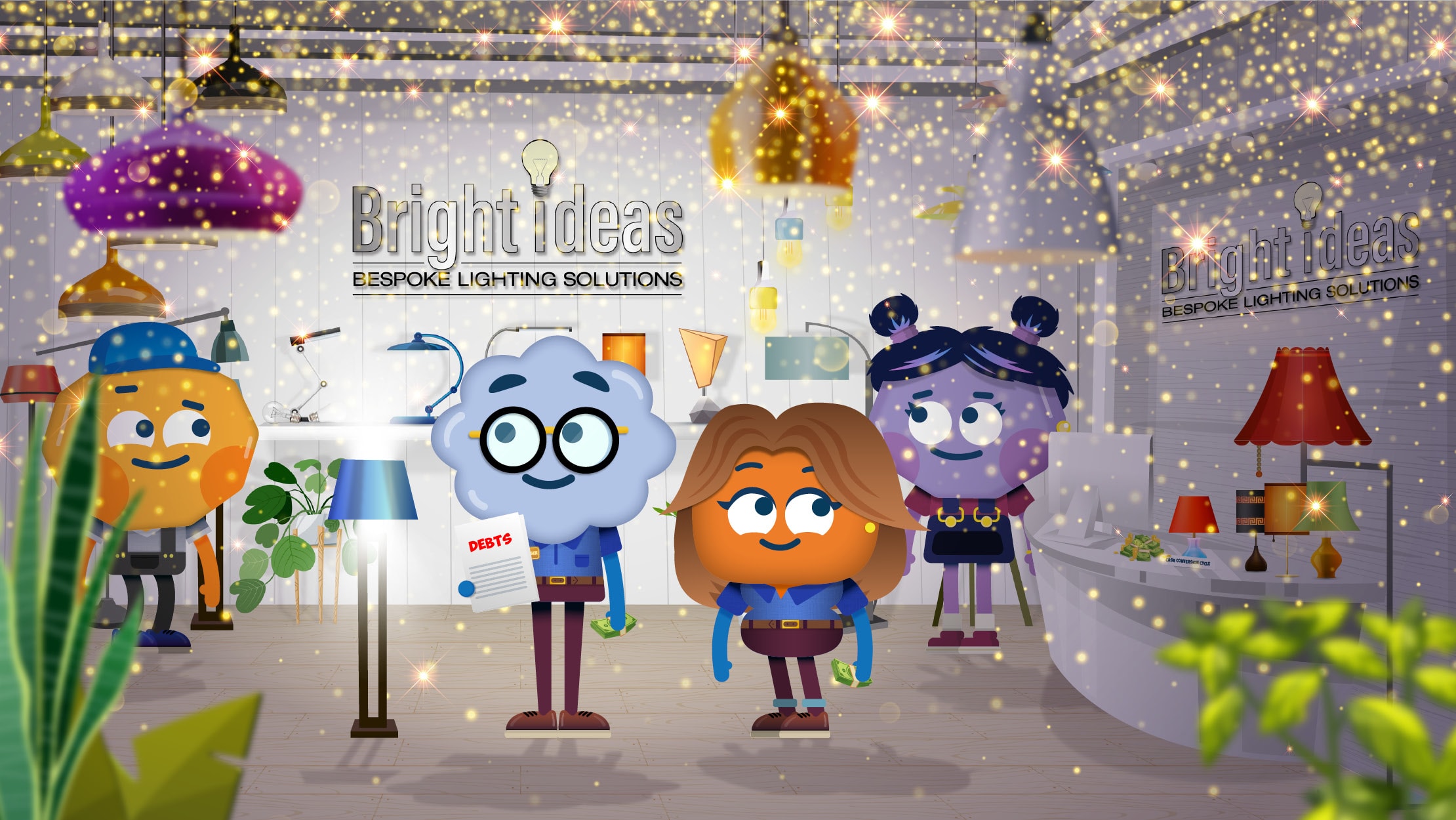 Why your teams need this course
Working capital management is key to making sure a business has enough cash for day-to-day operations.Business leaders, team leaders, and managers will benefit from a greater understanding of how to manage working capital.