Common Financial Management Systems
Course overview
It's important for any business to keep track of assets, income, and expenses. But mistakes can happen. And processing piles of invoices, bills, and receipts can take a lot of time. So, businesses need to figure out ways to be more efficient about managing finances. The good news is that there are lots of financial management systems that can increase efficiency. 
A financial management system is a piece of software with tools for day-to-day financial activities, such as bookkeeping and financial planning. Using a financial system can reduce accounting errors and save time by automating tasks. This course will give an overview on what systems like this offer.
What's covered
The benefits of using a financial management system
The features of common financial systems
How to recognize the most appropriate system for an organization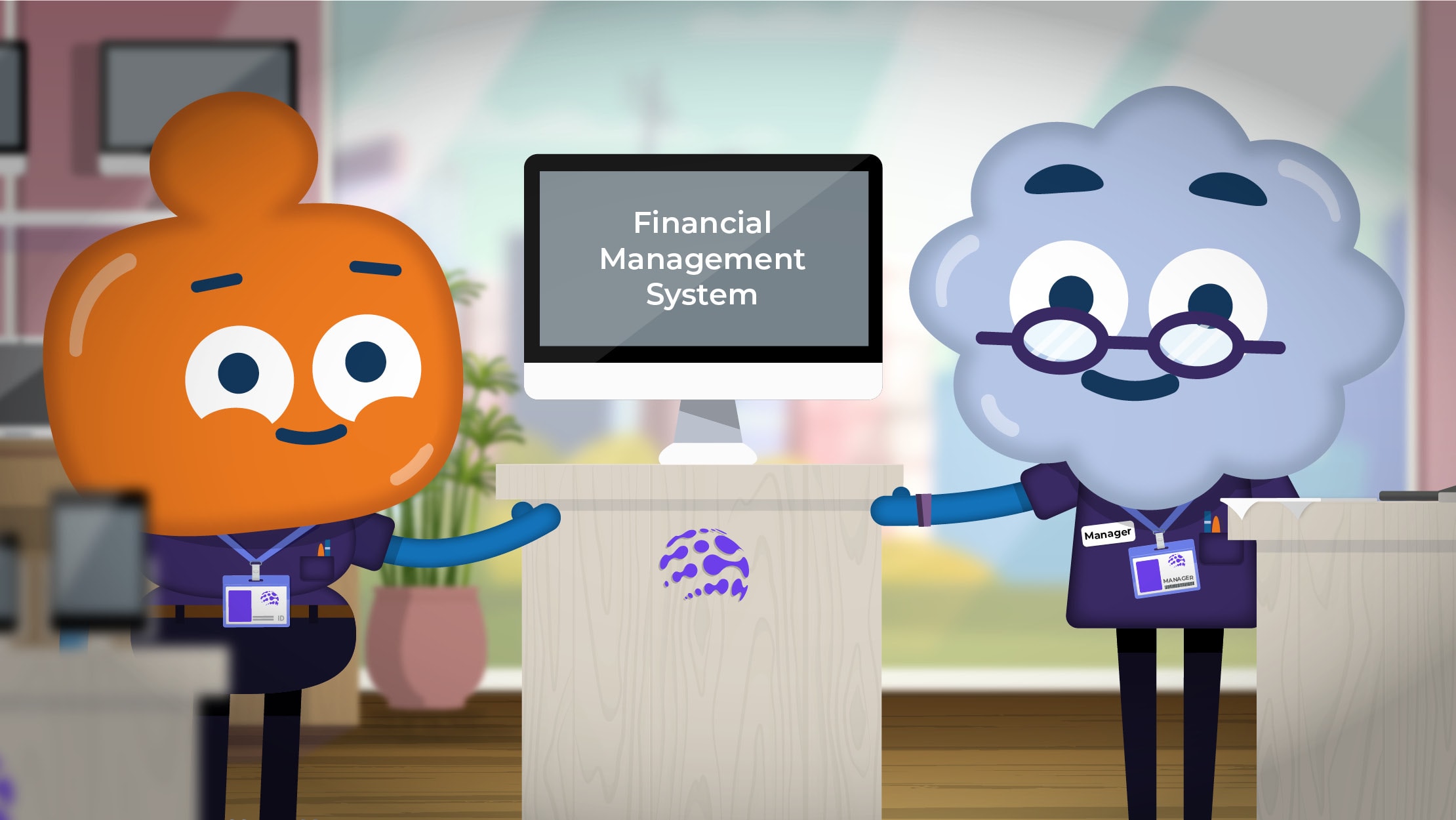 Why your teams need this course
This course is ideal for business leaders, team leaders, or managers who want to know more about common financial systems. They'll learn about the advantages of using financial management systems, and the features they offer. They'll also find out how to evaluate the best system for an organization.