Resources Take Away Tasks
Course overview
Watching a great movie can be uplifting. But how did it come to be a great movie in the first place? Well, if you watch the end credits, you'll see how many people worked on it – actors, directors, producers, editors — the list goes on and on.
Each of these roles had specific responsibilities, whether in front of the camera or behind it. The movie was great not only because of the acting, but because everyone working on it knew what their roles and responsibilities were.
A successful workplace should work in the same way. Unfortunately, employee roles and responsibilities are often vague and ambiguous, leading to workplace stress and poor productivity.
What's covered
The importance of identifying roles and responsibilities
How unclear definitions negatively impact organizations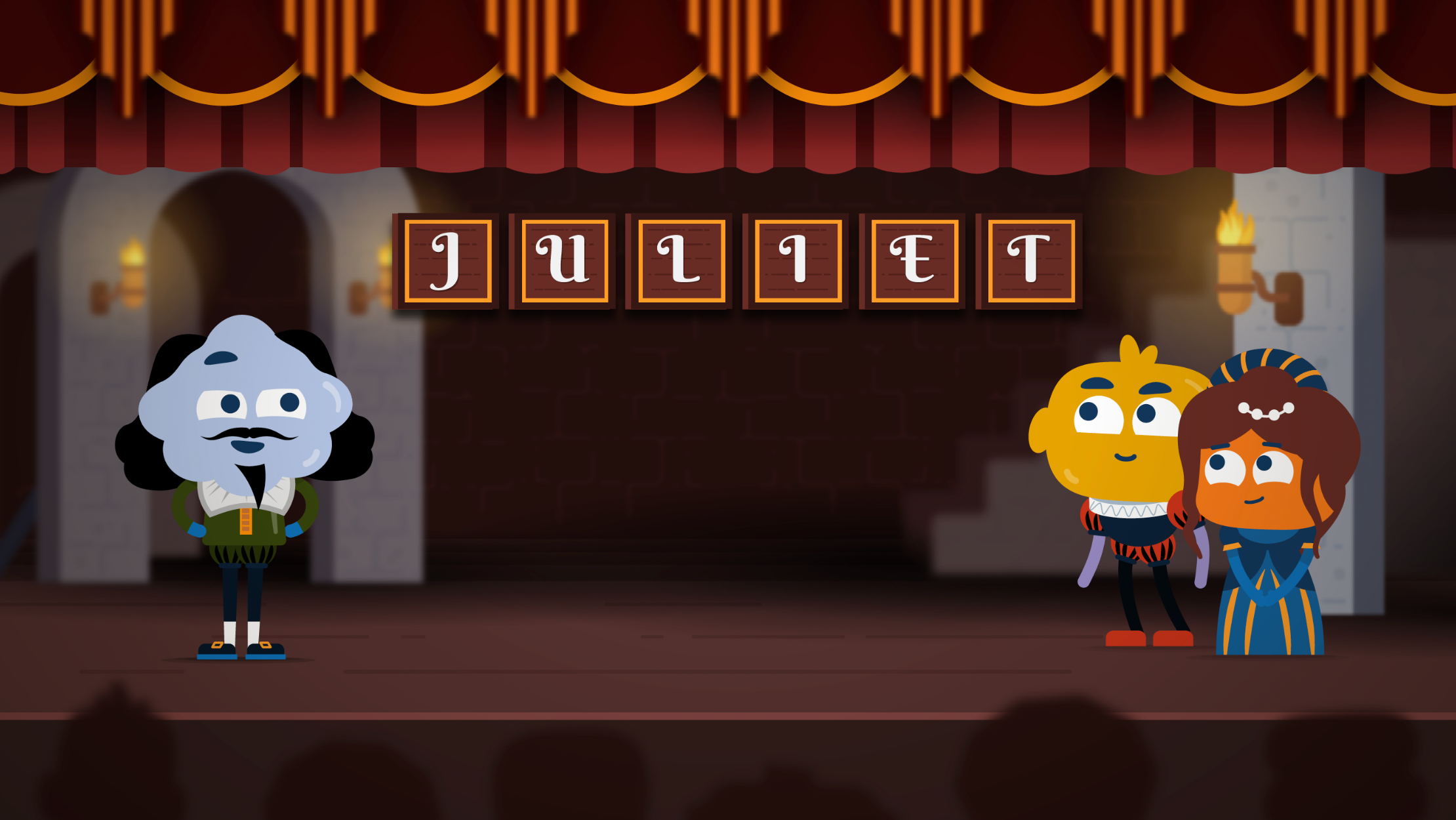 Why your teams need this course
When all employees understand what's expected of them and what specific tasks they're responsible for, then teamwork and communication become much more efficient. This short course is ideal for managers or team leads. You'll learn the huge advantages of clearly defining roles and responsibilities, and how to ensure that everyone in your workplace knows what their roles and responsibilities are.