Sexual Harassment – Employer Version
Course overview
Sexual harassment is always unacceptable. Nobody should have to work in a hostile environment in which they feel threatened or uncomfortable.  But unfortunately, many people still experience sexual harassment in the workplace. 
Employers have a legal responsibility to respond to incidents of sexual harassment appropriately. Understanding what sexual harassment is and how to handle it will help you to make sure your employees are protected.
What's covered
How sexual harassment is defined and what the relevant legislation is
How to respond appropriately to sexual harassment in the workplace
The legal responsibilities of employers investigating sexual harassment complaints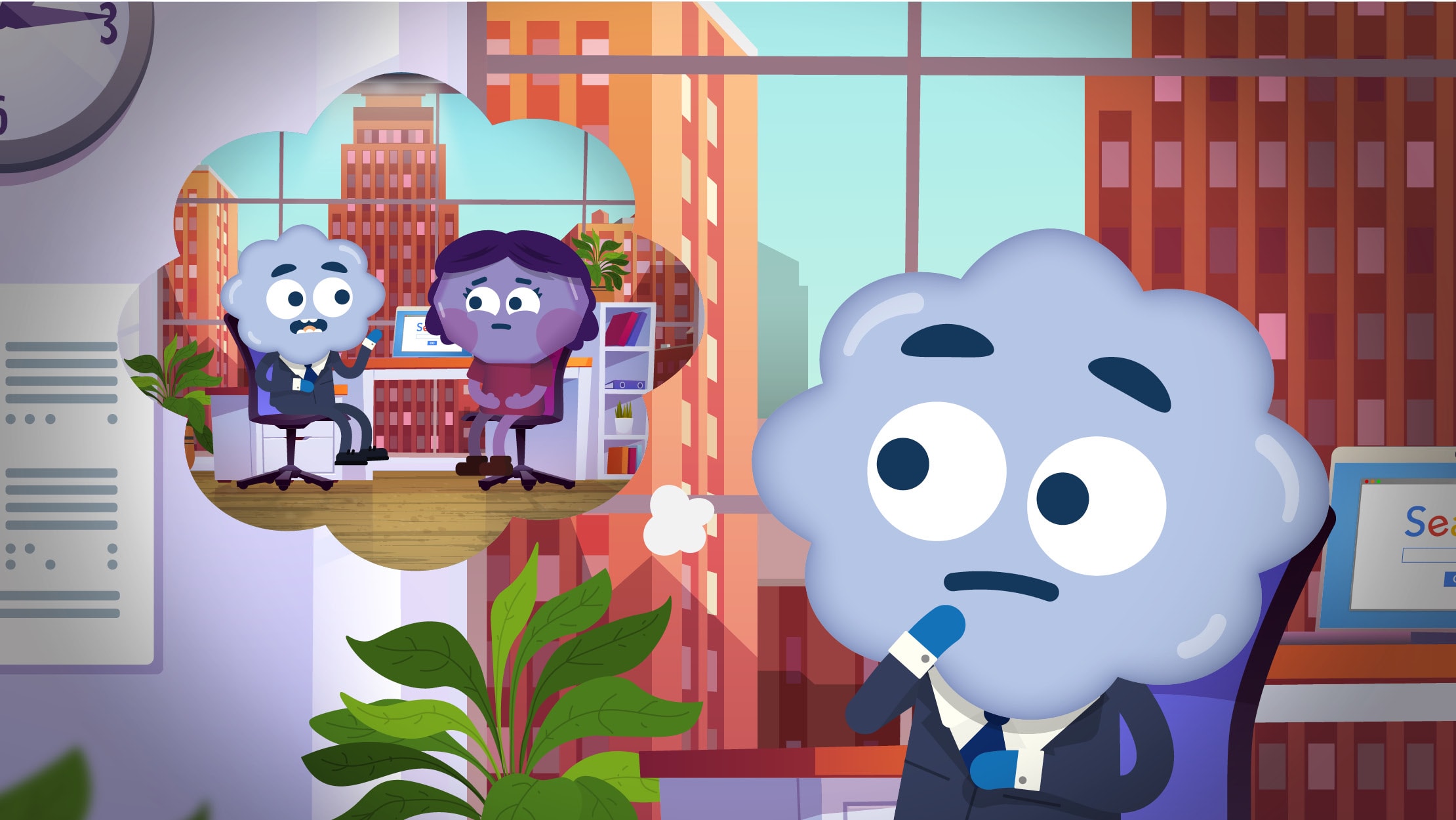 Why your teams need this course
Contributing to a workplace in which everyone is treated with dignity and respect is important. Anyone leading or overseeing teams needs to respond appropriately if they witness or receive a report about an employee being sexually harassed. This course will help you to recognize and respond to sexual harassment, in line with federal legislation.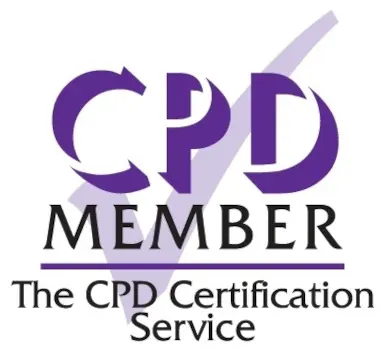 Accredited by CPD
TalentLibrary is recognized as reaching the standards and benchmarks required by the Continuing Professional Development (CPD) Certification Service.
The CPD Certification Service is the world's leading and largest independent accreditation organization for professional development courses across all industry sectors.