Course overview
In business, the power of suggestion is a great way of selling your brand. Modern advertising has made it much easier to effectively market products by showing their benefits to prospects, rather than simply telling them. Using this approach can improve your sales and boost your company's reputation.
Customers are now able to compare multiple products right from their phones and computers. Depending on your business, the way you'll show customers the results from using your product or service will vary. But if you manage to determine the best way to show these results and the most suitable platform for sharing your product's benefits, you can increase your sales and growth dramatically.
What's covered
Why the simple "hard sell" no longer works
How powerful images can say more than words
How to create effective content to convert sales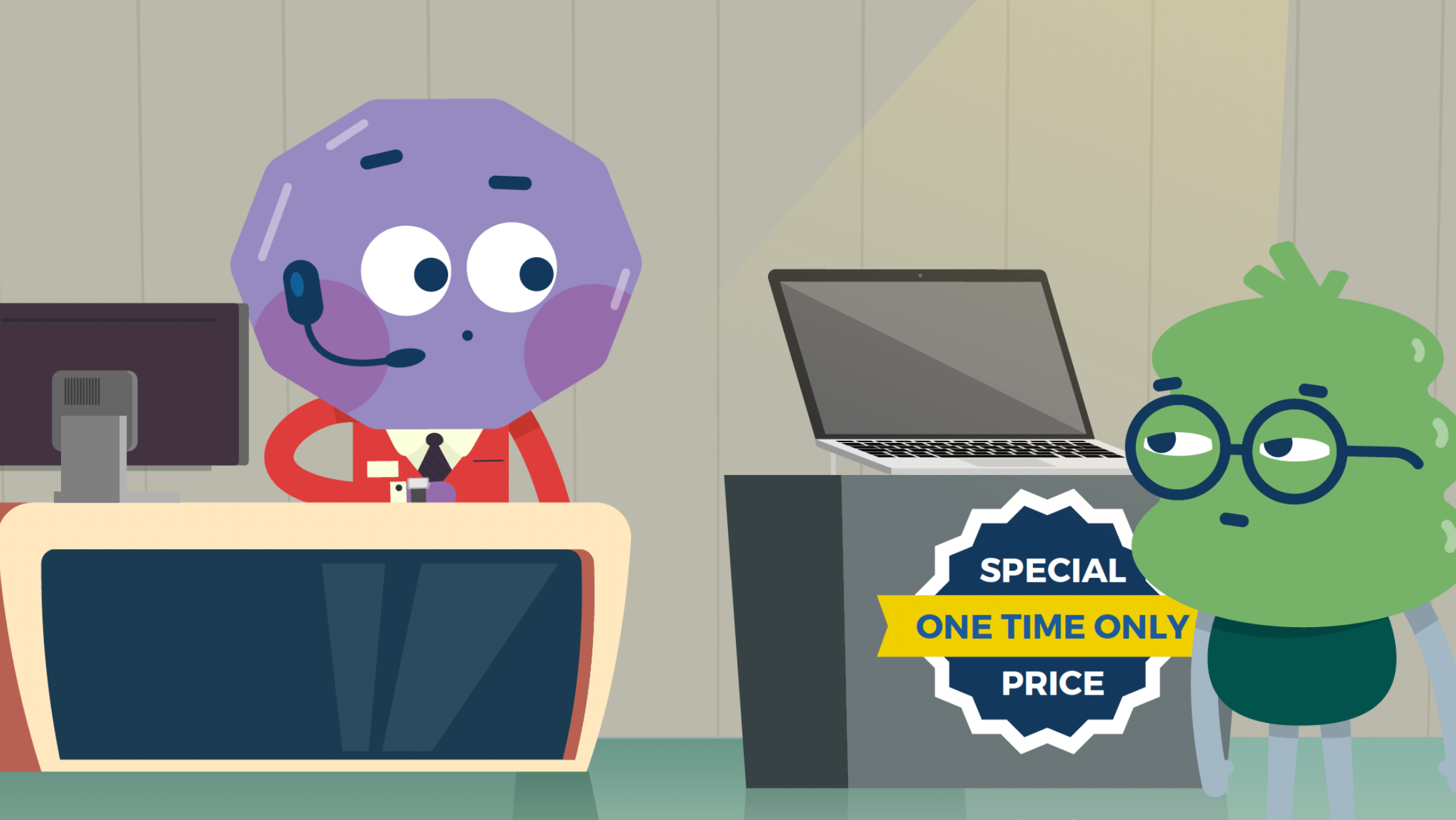 Why your teams need this course
In a world where consumers have become savvier, using "show, don't tell" will keep you ahead of the game. If you're a business owner or marketing manager, this course offers useful tips on mastering the art of subtle persuasion. Showing customers you understand their needs and demonstrating how your product can help will take your sales to the next level.