The Rise of Flexible Benefits
Course overview
These days, we know that the same working patterns and hours don't work for everyone. Talented employees can be found living anywhere. They have a variety of work-life-balance needs. And there's great technology available to support remote and flexible teams. There are lots of creative ways to introduce flexible benefits to your workforce. Your employees will thank you. And your organization will benefit, too. 
Understanding exactly what flexible benefits are is the first step to understanding why employees value them. It's time to step away from the idea that flexibility reduces productivity and engagement. The opposite is actually true. Learning this, along with how to manage any potential drawbacks, will increase employee well-being. It'll also help your managers attract and retain the most talented employees.
What's covered
What flexible benefits are
Why employees and organizations benefit from flexible benefits
How to support flexible workforces and overcome potential drawbacks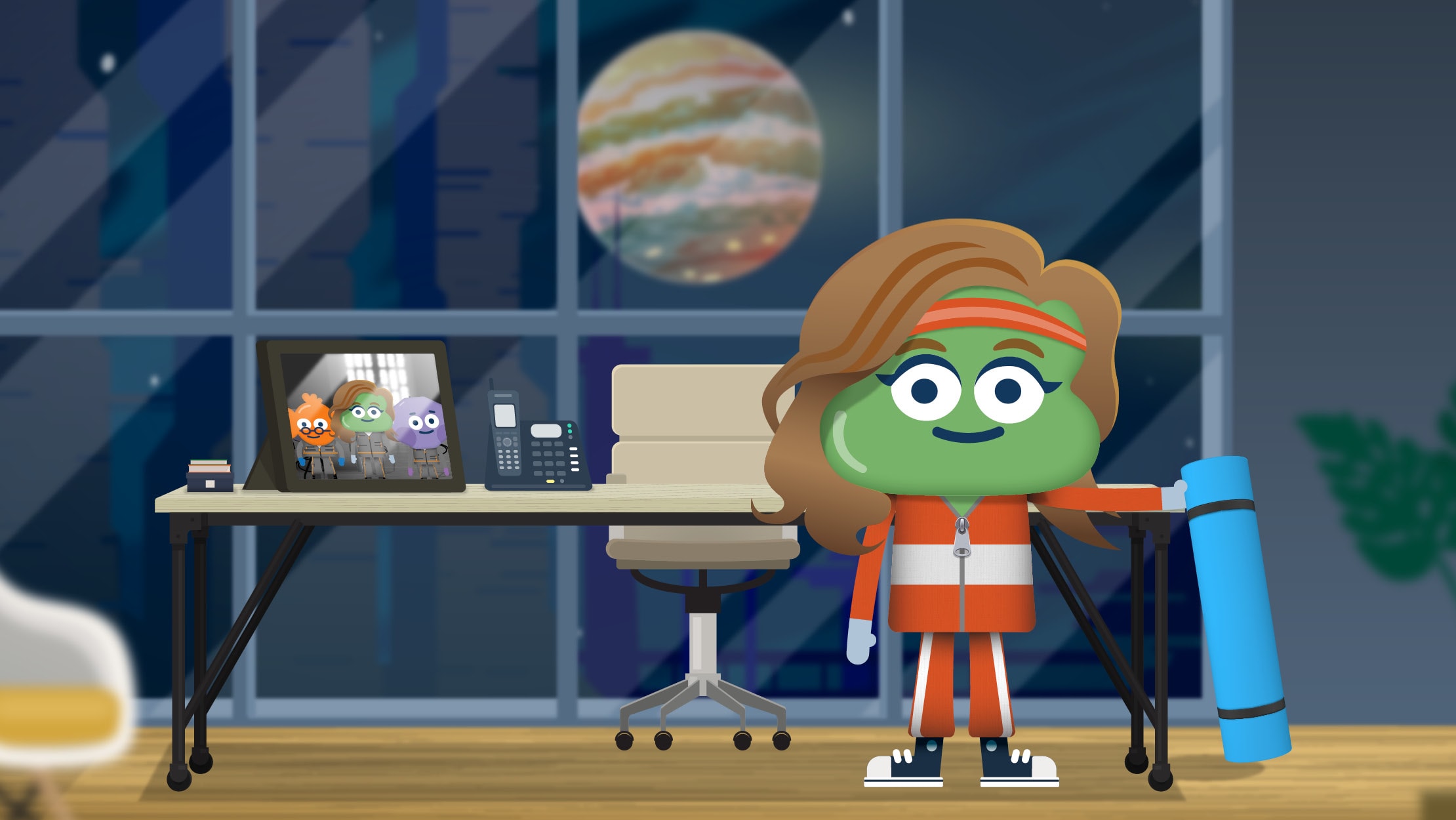 Why your teams need this course
Flexible working and benefits are definitely here to stay. Team leaders, managers, and business leaders all need to understand why flexible benefits are so important to employees. This course will help them to do just that. It'll also show them why embracing this new way of working will benefit the organization.