Course overview
Interesting fact: the word Wi-Fi doesn't actually have any meaning. The word became the brainchild of a brand consultancy firm, when it was decided that its real name, "IEEE 802.11," wasn't exactly catchy. That's fair enough. But with more than 22 billion Wi-Fi enabled devices currently active in the world, it's natural that some are susceptible to hacking or disruptions by criminals.
The internet is so widely used that you can access it from almost anywhere in the world. Wi-Fi networks make that access faster and easier than ever. Individuals and companies rely on having uninterrupted Wi-Fi networks. Imagine life without it! Unfortunately, unless your networks are well protected, they're in danger of being exploited. This course is here to help your teams protect them.
What's covered
The basics of how Wi-Fi works and why it can be disrupted
The potential consequences of failing to secure your network
How to implement practical ways to secure your network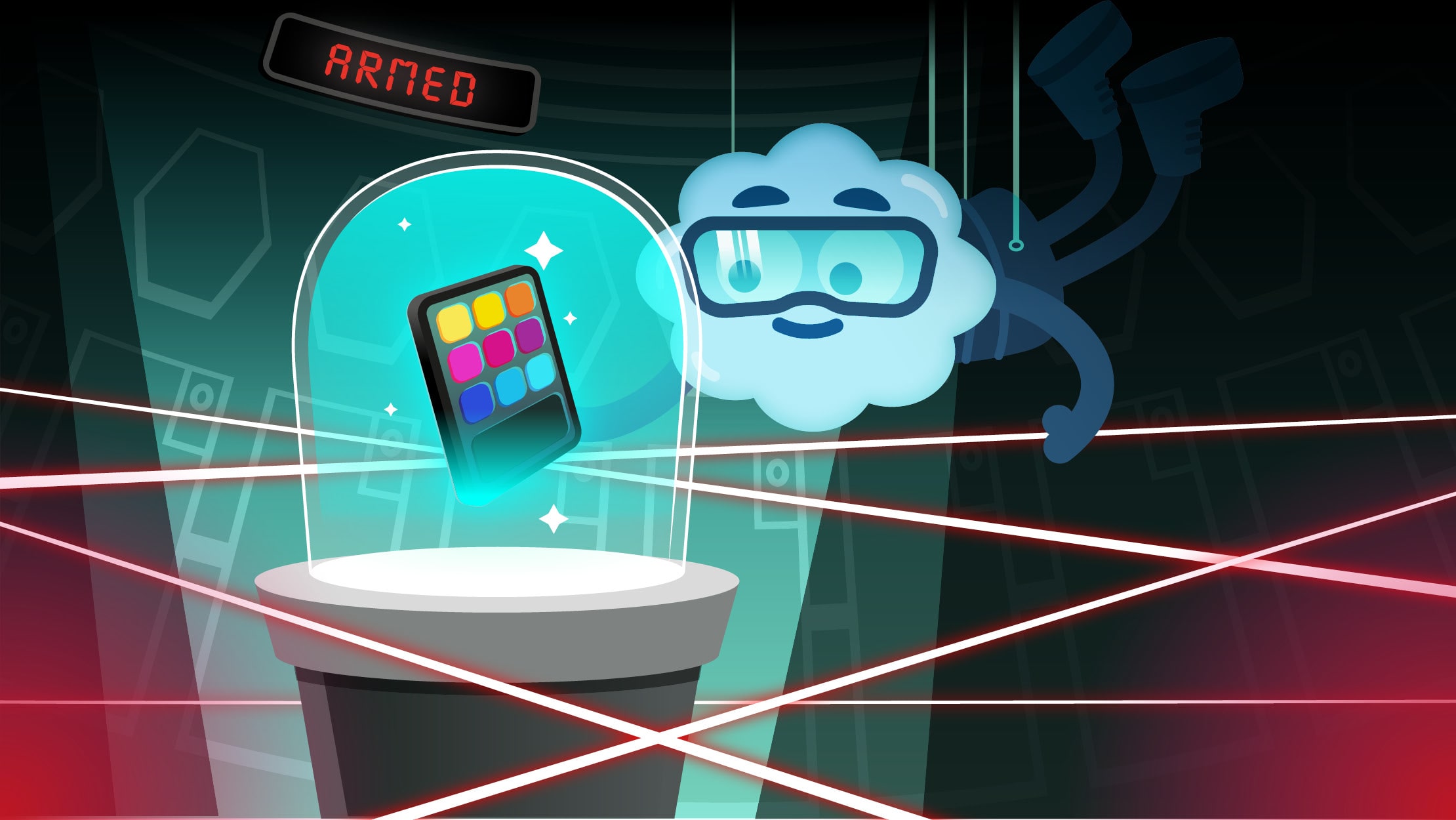 Why your teams need this course
We all use Wi-Fi technology these days, whether at home or at work. That means everyone has a potential security risk to deal with. To ignore the issue is to invite criminals into your home or place of business and let them take whatever they want. It's extremely important to secure your Wi-Fi networks, and this course will help.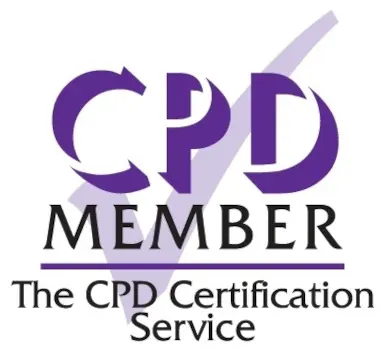 Accredited by CPD
TalentLibrary is recognized as reaching the standards and benchmarks required by the Continuing Professional Development (CPD) Certification Service.
The CPD Certification Service is the world's leading and largest independent accreditation organization for professional development courses across all industry sectors.