Your Personal Elevator Pitch
Course overview
Ever find yourself unsure of what to say when meeting new people? Or, once you've asked how their journey was, and commented on the weather, do you just shake hands and go your separate ways to avoid an awkward silence? Sometimes striking up a conversation is difficult, especially if you're nervous and the easiest option is to just smile and walk away. 
But in networking, being able to get the conversation started is vital, because you never know when having a proper conversation will be the start of something amazing. So, you need a solid way to break the ice. And that's where your personal elevator pitch comes in.
What's covered
What a personal elevator pitch is
Why having a personal elevator pitch is vital for successful networking
The most effective method and techniques for creating your personal elevator pitch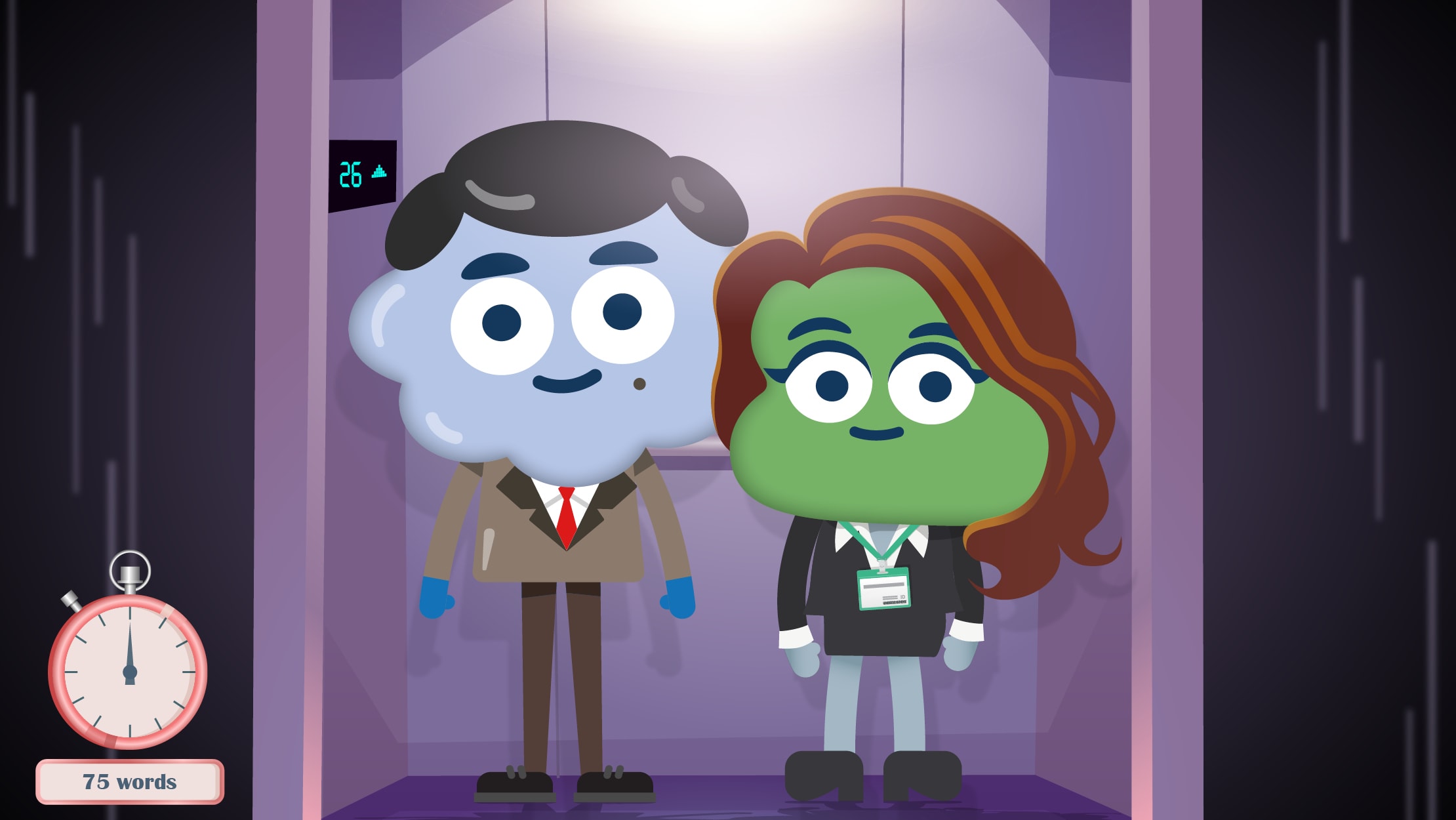 Why your teams need this course
Talking is a brilliant tool for connecting you to people, so you can find the best sources for opportunity and knowledge. And having a clearly defined way to start conversations will help. This course will explain what a personal elevator pitch is, and why you need one. And, by using the advice in this course, you'll be able to create an elevator pitch for yourself, to help you start a conversation with anyone.