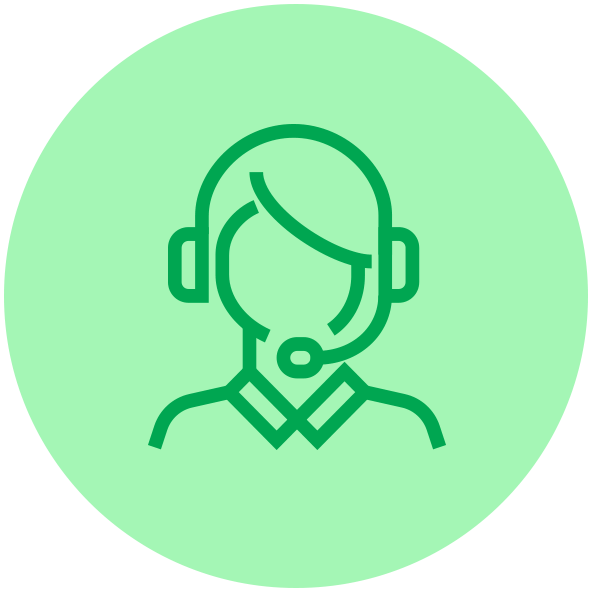 Create the ultimate customer experience with online customer support training
Boost customer satisfaction and retention rates by transforming your customer support team with training. Your business will become more profitable and your team will grab every opportunity to solve problems and win customers -- for life. Use customer support training software to help you shape an unforgettable customer experience.
Why Use An LMS For Customer Support Training?
What is Customer Support Training?
The Benefits of Customer Support Training
Train your people. Measure results. Drive growth.
TalentLMS gives you the tools to supercharge every step of your training.
TalentLMS is free to use for as long as you want. You can always upgrade to a paid plan to access even greater features.