Course overview
When it comes to selling things, you've got it covered, right? You've got the swagger, the attitude, the sharp suit. What more could you need?
Well, when you're trying to get ahead in the cut-throat world of sales, consider swapping those Gucci loafers for a pair of rain boots. Because every good salesperson should start by creating their pipeline – build their network from the ground up to ensure they are working from solid foundations.
When you put in the hard work, you get the rewards. And if you want to make real headway in improving your sales performance, then you need to start by creating your pipeline.
What's covered
How to research your audience
The definition of 'pipeline'
How to nurture and qualify leads
How to make a meeting plan
How to move sales along the pipeline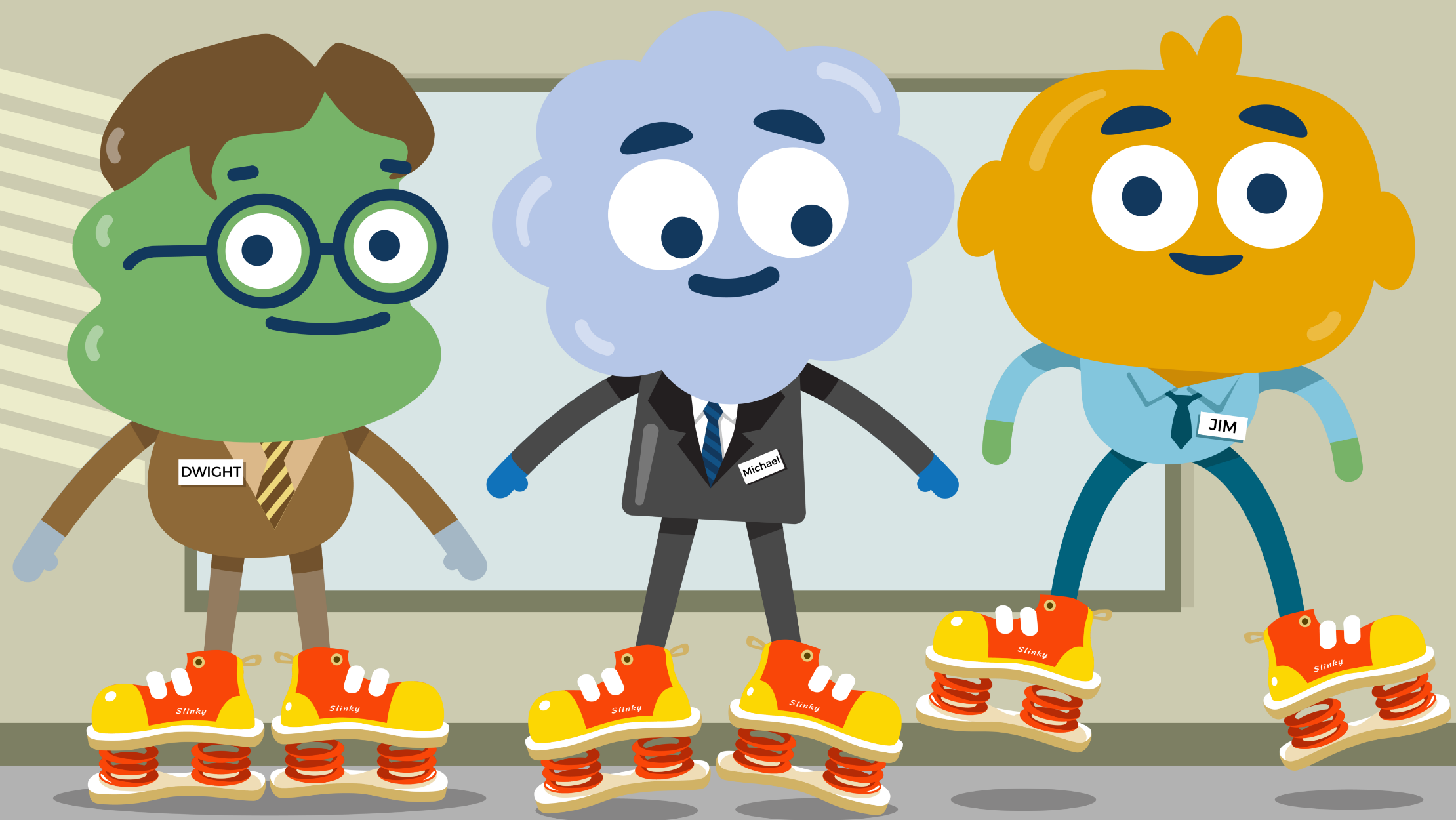 Why your teams need this course
If you work in sales and marketing, you need to understand exactly what is meant by 'pipeline'. This course has been designed to help you get started with that. It gives you advice and tips on the life cycle of a customer, how to start your pipeline from generating and qualifying leads, as well as moving your prospects along the pipeline.