Course overview
You've got a great product. You've done your research and identified your customers. Maybe you've even had some initial contact or meetings with them. Great work so far.
But what comes next? Time to put your feet up and let the sales roll in? Not quite. Even the best products don't sell themselves, despite what you may have been told. With so many potential deals in your pipeline, it's going to take some effort to manage them.
Working through your pipeline can be a tricky process. Sometimes it's difficult to distinguish between hot and cold leads, after all. And if you fail to deliver, consider the impact on your reputation (or worse, your wallet) further down the pipeline with your customers. But it doesn't need to be hard work. This course is designed to help.
What's covered
Assessing which leads to follow through on
Constructing a time-management plan to meet critical targets
Tools to help manage the sales pipeline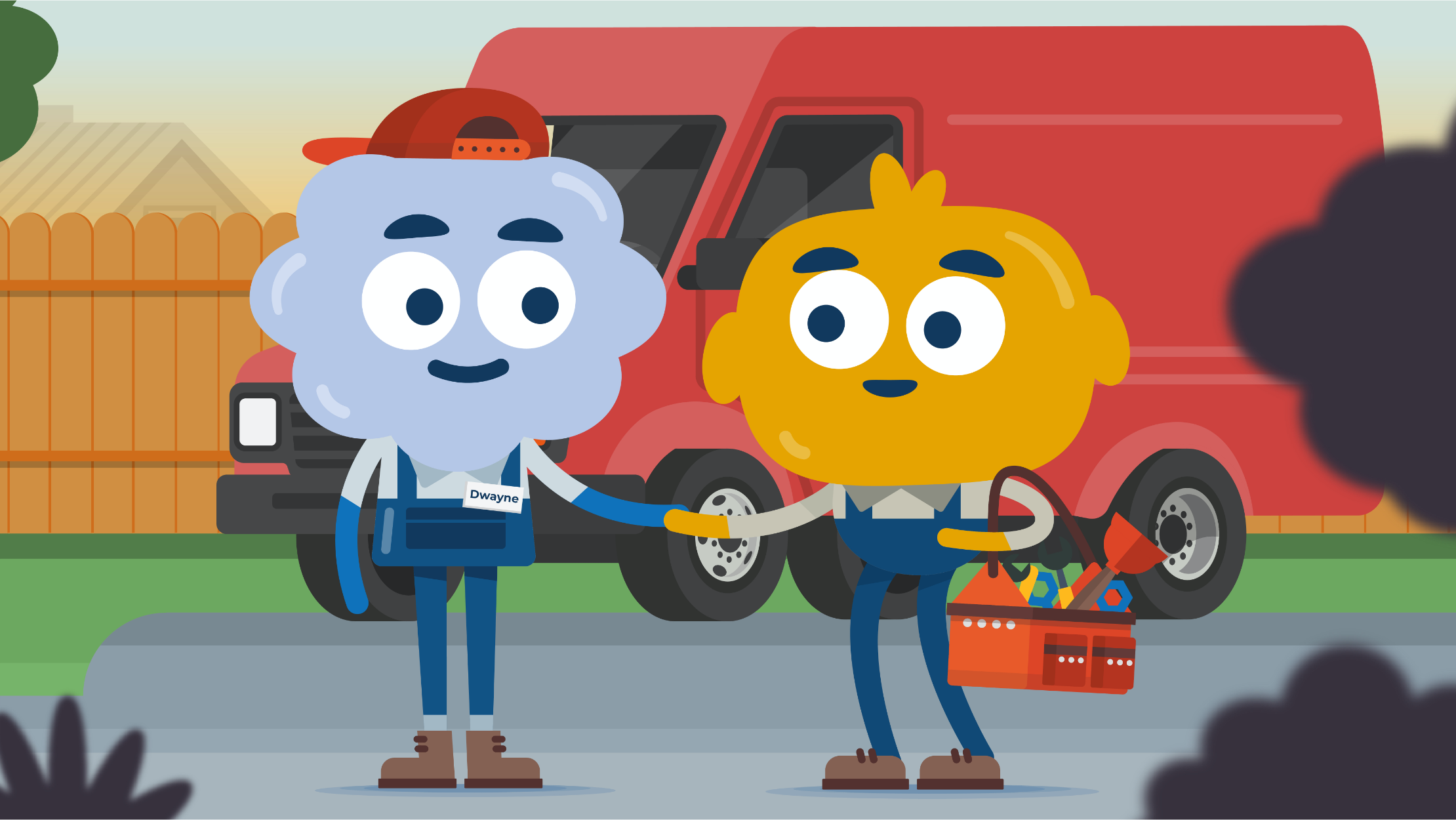 Why your teams need this course
This course is designed to reduce the friction inside the sales pipeline and give useful advice about how to make the sales process smoother for all involved. It's part of several courses, each one representing a stage in the life cycle of a sale. Anyone in the sales and marketing world will find it useful.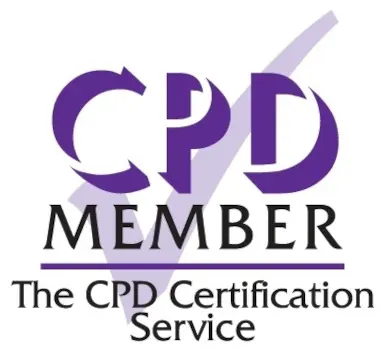 Accredited by CPD
TalentLibrary is recognized as reaching the standards and benchmarks required by the Continuing Professional Development (CPD) Certification Service.
The CPD Certification Service is the world's leading and largest independent accreditation organization for professional development courses across all industry sectors.