Course overview
You've already created your pipeline, done your research, and made those connections. Now it's time to take the next step, to move the sale forward. That means delivering the best pitch you can to get the best result for everyone involved. Getting the pitch right is essential to making a sale, but you'll need to know how to go about it.
This course is designed to help with that. You might think you know everything there is to know about pitching your product already, but how well do you know your product's USPs? Could you deliver an elevator pitch, and if so, what goes into it? Don't worry, this course will explain. Get ready to add another great skill to your sales arsenal.
What's covered
Unique Selling Points (USPs) of a pitch
The elements that strengthen a pitch, like storytelling and flattery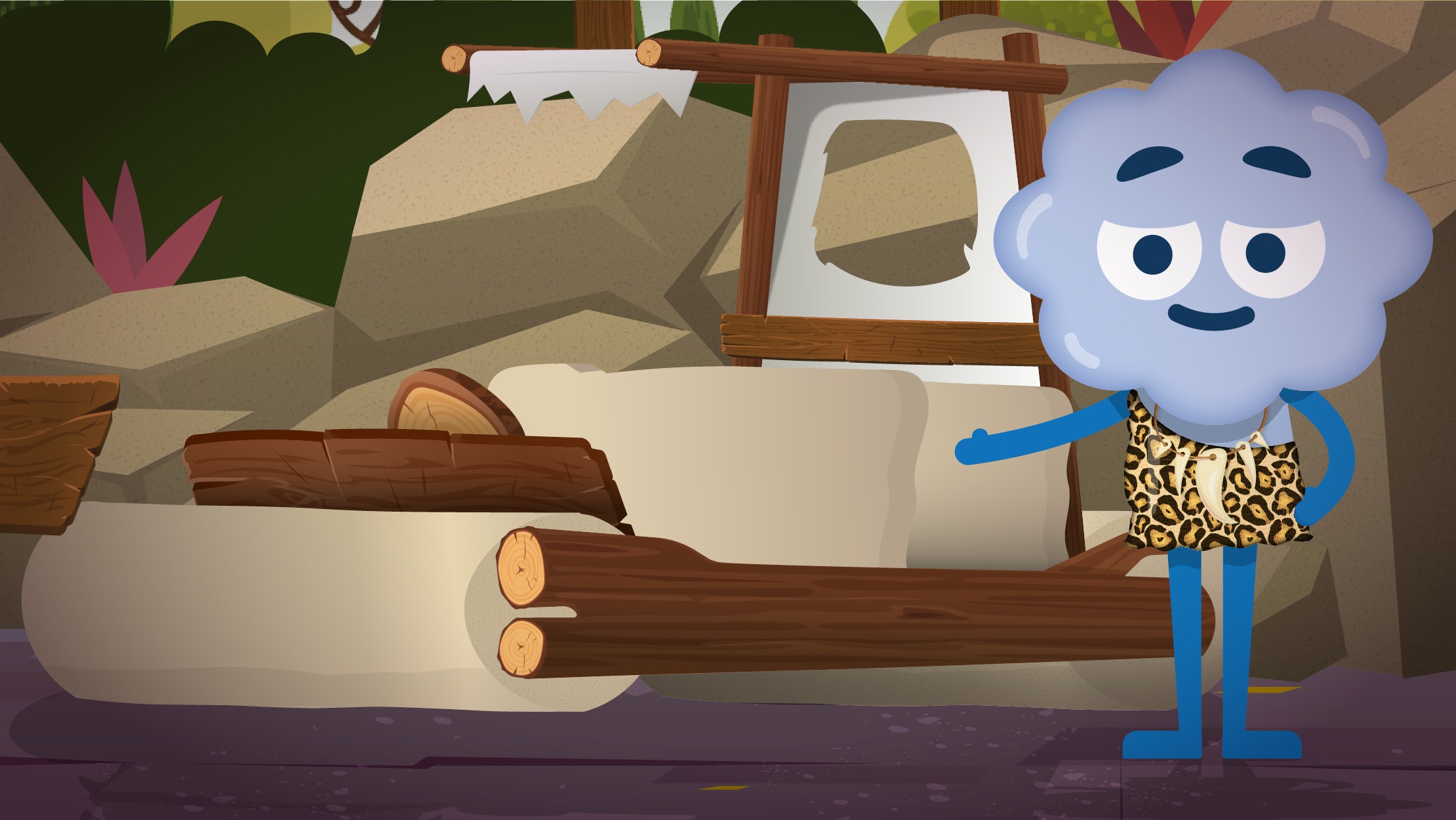 Why your teams need this course
This online training course is designed to be of significant interest to salespeople who want to give their pitching technique a real boost. It offers tips and advice to help hone their pitching skills, so they can make their product or service stand out from the crowd.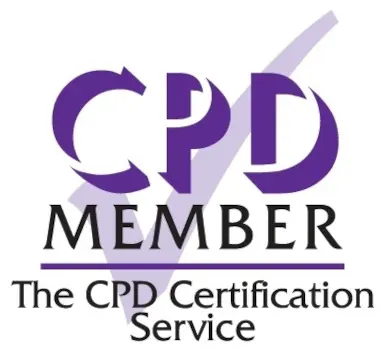 Accredited by CPD
TalentLibrary is recognized as reaching the standards and benchmarks required by the Continuing Professional Development (CPD) Certification Service.
The CPD Certification Service is the world's leading and largest independent accreditation organization for professional development courses across all industry sectors.