Cross-Selling and Upselling
Course overview
Cross-selling and upselling are common techniques aimed at increasing profits. Whenever your customer-facing teams interact with a customer, they can upsell by offering them an upgrade, or cross-sell by suggesting they buy a few more items. But they need to use these techniques appropriately, otherwise the customer might find them off-putting. 
It's important your teams always offer the customer their best support so they can find success with their products or services. They can use different types of cross-selling and upselling methods depending on the situation. This course will show them how to make the most of cross-selling and upselling.
What's covered
Differentiating between cross-selling and upselling
The result of focusing on customer success rather than sales
Selecting the most appropriate cross-selling and/or upselling methods based on the situation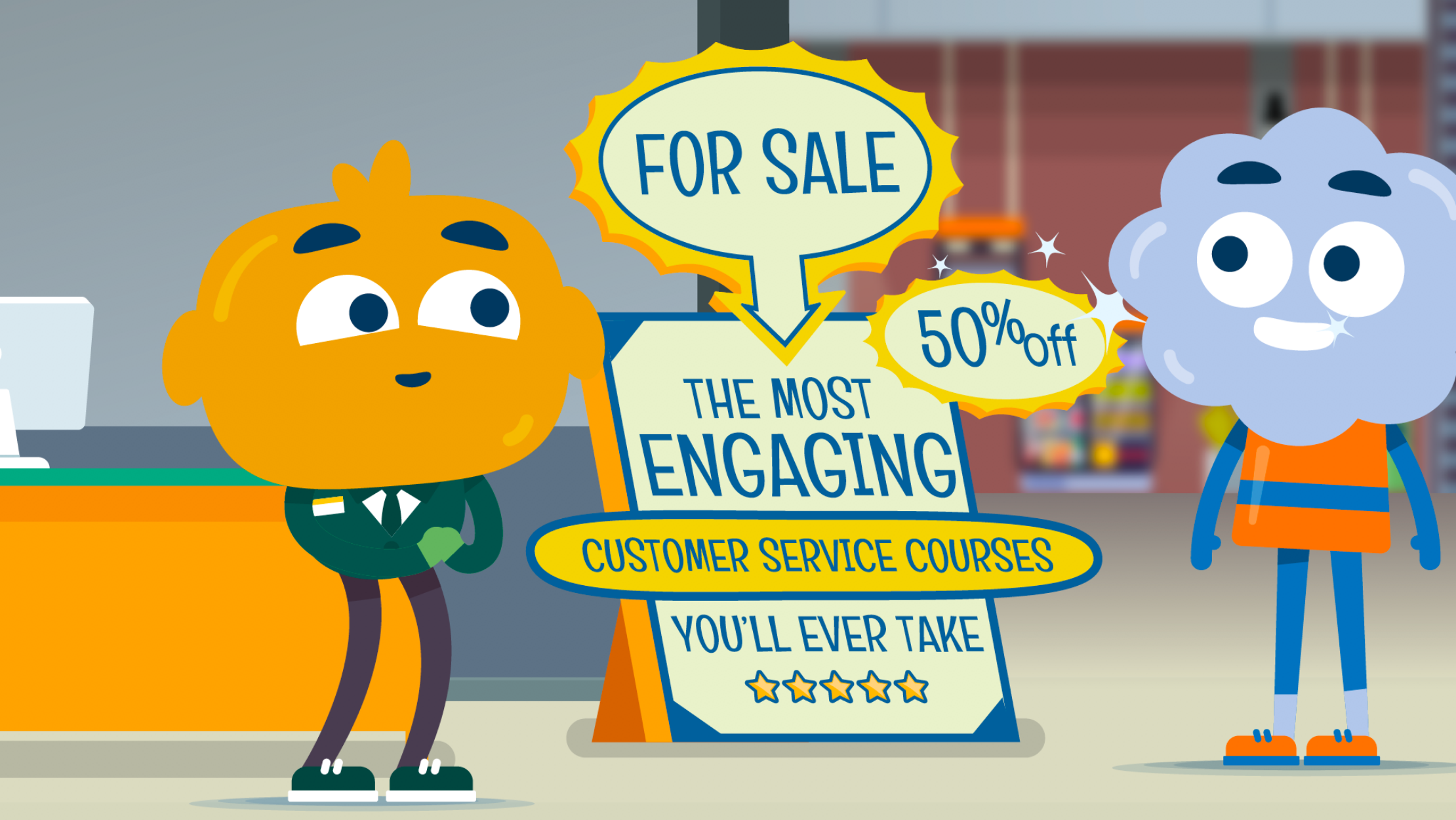 Why your teams need this course
Cross-selling and upselling can increase customer satisfaction. This course is for anyone in customer support or customer success whose role requires cross-selling or upselling. They'll learn the difference between cross-selling and upselling, and why they need to focus on customer success over sales. And they'll also find out the most appropriate methods for cross-selling and upselling.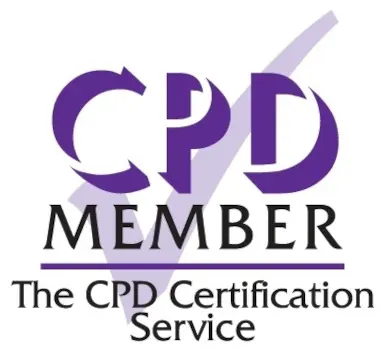 Accredited by CPD
TalentLibrary is recognized as reaching the standards and benchmarks required by the Continuing Professional Development (CPD) Certification Service.
The CPD Certification Service is the world's leading and largest independent accreditation organization for professional development courses across all industry sectors.