Course overview
Branding is easy. There's more to it than a logo and a unique name, and it all comes down to employees. If employees don't know the vision and values of the company, it's difficult to represent the brand effectively. 
Employees who deal with customers need to represent the brand. If a customer doesn't experience the kind of service they expect from a brand, they can develop a bad impression of the company. And that can affect reputation and sales. So, it's important that staff training covers how to represent the brand well.
What's covered
The meaning of "brand" and its impact on customers
How to achieve good brand representation
Creating an effective brand training program for staff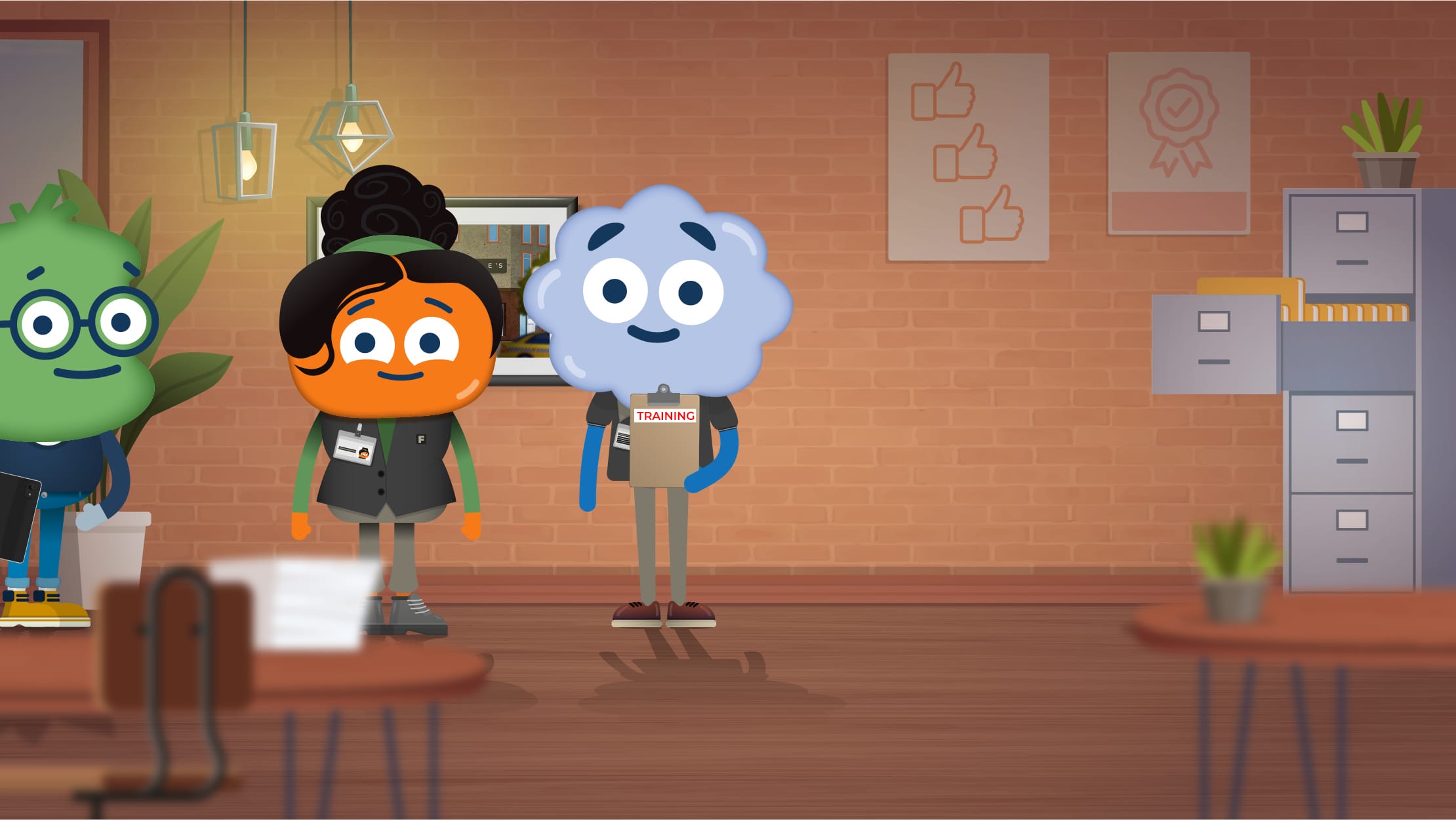 Why your teams need this course
It's important to know how to represent a brand to customers. This course is perfect for marketing, sales, or customer-service managers who need to train staff. They'll find out how branding affects customers and how to best represent a brand. And they'll also learn how to create a brand training program for staff.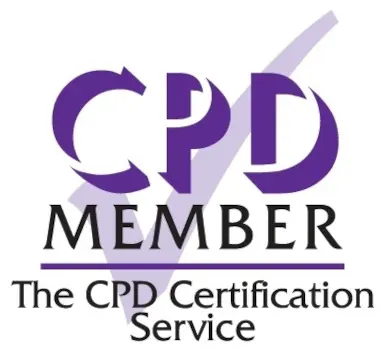 Accredited by CPD
TalentLibrary is recognized as reaching the standards and benchmarks required by the Continuing Professional Development (CPD) Certification Service.
The CPD Certification Service is the world's leading and largest independent accreditation organization for professional development courses across all industry sectors.