Customer Service through Social Media
Course overview
Imagine working in a restaurant where 1 of your customers complained about their food. You wouldn't dream of ignoring them. Being rude or failing to address their specific concern wouldn't be acceptable either. Making sure that you know how to respond appropriately to customers online is just as important. Social-media responses can also be seen by your other customers.   
Using social media to connect with and serve your customers offers many benefits. It helps them reach you. It allows your customer service teams to demonstrate their commitment to customer service to a wide audience. And you can make sure your company doesn't go viral for the wrong reasons. But if your organization's social-media presence isn't properly managed, it can be disastrous.
What's covered
How to use social media to engage successfully with customers
The various tools and techniques that are used when serving customers through social media
Tips to help you and/or your teams provide excellent customer service through social media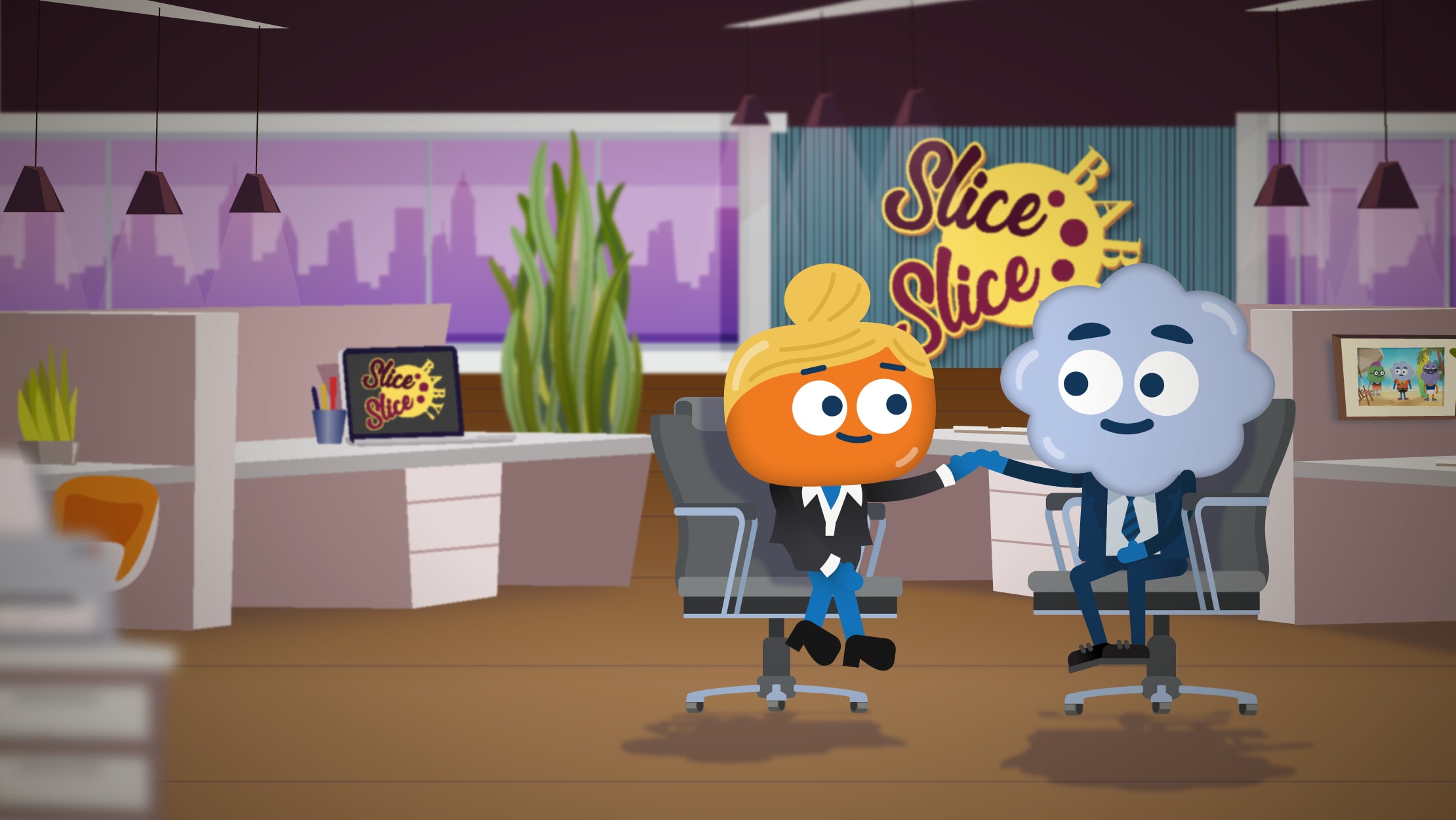 Why your teams need this course
These days, organizations need to make good use of social-media platforms to serve their customers. This course will help all employees dealing with customer service to provide the best experience for their customers.