Course overview
You might be thinking, "Why have a course about something that can be covered by a four-word warning sign?" Well, it's not quite that simple. If simply telling people not to speed on site worked effectively, there wouldn't be any accidents because of it, right?
It's generally thought that if someone's driving a vehicle that isn't their own, they're more likely to act irresponsibly behind the wheel. "It doesn't matter if I break it, work will pick up the bill…" Stats actually show that people driving company cars are twice as likely to consistently break the speed limit than those who are driving their own vehicles. That's why we've created this course.
What's covered
The consequences of breaking the speed limit
Why people choose to speed on site
How to instill a "care culture" in your workplace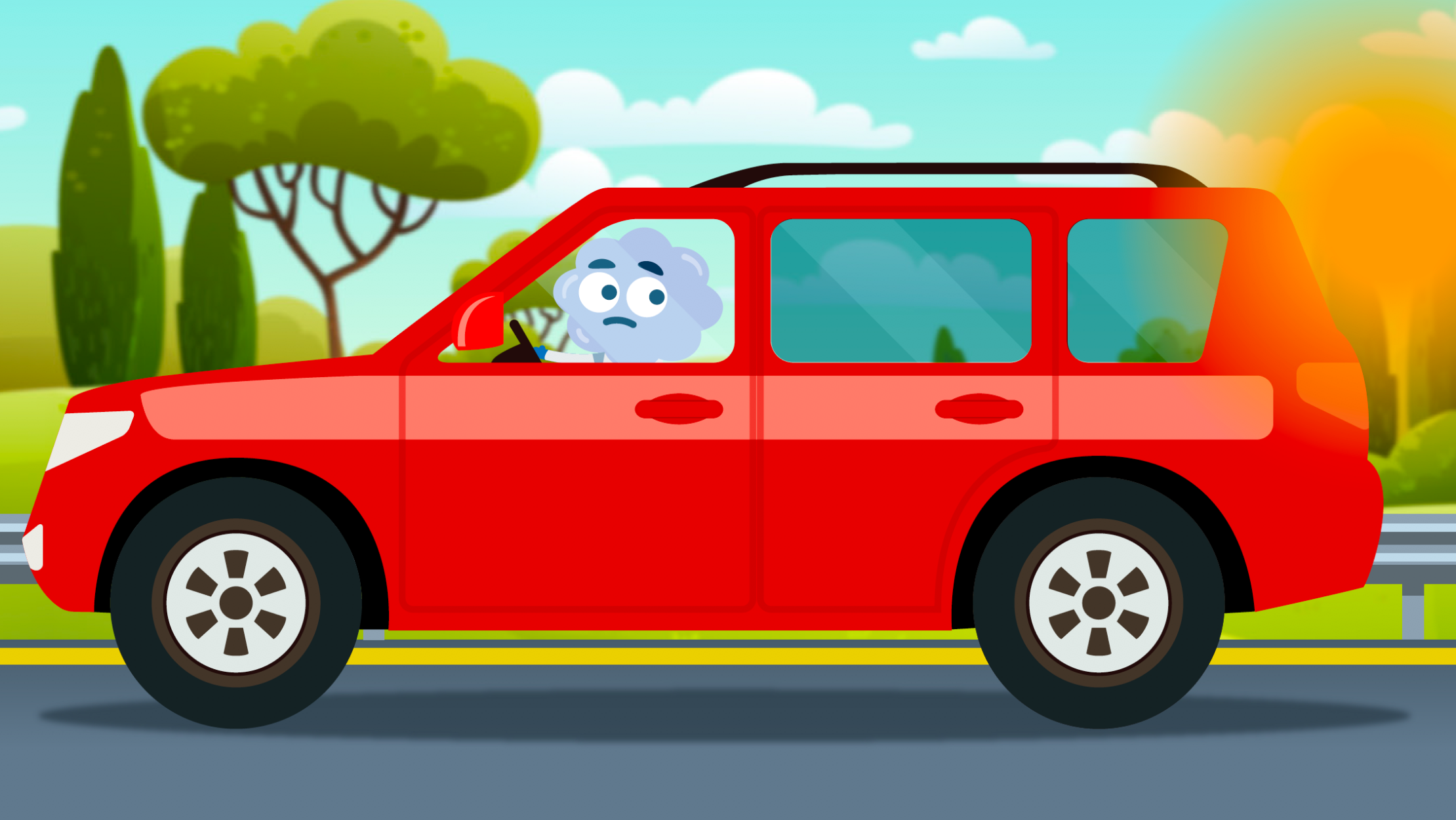 Why your teams need this course
If your work involves driving a vehicle of any sort, or you manage workers who use company vehicles, this course is for you. It will give you some quick facts and figures to make you think twice about stepping on the accelerator around the worksite, as well as some useful advice on keeping things safe and developing a 'care culture'.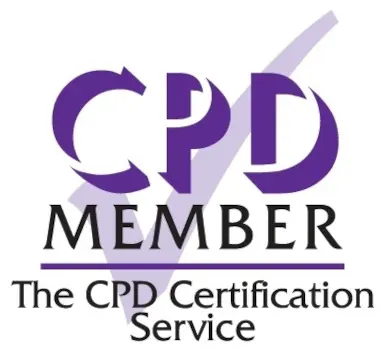 Accredited by CPD
TalentLibrary is recognized as reaching the standards and benchmarks required by the Continuing Professional Development (CPD) Certification Service.
The CPD Certification Service is the world's leading and largest independent accreditation organization for professional development courses across all industry sectors.