Course overview
Sugary treats all taste great, right? But, nutritionally, they're not so good and have dangerous effects on much more than your waistline. So, making good food choices is a crucial part of maintaining your overall well-being, both in and out of work. Food for thought!
While getting through a workday without that sugar fix might seem impossible, by making better food choices, you'll see improvements in your energy levels and work productivity. And don't worry, there are still ways to satisfy cravings and maintain good eating habits.
What's covered
What are the dangers of making the wrong food choices
How to make better choices to satisfy the sugar cravings
How to choose healthier food options to improve your work, as well as your life
How to create a healthy-eating workplace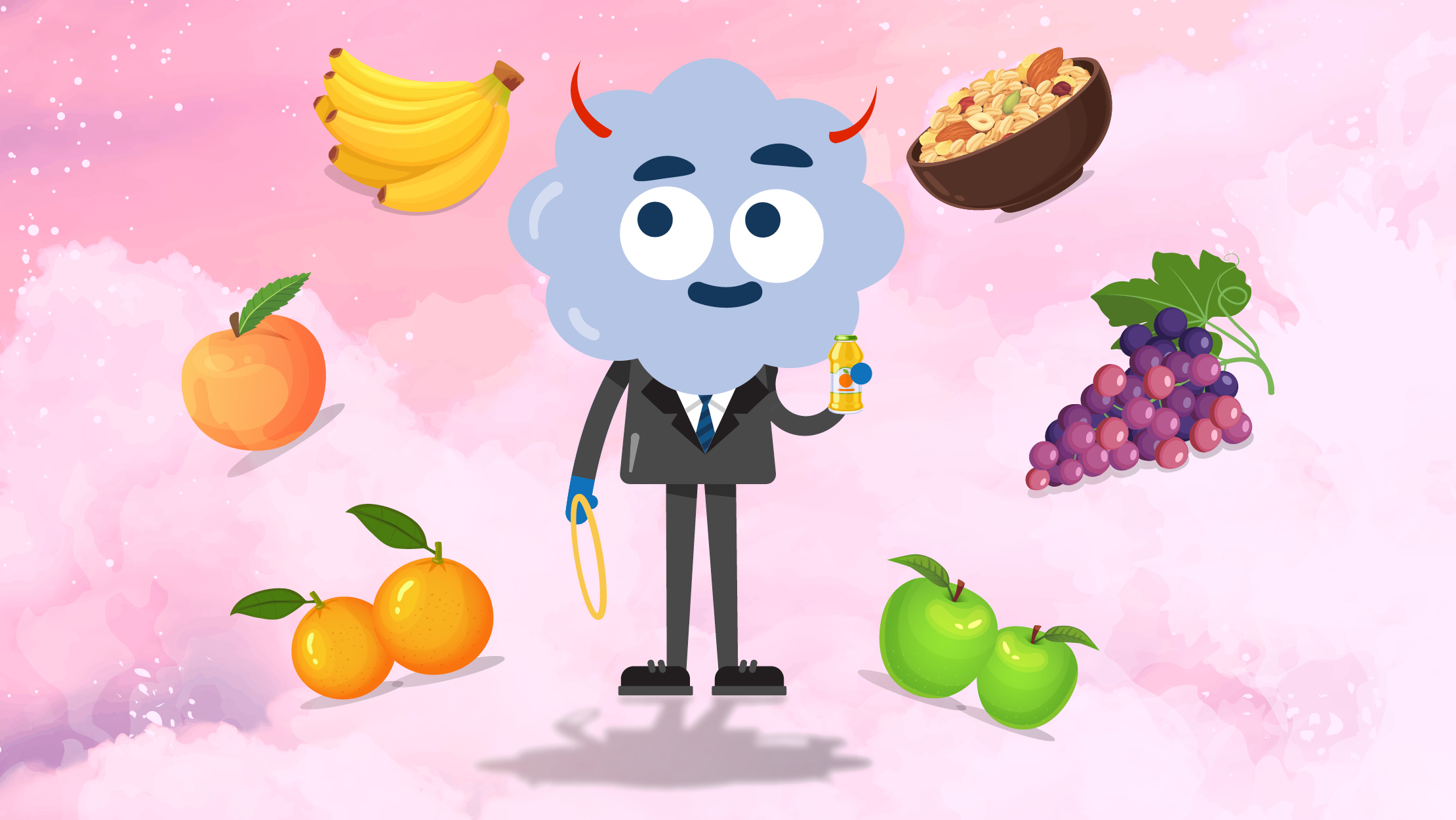 Why your teams need this course
Everyone's gotta eat, right? So, whoever you are and wherever you work, this course is for you. Starting a habit of healthy eating in your workplace could see great improvements in staff well-being and productivity, making your company more efficient. Now that's definitely an idea worth sinking your teeth into!