The Importance of Good Work-life Balance
Course overview
When you're on an important task and the end of the workday is approaching fast, it can be tempting to stay late, or even take work home to finish. You might feel like you have to, to keep the boss happy. It's fine to do this occasionally, but don't make it a habit.
Striking a good work/life balance is vital for your well-being, as well as your job. Getting it wrong could cause your mental and physical health to suffer, which isn't great for your productivity. It can impact everyone around you, both in and out of work. In fact, many say the goal is having a good life balance – and your job is just one part of that!
What's covered
Why you need to establish a good work/life balance
How to manage staff workloads to help productivity
What are some strategies that help ensure the balance is right for you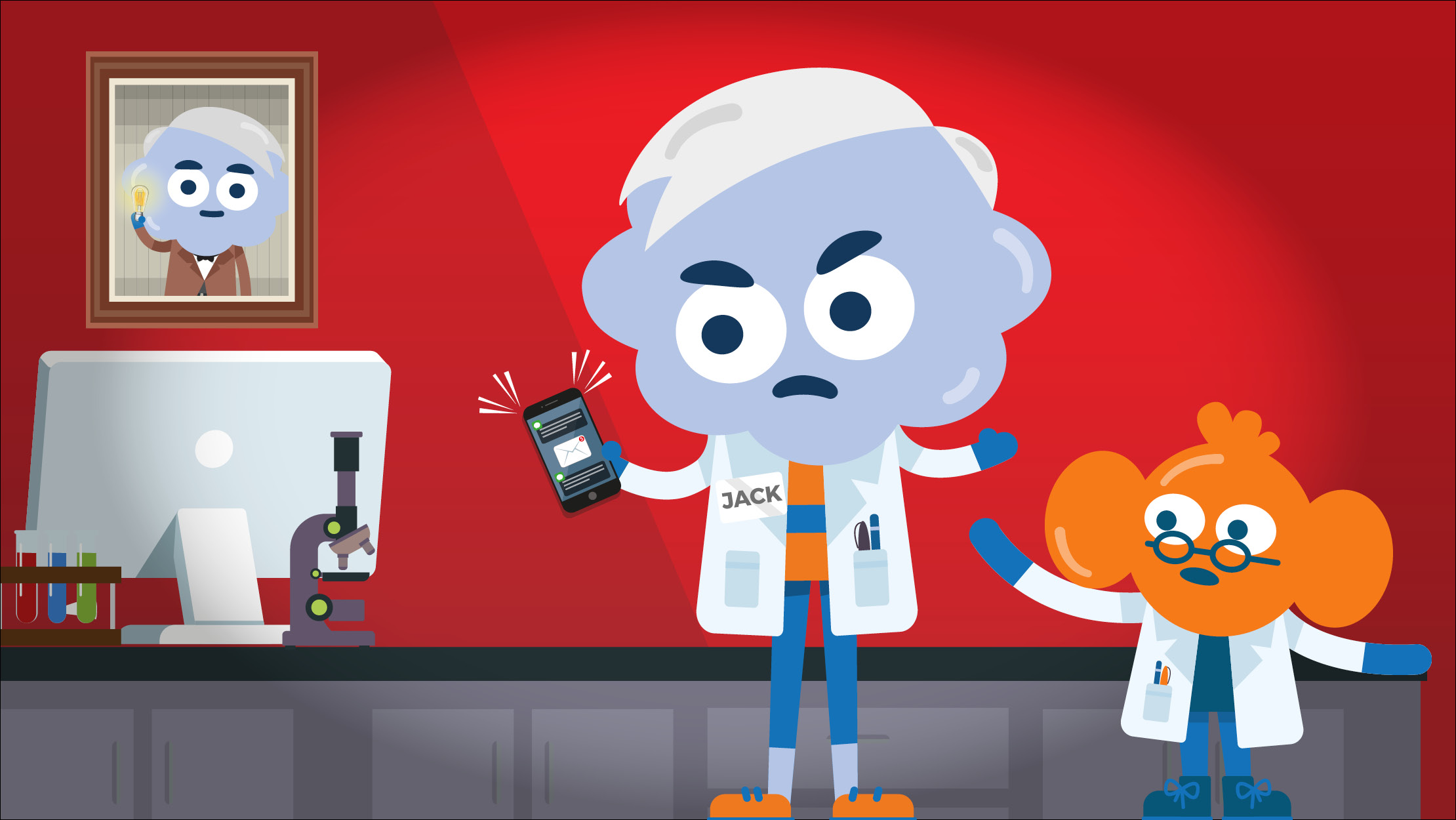 Why your teams need this course
It sounds morbid, but this isn't a rehearsal – you only get one life, so making time for everything you need to fit in is essential. This course will give you useful tips (both for employees and those leading people) on encouraging a good life balance and managing workloads. See how this will help maintain and improve productivity and keep your health and well-being levels up.