Effective questioning for One-to-One Meetings
ResourcesDevelopment Plan
Resources Development Plan
Course overview
Remember that board game where you guess which face is on your opponent's card? To win, you need to ask good-quality questions that help you narrow down the potential people they could be. Asking them, "Do they have a nice singing voice?" isn't going to help when you only have their face to go by.
In a one-to-one meeting, you need to get as much useful information from your staff as possible, so you know how they're doing. Quality questions are the key to this. This course will help your managers ask effective questions during their next one-to-one with the employees.
What's covered
The difference between open and closed questions and the role they both play in one-to-one meetings
The 4 types of questions to avoid during meetings
Choosing useful questions to ensure you get a well-rounded view of your employee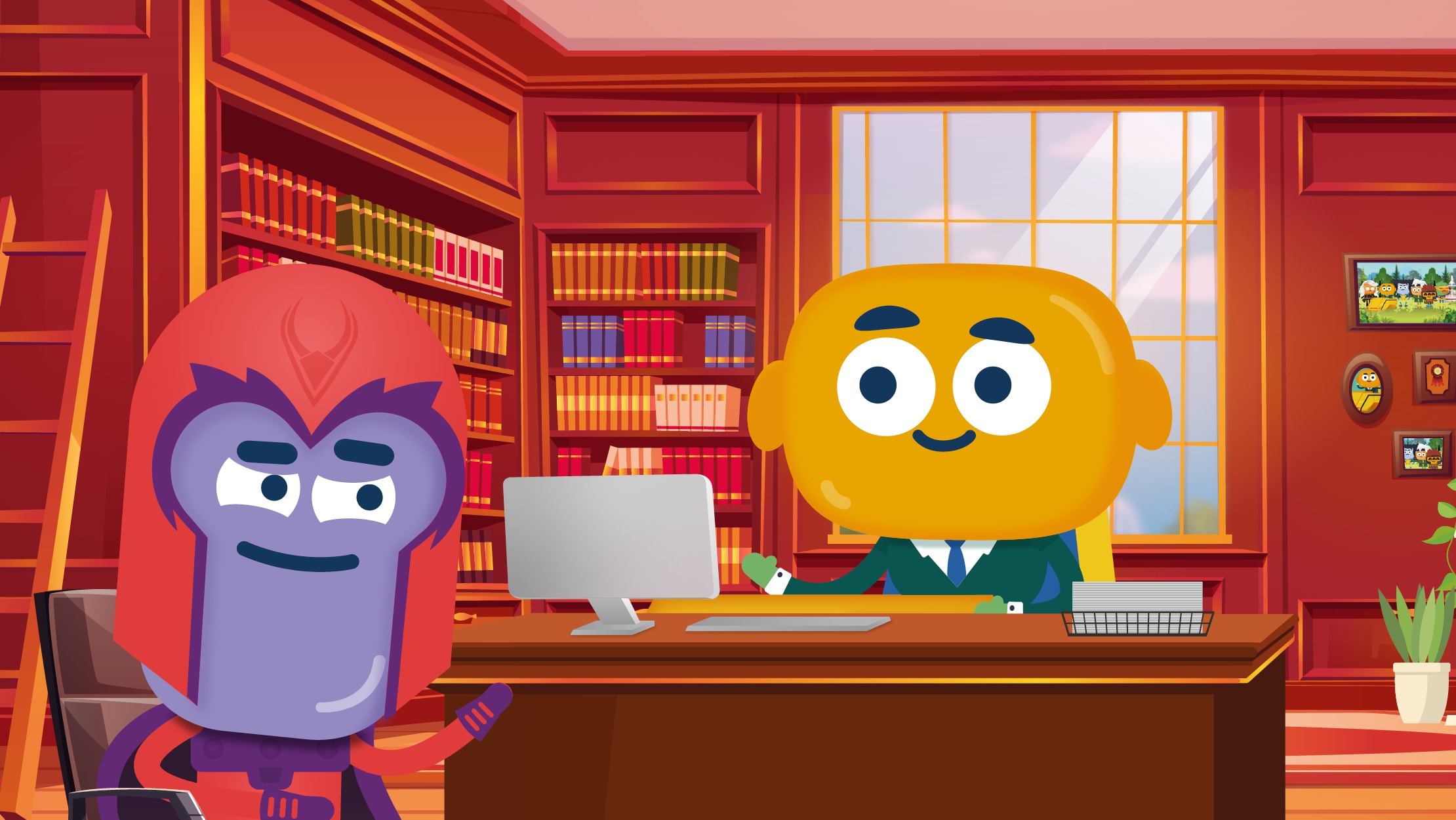 Why your teams need this course
Effective questions are key to the success of any one-to-one meeting. This course will help your managers ask the right questions to get the most information from your staff. It's suitable for anyone in a leadership or management position who wants to learn what not to ask.