The Importance of Sharing Sales Feedback
Course overview
Phew. It's over. Your hard work has paid off, the sale has been made, and all parties are happy. Well, you're not quite done yet. There's still an important part of the customer lifecycle to pass, and it's the part where you share sales feedback with your team.
Why's that important? Just like taking a course about sales techniques, any form of learning should be encouraged. Because it will most likely benefit you or your teammates, or indeed the wider business.
Sharing your feedback is a great way to improve future sales, start a discussion about different strategies moving forwards, explore the main selling points and help identify and resolve any concerns.
What's covered
How feedback can improve offerings
How to identify real concerns and objections
How to establish USPs through feedback
How sharing feedback benefits us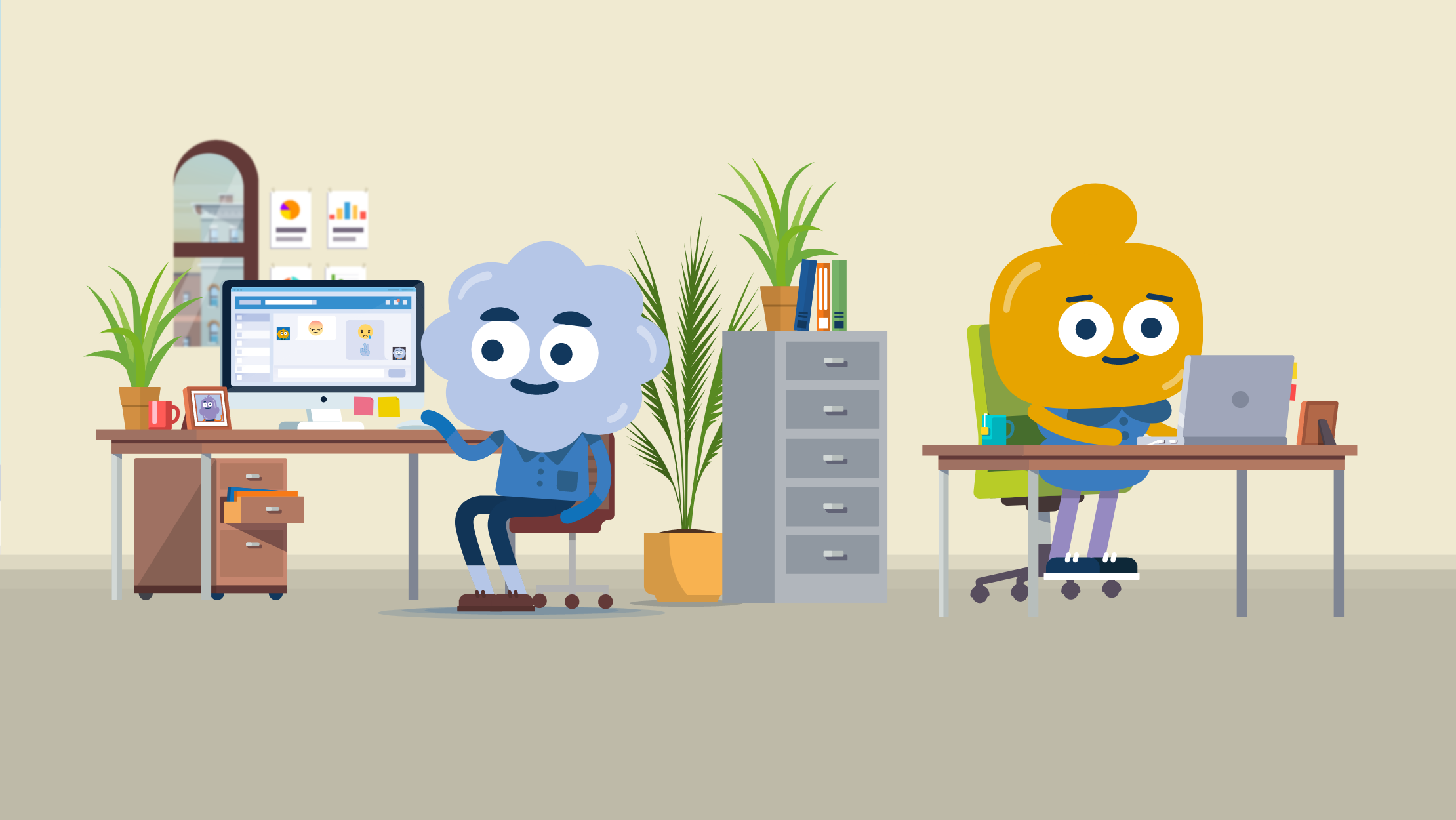 Why your teams need this course
In sales, feedback is a brilliant opportunity to look at what went well or areas you can improve to help enhance future business. It's a crucial part of growing future sales. If you're in sales or marketing, this course is going to be very useful. In fact, everyone who's involved in a sales project may find this useful. It will help you and your team ask and answer pertinent questions that'll improve future offerings and the sales experience.