Is Digital Transformation just Change?
Course overview
If it's done right, digital transformation isn't just about making a few changes in the organization or updating your employees' social media skills. It can be profound, forever evolving, and it can totally change the way everyone works.
If your teams understand the difference between change and digital transformation, they can help make the transformation a success rather than watching it fail.
What's covered
How to distinguish between change and digital transformation
The downsides of confusing change with transformation
The benefits of pursuing transformation rather than just change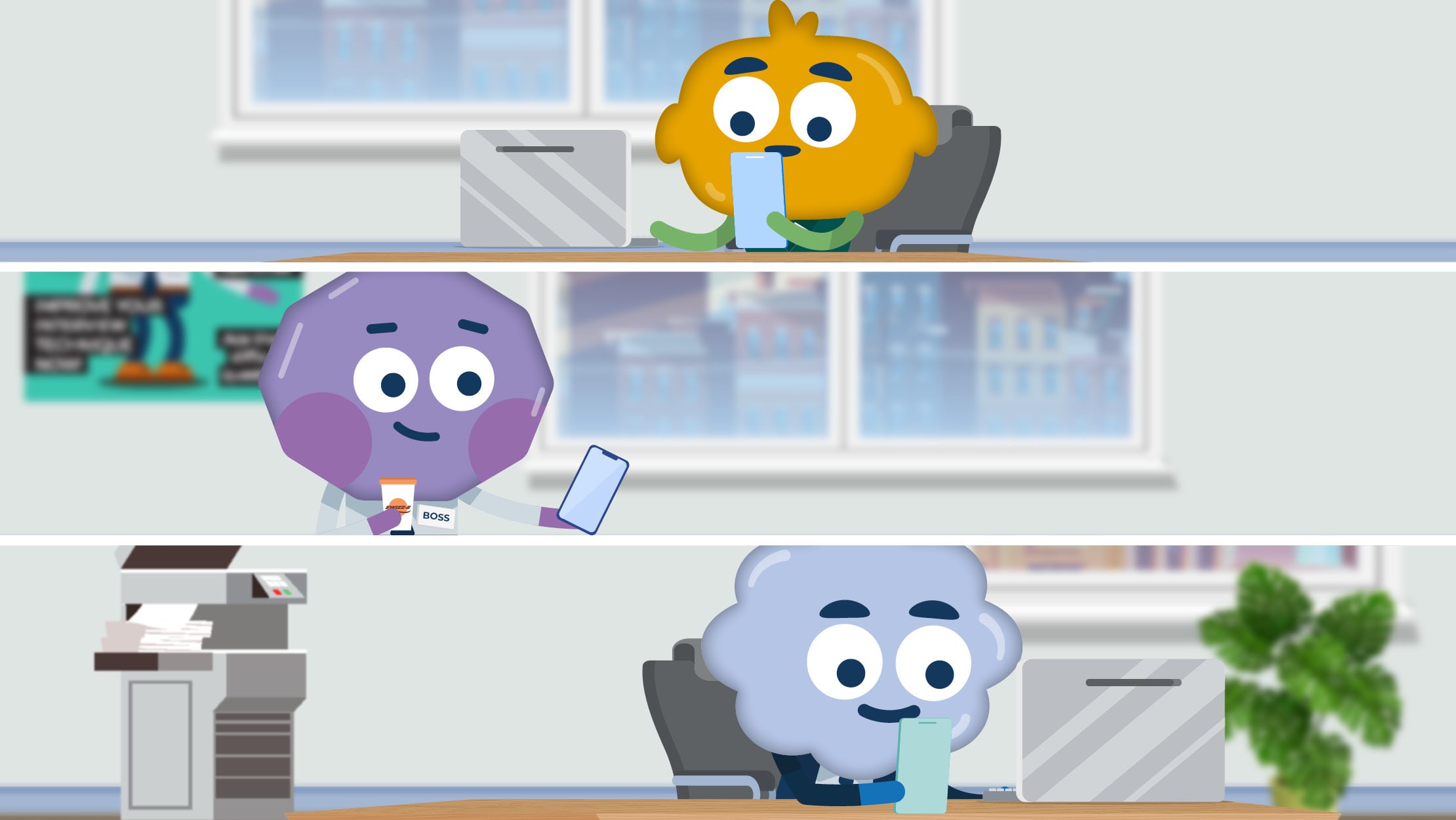 Why your teams need this course
Anyone who is about to go through a digital transformation will benefit from taking this course. They'll learn the difference between change and digital transformation, how blurring these terms can lead to problems, and the benefits of a digital transformation over a more traditional change initiative.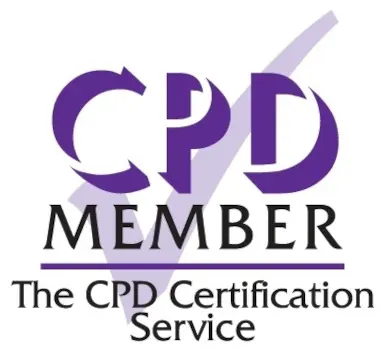 Accredited by CPD
TalentLibrary is recognized as reaching the standards and benchmarks required by the Continuing Professional Development (CPD) Certification Service.
The CPD Certification Service is the world's leading and largest independent accreditation organization for professional development courses across all industry sectors.