Password Management Applied
Course overview
Passwords help to keep systems and data secure. But if passwords are intercepted by cybercriminals, they can create a security vulnerability. This allows those same criminals to access all kinds of confidential data, giving them the ability to wreak havoc and hold organizations to ransom. 
Cybercriminals and the scams and software they use to gain access to information like passwords are more sophisticated than ever. Whatever size organization you're working for, you can't afford to ignore password management. Luckily, there are tools available that both you and your organization can use to keep your systems as secure as possible.
What's covered
Password management and the challenges faced when implementing it
How a zero-trust approach helps protect organizations against cyberattacks
The difference between single sign-on (SSO) and multi-factor authentication (MFA) and how both can increase password security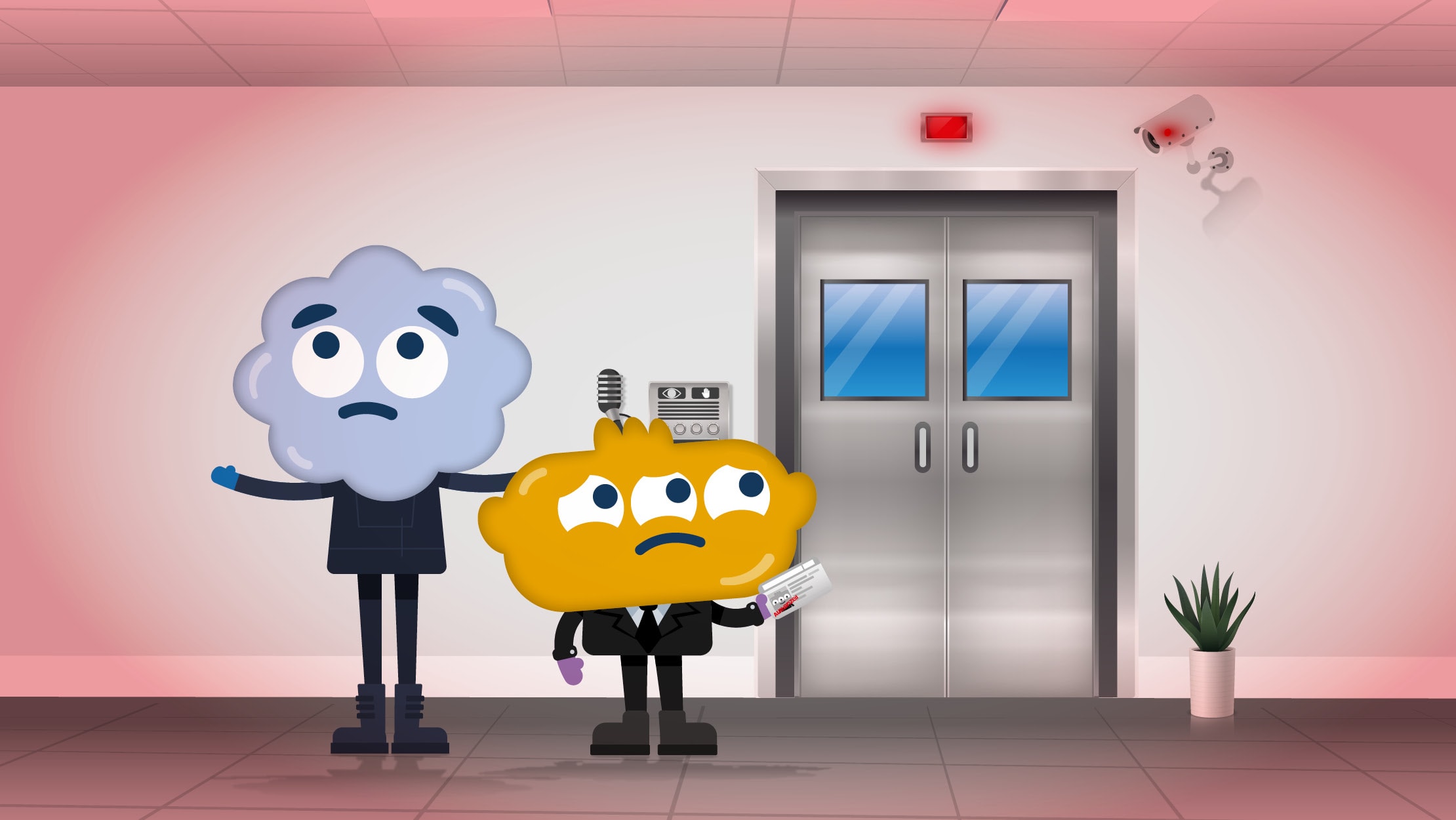 Why your teams need this course
These days we all use password-protected systems to complete our jobs and even to manage our personal data. That's why everyone needs to understand how to overcome the challenges of password management. This course will help you understand how you and your employees can keep your systems and data as safe as possible.