Presentations and The Magic of Stories
Course overview
Have you ever been to a show that didn't quite go according to plan? Y'know. Like where the magician kept dropping their cards and forgetting their lines? Then they forgot the magic words and didn't pull the rabbit from the hat? No? Well, if you did, you would have left the show feeling bored, frustrated, and maybe even confused. If that magician had thought more about their presentation and storytelling skills, they might've held your attention just that little bit longer.
Captivating the audience in a presentation using stories is a magic trick we can all learn. By being aware of how they present information and creating stories that weave that information together, your teams can better represent themselves, your brand, or your organization.
What's covered
The key aspects of an engaging presentation
Key storytelling techniques and their benefits
How to adopt storytelling techniques that will capture an audience's attention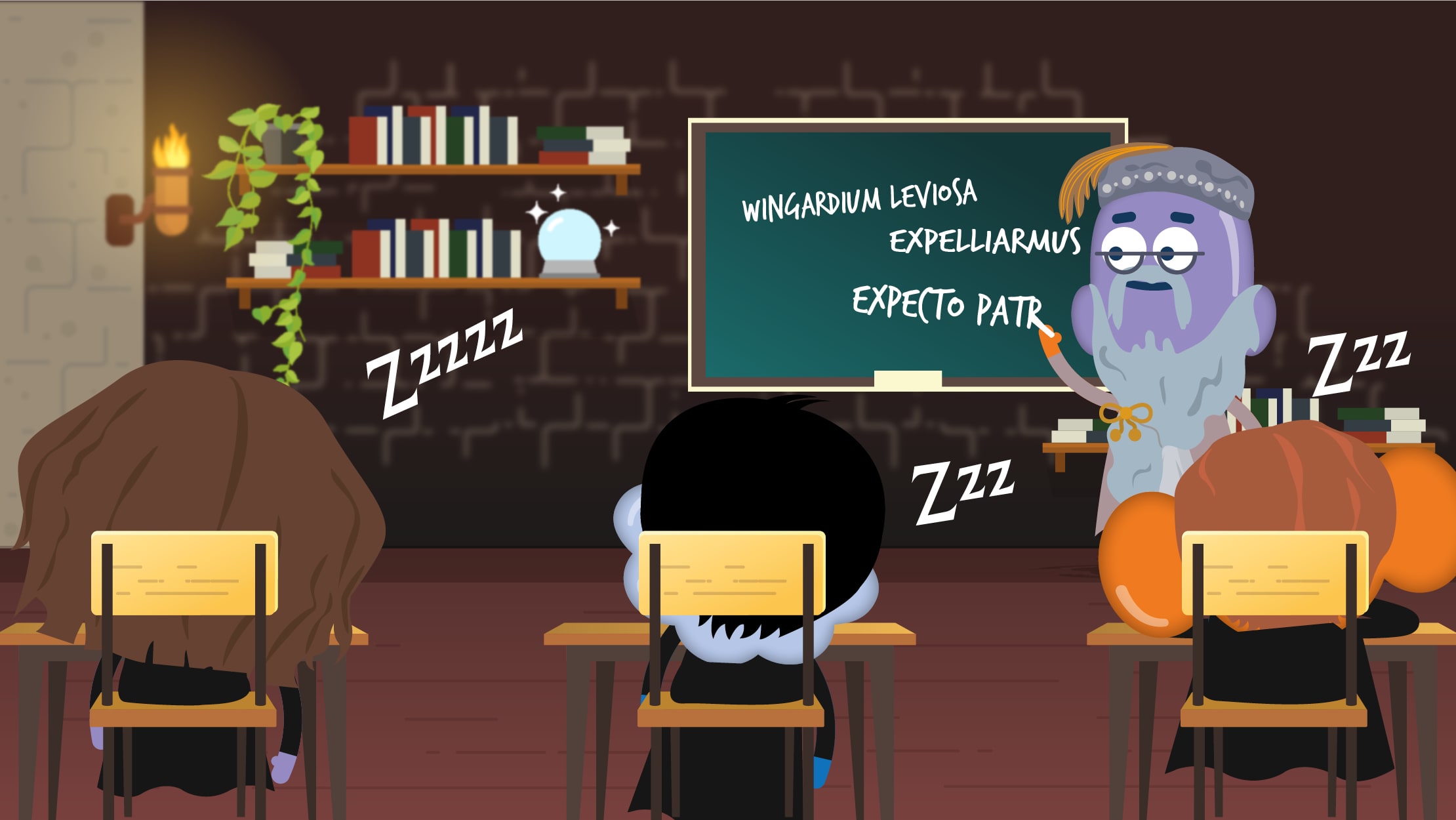 Why your teams need this course
Being able to present and get your ideas across to an audience is a useful skill for everyone to learn. This course will show your teams how to use the magic of stories to deliver a great presentation. By the end of this course, they'll have the storytelling techniques to put their point across in a compelling and memorable way.