What Makes a Good Presentation?
Course overview
From time to time, something comes along that changes the way we live. It could be a gadget, a labor-saving device, or even something totally new. But for every one that's successful, there are a few great ideas that don't make the grade. Often, the difference between success and failure is a great presentation. 
Good presentations aren't just for inventors or big companies, though. Almost everyone will need to present sometime, and knowing how to do it well is essential. Whether it's to potential clients or co-workers, a good presentation can engage the audience and drive success.
What's covered
What makes a good presentation
The benefits of using good presentation skills
How to adopt good techniques that'll keep audiences engaged and help master your nerves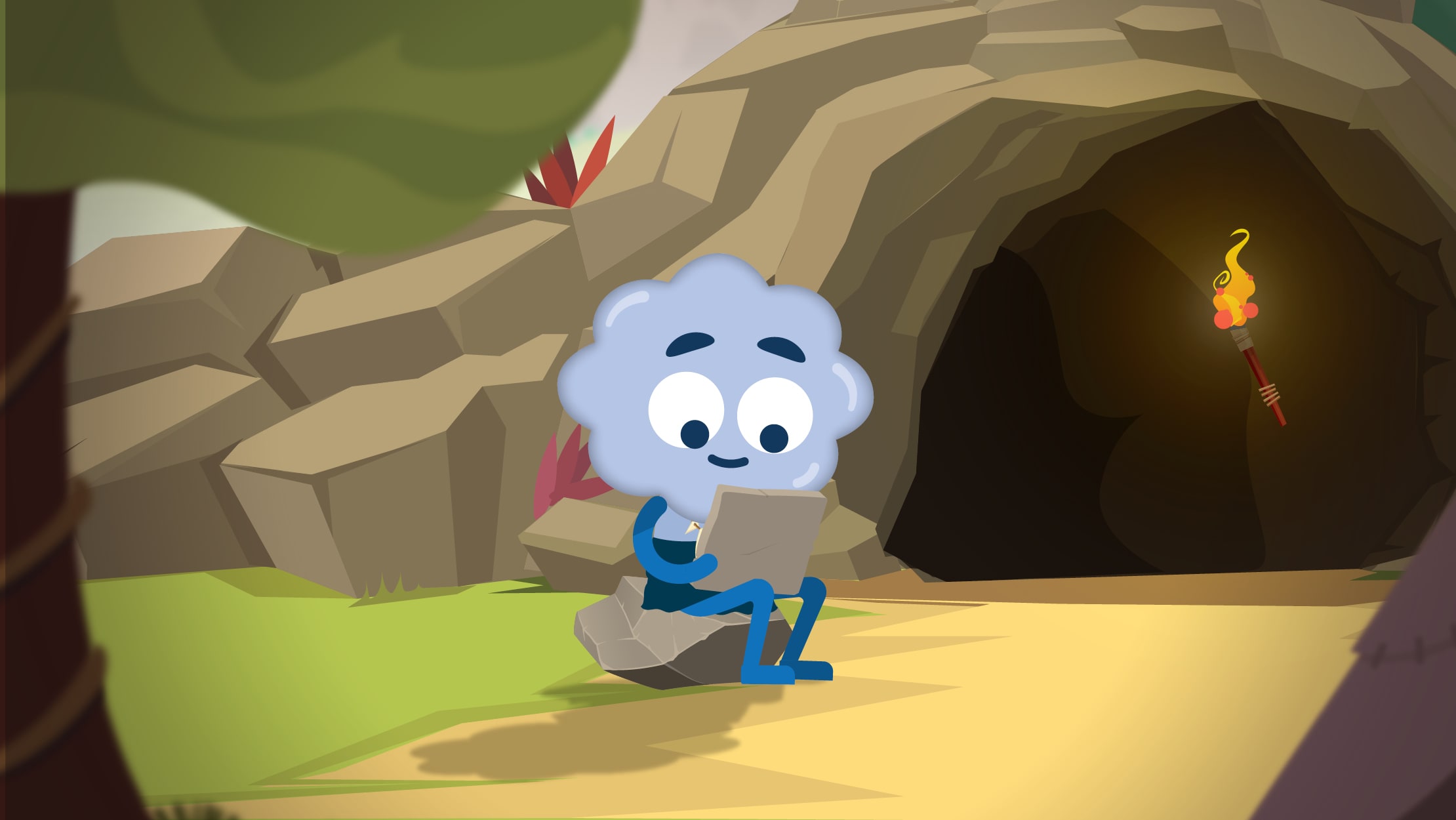 Why your teams need this course
We all have to give presentations from time to time. This course will help your teams recognize the best way to keep people engaged and listening. They'll also learn some great techniques for mastering nerves when they're speaking to an audience.