How compliance training
keeps teams secure
Online compliance training isn't an option or a luxury. It's your defense against all kinds of risk. Discover how TalentLMS helps you protect your people and your business.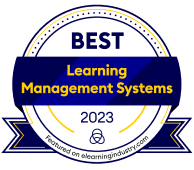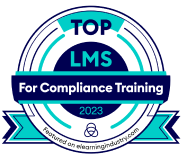 How an LMS beefs up compliance training
Online compliance training software makes it easy to manage the training courses that keep great teams secure. It doesn't matter whether you're in a regulated industry or not quite. Making the switch to a compliance LMS brings big benefits to your corporate training programs.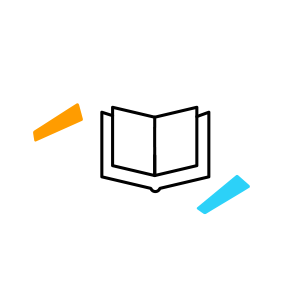 Available everywhere
Make compliance training available to your teams at all times from whichever device they have handy, and wherever they are in the world.
Reduce risk
Keep digital records, which in case of litigation can be useful in proving that an employee was informed of specific laws and policies.
Always top of mind
Keep knowledge in one place so your people can start, stop, and review their training at the moment they need it.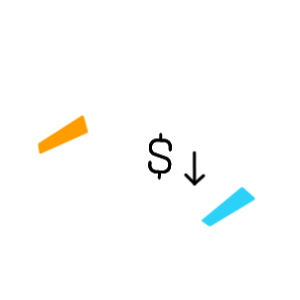 Lower training costs
Reduce travel, venue and instructor expenses by bringing training online where it can be used time and time again for no added cost.

Reach your online compliance training goals with TalentLMS
TalentLMS is built to give you the simplest tools you need for your compliance training to succeed. It comes packed with the features you'd expect from a corporate compliance training platform but at a price that's actually fair.
Simple content-builder

Easily edit or add new content to courses as regulations change, so that your people are always up to date.

Reach everyone

Create separate and secure training accounts to cater to the needs of different facilities, departments, and branches of your company.

Time-saving management

Free up time to focus on work that matters with convenient features like Single Sign-On and easy software integrations.
For all teams and every use

Come for the compliance training, stay for the continuous learning. Now, deliver all types of corporate training from one platform.

Customizable certifications

Keep track of compliance training and automatically assign courses that need to be reviewed so your people are always compliant.

Strong reporting engine

Keep a digital record of attendance and progress, and share records via email to managers or regulatory bodies so every stakeholder stays informed and in the loop.
Sign up for a forever-free account. No credit card required.
What success sounds like
We've solved our training and policy acknowledgment compliance problem. We're in the healthcare space (have to conform with HIPAA, NIST, HITRUST, etc.). The ability to ensure everyone is trained, all policies are acknowledged and we can show records at a moment's notice of who took what, signed what and when is important. It makes us audit-proof.JIM WILSON |

Fits all types of training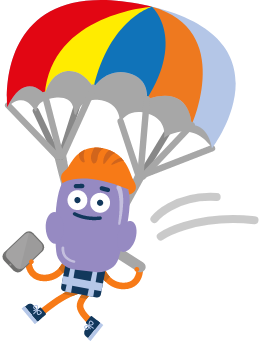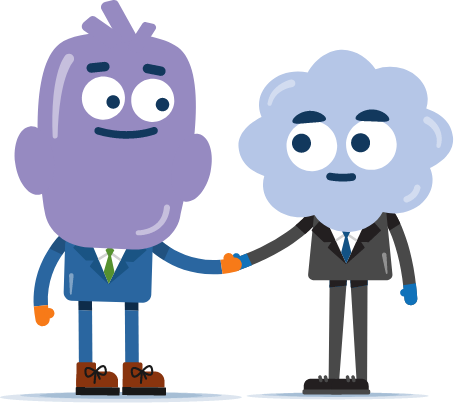 Jump right in with
ready-made courses
What is compliance training?
Compliance training is a broad term describing the process of educating employees on the various state, industry or company mandated laws and regulations that apply to their roles and responsibilities.
When compliance training is successful, companies run smoothly. Unsuccessful training, on the other hand, leads to hefty fines, litigation, and, in some cases, the loss of an operating license.
These consequences make compliance training one of the most important types of training for an organization.
The different types of compliance training
Businesses and organizations around the world often distinguish between two types of compliance training. These are safety training and security training.
Employee safety training is designed to educate employees on all workplace safety standards as well as the dangers they may face while on the job. Organizations need health and safety training for both the safety of their employees and the viability of the business.
Employee safety training in low-risk industries
Offer workplace safety training on topics like office ergonomics and fire safety and prevention.

Deliver training via safety training videos for employees to stay up to date.
Employee safety training in high-risk industries
Industries include manufacturing, mining, agriculture, and construction.

Higher risk for workers to suffer injury or death on the job. Health and safety training is critical.
There are also different training topics that organizations offer employees. A few examples are: Workplace violence and harassment prevention training, Diversity training, Ethics and anti-corruption training, Environmental training.
Security training is designed to prepare and educate employees to keep themselves safe in emergency situations. Unlike safety training where there is a distinction between low- and high-risk industries, workplace security training applies to all industries in all markets.
Security training programs for employees are the first line of defense against an unexpected crisis. These programs run the gamut from general workplace security training and business travel safety to more specific threats like violent attackers.
Security training programs for employees act as insurance. They prepare your workforce for a crisis you hope will never occur.

Examples of compliance training
These examples of compliance training illustrate the variety of ways it is implemented in most industries.
Environmental laws and regulations

This example of compliance training applies to all kinds of industries, from manufacturing and construction to oil refineries and waste treatment facilities.

Food preparation, storage, and transportation rules

Applicable to numerous industries, from the food industry to the restaurant, hospitality, logistics, and aviation industries.

Healthcare-related laws and regulations

Applicable in the healthcare industry like hospitals and pharmacies and expands to most industries.
Franchise operating procedures and guidelines

This example of compliance training regards the massive and ever-growing franchise industry. Franchise owners mandate certain procedures that franchisees must then follow.

Regulations regarding the storage and handling of customer data

This type of workforce compliance training applies to retailers, shopping chains, web stores as well as tech companies that store large amounts of data.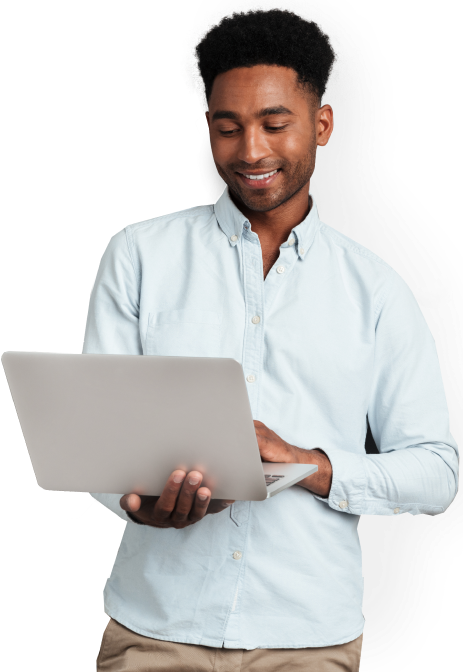 Why is compliance training so important?
Considering the serious implications of failing to comply with the rules governing your company and industry, it's imperative for organizations to ensure compliance with regulations. Programs like employee compliance training and international compliance training educate employees on the laws and regulations vital to your operations.
But, the importance of compliance training doesn't only apply to government-mandated regulations. There are other types of employee compliance training that are just as valuable to an organization. Environmental, discrimination, and harassment prevention training help your employees avoid improper conduct and spare your company embarrassment, negative publicity, and costly litigation.
This doesn't mean the only reason to ensure compliance with regulations is to avoid the worst case scenario. Rather, the benefits of compliance training also lead to greater employee productivity, and a boost in performance.
The latest insights from TalentLMS
Train your people. Measure results. Drive growth.
TalentLMS gives you the tools to supercharge every step of your training.