How virtual training helps
great teams grow
When face-to-face training isn't possible, virtual training is the only option. And, the right software makes all the difference. See how TalentLMS keeps training on track, even from afar.
How an LMS supports virtual training
It doesn't matter whether you're transitioning to virtual training or looking for a better way to manage existing online training. The right learning management system (LMS) makes it real simple to organize and offer the programs that help virtual teams stay connected.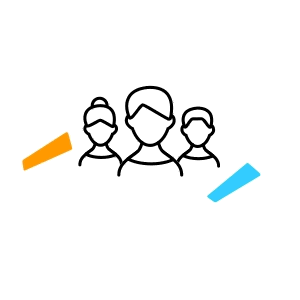 Offer actual training
Go further than just communicating with video calls and offer a training experience you can track.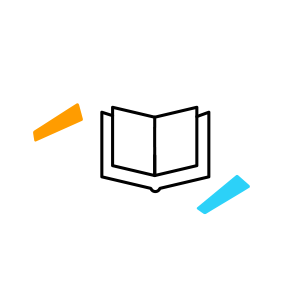 Training available 24/7
Create courses once and they're always there for your teams to go back to when they need to.
All-in-one platform
Offer both live webinar sessions and self-paced courses to appeal to all learning preferences.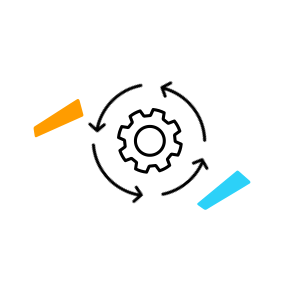 Automate repetitive tasks
Take the hassle out of day-to-day administration by easily automating repeatable tasks like grading tests and assignments.

Achieve virtual training success with TalentLMS
TalentLMS is built to make every part of your virtual training succeed. It's easy to use, packed with features, and comes at a price that's actually fair. Now you do so much more than get the job done. You open entirely new training possibilities!
Intuitive content-builder

Make it simple to collaboratively create courses in just a few clicks.

Engaging gamification

Make learning exciting and improve training outcomes with points, badges, and leaderboards.

Automate routine tasks

Free up time by easily automating repetitive tasks like sending reminders or grading tests.
User-friendly experience

Offer training learners will love with an inviting interface that's easy to learn and fun to use.

Ready to go

Get started with just a few clicks. Setup is incredibly simple, so you get up and running all on your own.

Works well with others

Integrate with apps and services you love and your training will fit into work-life without any interruptions.
Sign up for a forever-free account. No credit card required.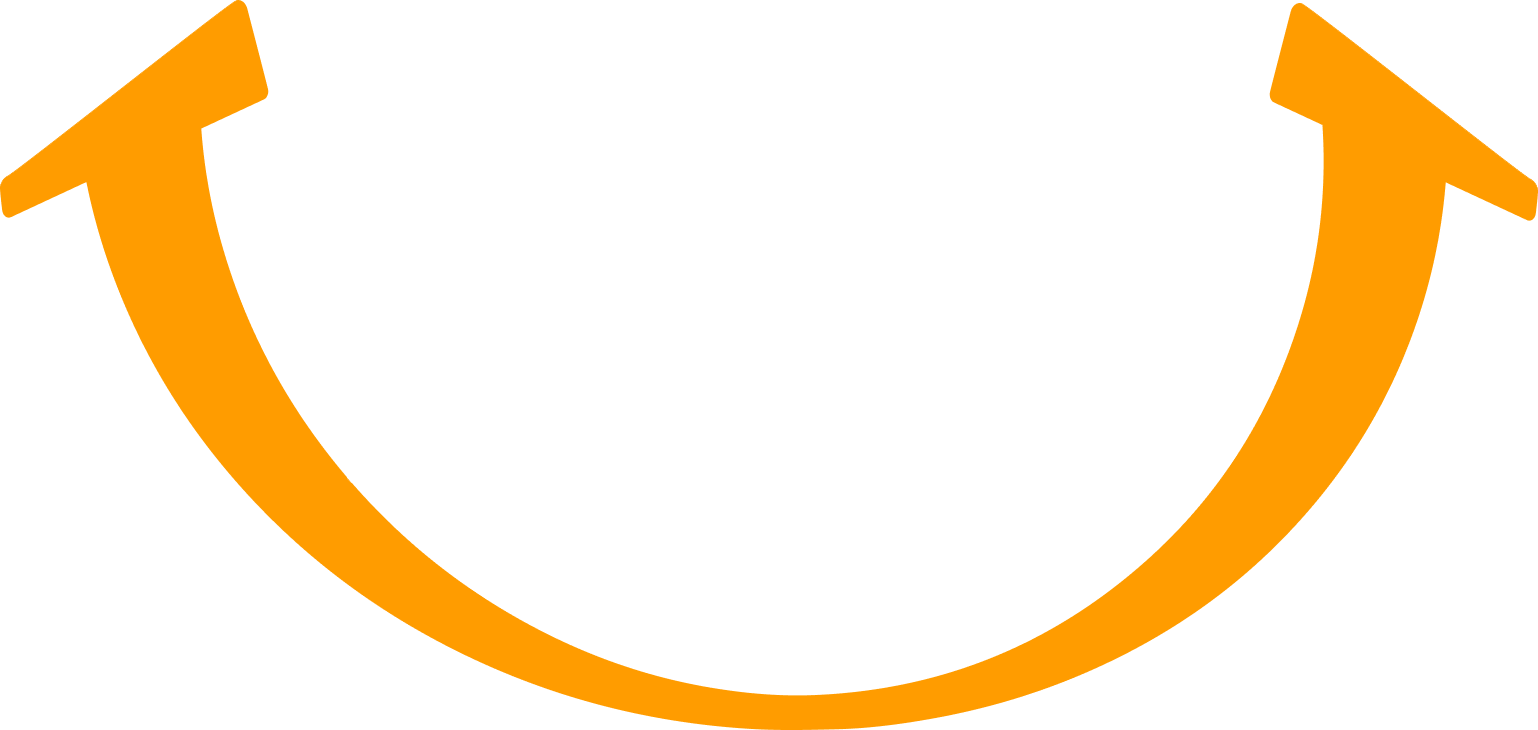 What success sounds like
Loved by our learners and clients. The platform is easy and flexible to use. The features and tools have been central to delivering our digital learning strategy for the last 4 years.USER REVIEW FROM G2|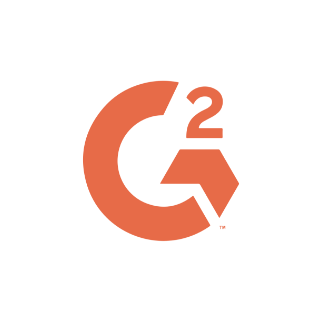 Fits all types of training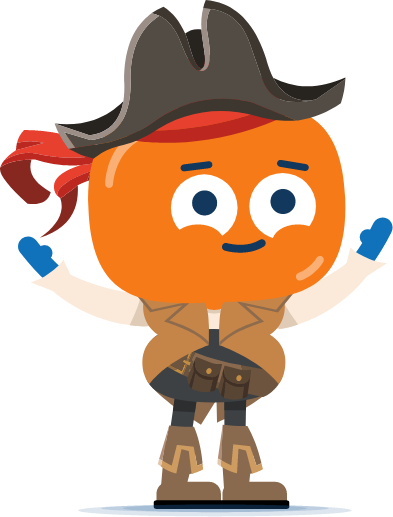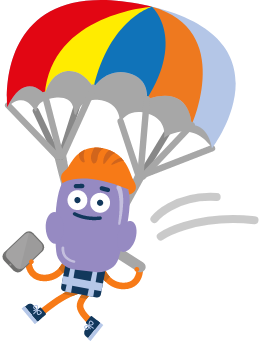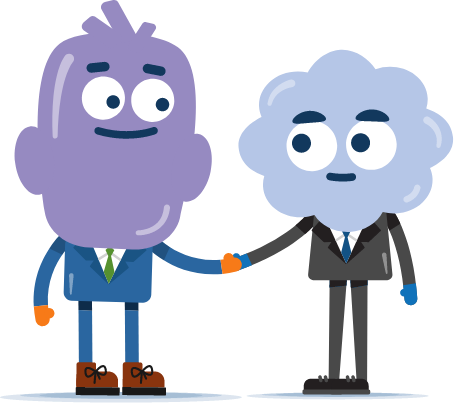 Jump right in with
ready-made courses
What is virtual training?
In essence, virtual training is training that doesn't happen in a physical environment. As a result, we would define it as training in a virtual environment that uses new technologies — usually the web.
As with all learning, virtual training can be synchronous or asynchronous. For the uninitiated, these terms refer to the way training is conducted.
On the one hand, asynchronous training is self-paced. When we refer to virtual training it is, of course, delivered via the web, but learners can go through the course at their own pace.
Synchronous training, on the other hand, is led by an instructor. These sessions are (usually) live and conducted via videoconferencing tools. Virtual sessions led by an instructor are known as virtual instructor-led training (VILT).
Virtual and remote training: What's the difference?
Often you'll see both terms used interchangeably since both remote and virtual training solutions happen in online virtual environments. However, there is one key difference between them.
When we use the term remote training, we mean that both parties (learners and instructors) are separated by physical distance. Courses are delivered on a training software tool and learners can log in from anywhere to complete them.
The term virtual training, on the other hand, does not tell us much about the training audience. Instructors and learners can be physically apart or in the same space. The term only refers to the nature of the delivery method (i.e., using the web).
How virtual training benefits the entire business
Online training is a proven way to deliver training for employees, partners, or customers. When it comes to nurturing employees, in particular, online (or virtual training) makes a big impact on the success of a business.
It's the perfect transition from any physical space to the web.

Organizations save big by reducing travel, instructor, and venue costs by moving training online.

Employees love virtual instructor-led training so they're more likely to complete it.

Knowledge retention is significantly higher with online training compared to offline learning.

Best practices and virtual training tips
1. Make learning faster
David Maxfield, VP of Research at VitalSmarts, says that, in traditional classroom training, it's typical to change modalities every 15 minutes. For virtual learners, though, it's different.
Attention span decreases when training online, so it's best to change learning modalities every 3 to 5 minutes. This will boost engagement and build an interactive experience both for instructors and learners.
Another critical factor to keep in mind is that learners might feel the urge to multitask. Quick modality changes eliminate distraction, social media use, and surfing during the course.
2. Keep it cool, and fight learner fatigue
Employees spend most of their work hours in front of a computer screen, so they may want a different approach. Virtual training software and tools are definitely useful, but they need to be used accurately for better results.
Reduce the time your team spends in front of their screen by reducing your training hours. Keep your training sessions shorter and have breaks to prevent learner fatigue. If you're not sure about when, how often, and for how long is appropriate to offer training, survey your learners.
3. Use tools made to increase engagement
Live video-based learning is a great way to increase learner engagement, but it should be an additional asset — not the main delivery method. With the right learning management system, you can take control of your training and experiment with quizzes, polls, and interactive multimedia.
These types of interactive options make training more interesting because they encourage learners to act.
4. Review your performance with video recordings
Focusing on your learners can make instructors forget about another critical training party. Themselves.
In 2016, Online Learning Consortium6 asked VILT instructors on how to increase the effectiveness of virtual training classrooms. One of the top 5 tips for instructors was to record themselves while training, go back to the recording, and see how they could improve.
To make sure you're on the right track to becoming the best instructor you could ever be, you need to:
Test a bunch of different approaches
Take some online training yourself to see how experienced instructors do it
Or even consult with an instructional designer
The better you become as an instructor, the better your training will be.
5. Think of it as a classroom
Whatever you do, never skimp on interaction. If there's one thing that makes classroom training interesting, is that it's often interactive and feels a lot like a conversation. This is exactly how you should approach virtual training, too.
Speak with, and don't talk to your learners. Create a compelling course and make them look forward to their next session. Keep them hooked, and they will perform.
The latest insights from TalentLMS
Start building
a smarter organization