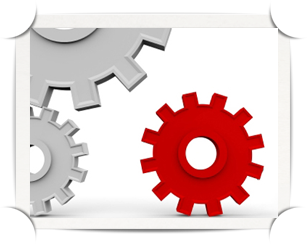 More often than not, life is improving in small, quantifiable steps; and usually that's good because optimization is the path to perfection. In this spirit, the latest TalentLMS update includes a set of "small victories" of optimization on important fronts.
Catalog and Payment improvements
If you want to sell courses then we have two important additions for you. The first let you sell multiple courses as a bundle. To activate this option you simply have to give a price for a course category. The end-user will see an option to get all courses of that category at a discount rate.
The second addition lets you share the course catalog with non-registered users. You need to activate this option from "Account & Settings" and grab an auto-generated secure URL. Via this URL an end-user can browse course descriptions, register and buy courses directly.
Editor optimization
On Web-content units you can start writing on the URL box and we will auto-populate suggestions from Wikipedia, Slideshare and Youtube. Press enter to fetch the related content.
We also took the time to improve a bit the editor; it now informs you whenever you try to navigate away while you upload a file or you have changed the content; handy if you upload big files and you accidentally click a link.
Additions based on your suggestions
Due to popular demand we extended user-types permissions to include granular control on who can Share a course and with whom one can communicate directly. We also added direct links to units from the INFO popup and a text-color button on editor.
Improve your TalentLMS knowledge
All new domains are bundled with an extensive TalentLMS video course.  For all of you who already know the basics you can check our TalentLMS channel on Youtube.

Until the next time, have fun and keep learning!
Oh, and by the way – Merry Christmas!
| Tags: Update