Becoming an Inclusive Leader
Course overview
Diversity is an essential part of a healthy and productive workplace culture. Companies are increasingly recognizing the many benefits it can bring to a team. But simply ensuring that a team or organization includes people from diverse backgrounds just isn't enough. Leaders also need to ensure all employees feel they are valued and treated fairly.
Research has shown that creating an inclusive environment at work enhances performance at both individual and team level. So, not only is it important for the well-being of staff, it also directly impacts workplace performance in a positive way.
What's covered
How to define inclusive leadership
How inclusion benefits companies and organizations
How to implement inclusive leadership in the workplace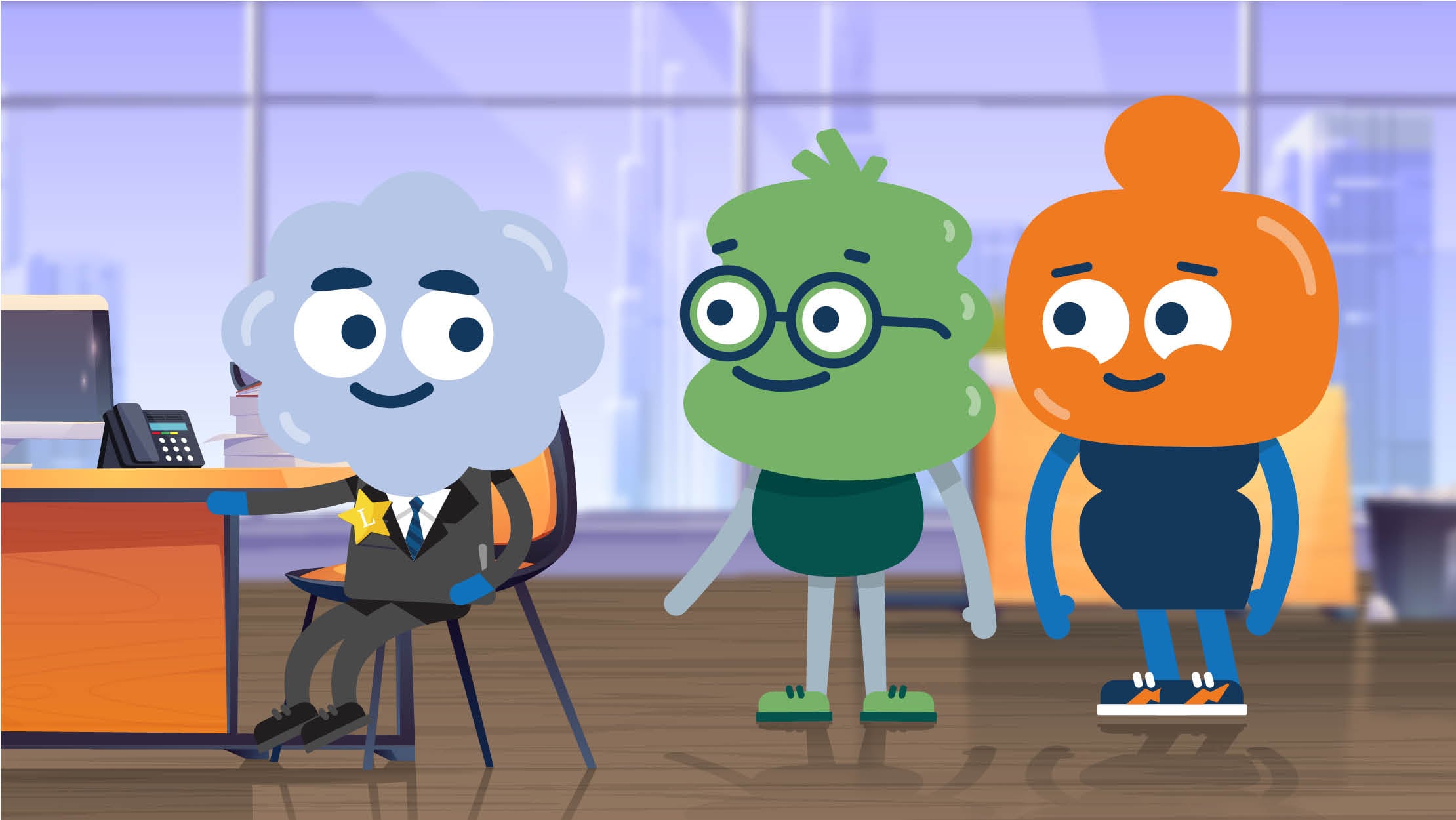 Why your teams need this course
Ensuring that staff really feel leaders are committed to inclusivity is central to team members feeling respected at work. From project or team leaders to senior management, everyone can benefit from learning how to walk the walk when it comes to inclusivity, and this course is an excellent place to start.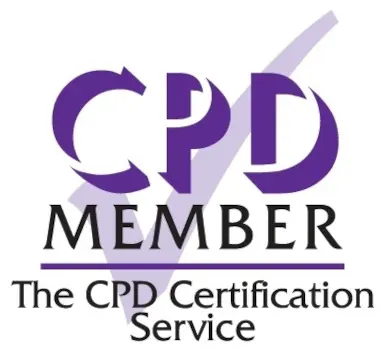 Accredited by CPD
TalentLibrary is recognized as reaching the standards and benchmarks required by the Continuing Professional Development (CPD) Certification Service.
The CPD Certification Service is the world's leading and largest independent accreditation organization for professional development courses across all industry sectors.