Business Analysis Technique – MOST & SWOT
Course overview
Every business or project starts off with a vision and a plan. But once everyone gets stuck into day-to-day work activities, it's easy to lose sight of the big picture. And if that happens, you won't have a good understanding of how well the business or project is working, and it may start to struggle.
Your project managers can keep the projects on track by using MOST and SWOT analyses. These powerful planning and analytical tools will help them figure out what goals your organization or project needs to achieve, and how to achieve them. They'll also gain an improved understanding of your business or project, so they can make better decisions.
What's covered
The MOST and SWOT analysis techniques
How to carry out a SWOT analysis to improve understanding of a business or project
How to carry out a MOST analysis to align long-term goals with day-to-day activities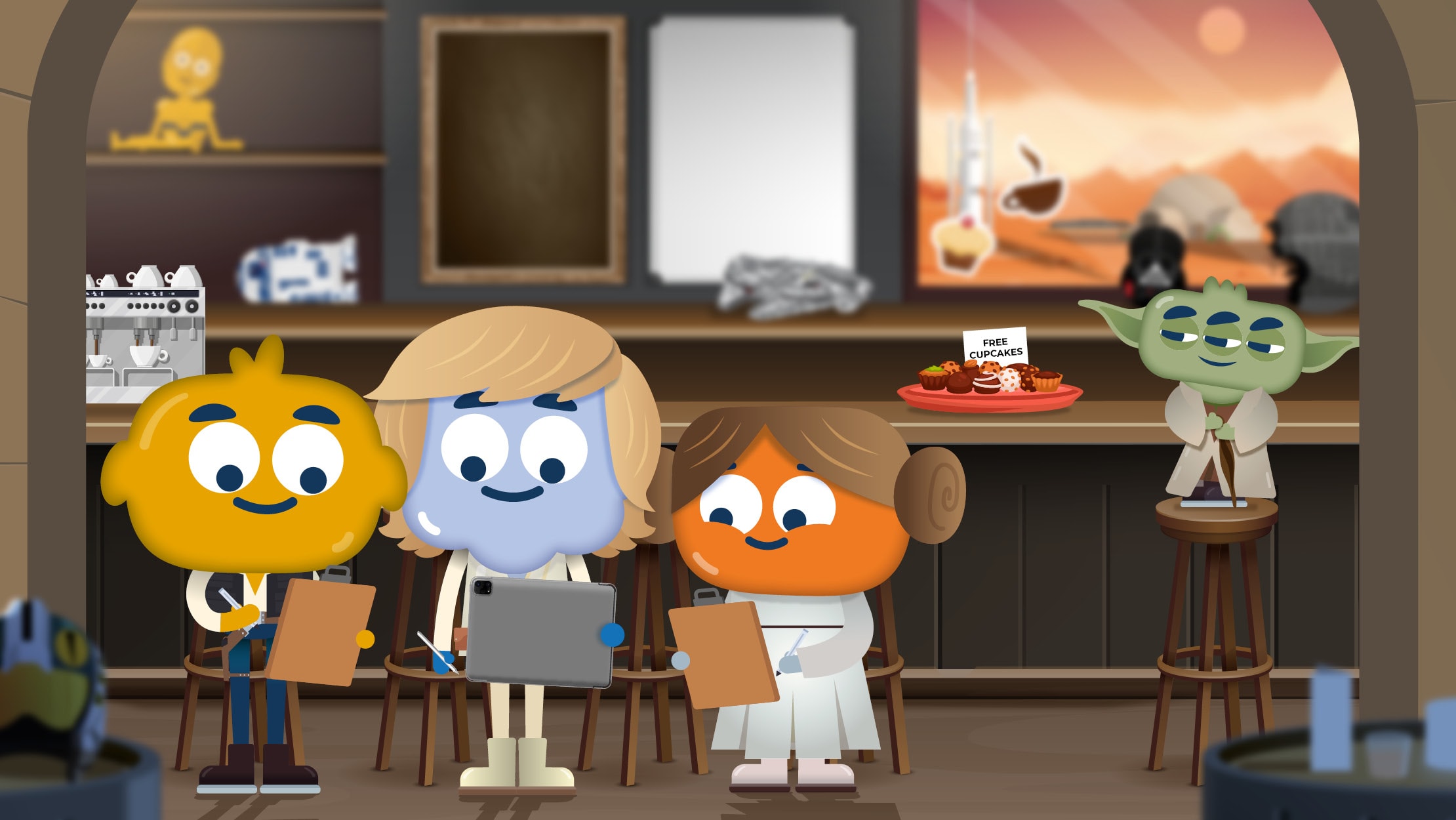 Why your teams need this course
Strategic planning with tools such as MOST and SWOT is an important business activity. This course is ideal for project managers, business leaders, or business analysts. They'll find out what MOST and SWOT techniques are, and how to perform MOST and SWOT analyses.