Course overview
Data is the most prized resource in the world and is far more valuable than money, precious metals, or even oil. It's no wonder then, that so many criminals seek to steal it. Every hour of every day, hackers and cybercriminals attempt to breach IT networks. They're trying to gain access to stores of data with the aim of selling them on to the highest bidder. 
The consequences of data breaches can be catastrophic, both financially and on a human level. So, it's important you do everything you can to stop them. The great news is that data breaches, both intentional and unintentional, can be prevented. But how do you do it?
What's covered
How data breaches can be prevented
What the consequences of data breaches are
How to apply solutions to prevent data breaches
Why your teams need this course
In this digital age, almost all of us work with data of some kind. So, it's important to know how to stop data breaches from occurring, to recognize the consequences of data breaches, and to be able to apply preventative solutions. This course will show you how.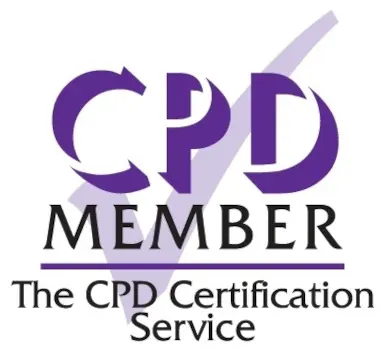 Accredited by CPD
TalentLibrary is recognized as reaching the standards and benchmarks required by the Continuing Professional Development (CPD) Certification Service.
The CPD Certification Service is the world's leading and largest independent accreditation organization for professional development courses across all industry sectors.