Developing Product Knowledge
Course overview
Making a sale can be tough. Sometimes, to be successful, your retail teams need access to every sales technique in the book. Of course, it helps if you have a great product. But when they're trying to sell that product to a customer, it doesn't look good if the customer knows more about it than your team.
That's when good product knowledge can help. With good product knowledge, your retail employees will understand the items they're selling, what the products can do for your customer, and even what their limitations are. When your teams know your products inside out, they'll be able to sell with confidence and answer any questions your customers may have.
What's covered
The benefits of good product knowledge
How to improve your product knowledge
How to use product knowledge to boost sales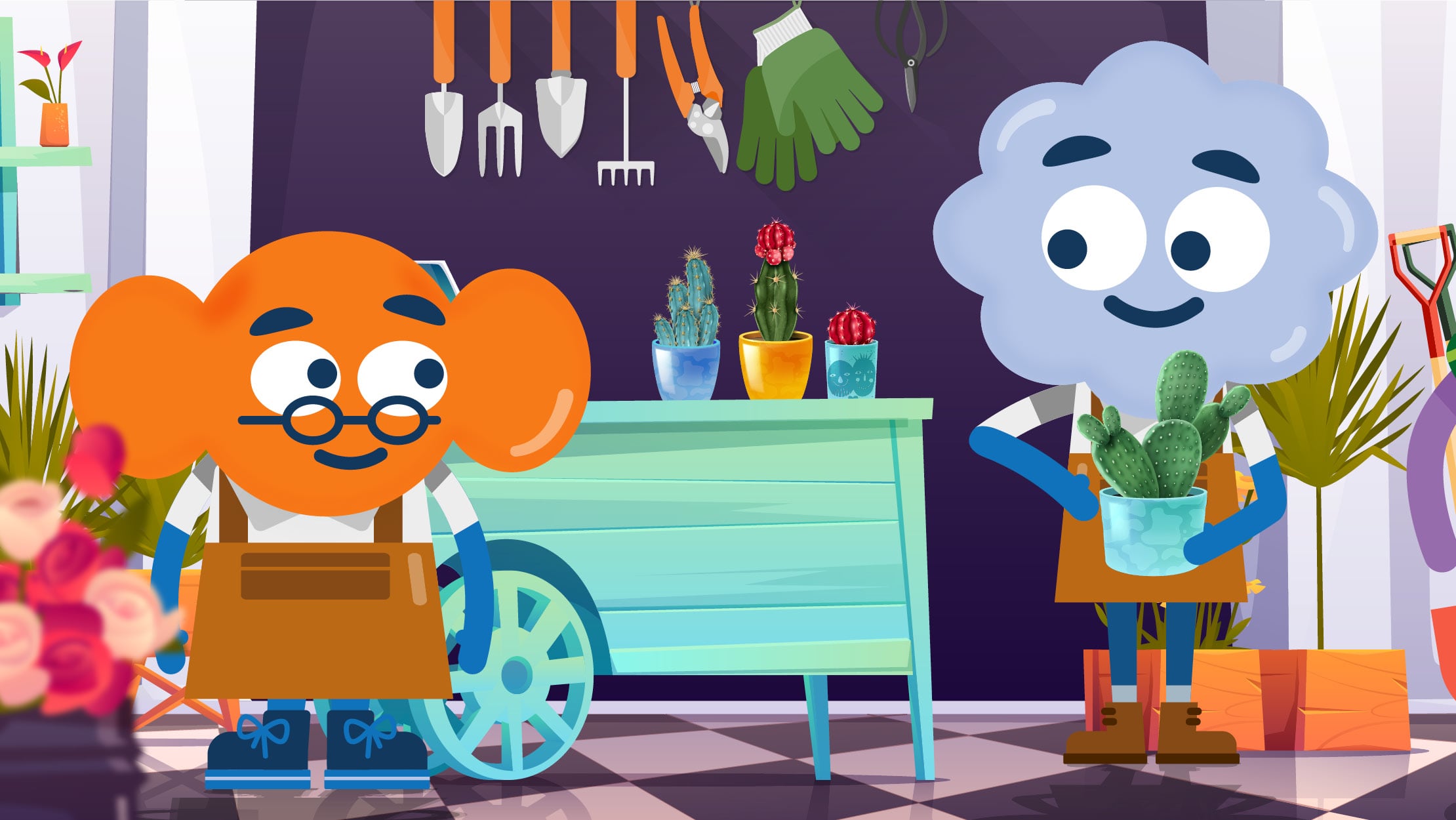 Why your teams need this course
This course is for all retail employees. It'll give them tips on good product knowledge, show how it can benefit them, and explain how to develop it further if necessary. And, once developed, they'll find out how to use their product knowledge to boost sales.