Course overview
When building a shop, it's important to make sure facilities like toilets and parking are fully accessible. When you build a website or create digital assets, you'll have similar considerations. Closed captions on videos, and keyboard-navigable websites are just 2 examples.

Digital accessibility is all about making sure your website and online content can be easily used by as many people as possible. The benefits of digital accessibility are many and valuable. This course will help your teams explore them.
What's covered
Digital accessibility and the barriers faced by users
The benefits of ensuring your digital content is accessible
The key principles that increase digital accessibility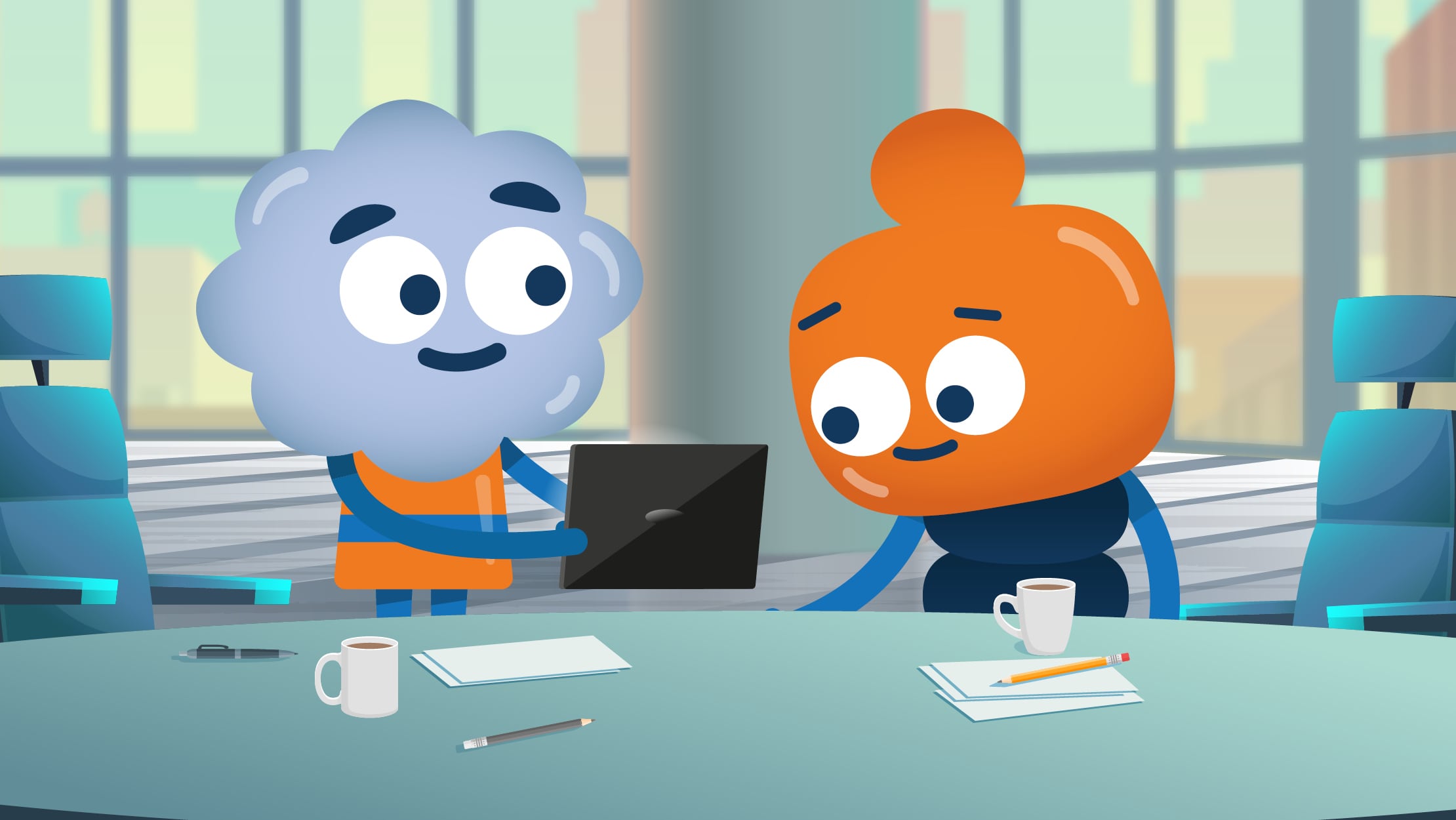 Why your teams need this course
These days most organizations have an online or digital presence, so everyone needs to understand the principles of digital accessibility to make sure that they are relevant and useful to as many people as possible. Ensuring digital content is accessible improves usability and can even boost the search engine ranking of a website. This course will help your teams understand best practice in this area and access the many benefits of this approach.