The Power of Microlearning
Resources Take Away Tasks
Course overview
You know the old saying, 'Good things come in small packages', right? Well, when it comes to learning, that can be pretty on the mark. Microlearning gives you the chance to learn new skills in small doses without pushing your brain into overload.
In the workplace, microlearning can be a great way of training employees, as it concentrates learning into nuggets with engaging content that's both fun and informative. This can be far more beneficial than long, information-packed sessions delivered as text or a presentation. And, as a bonus, microlearning can streamline your company's training scheme.
What's covered
The convenience of eLearning & technology
How to use microlearning to demonstrate that learning can be fun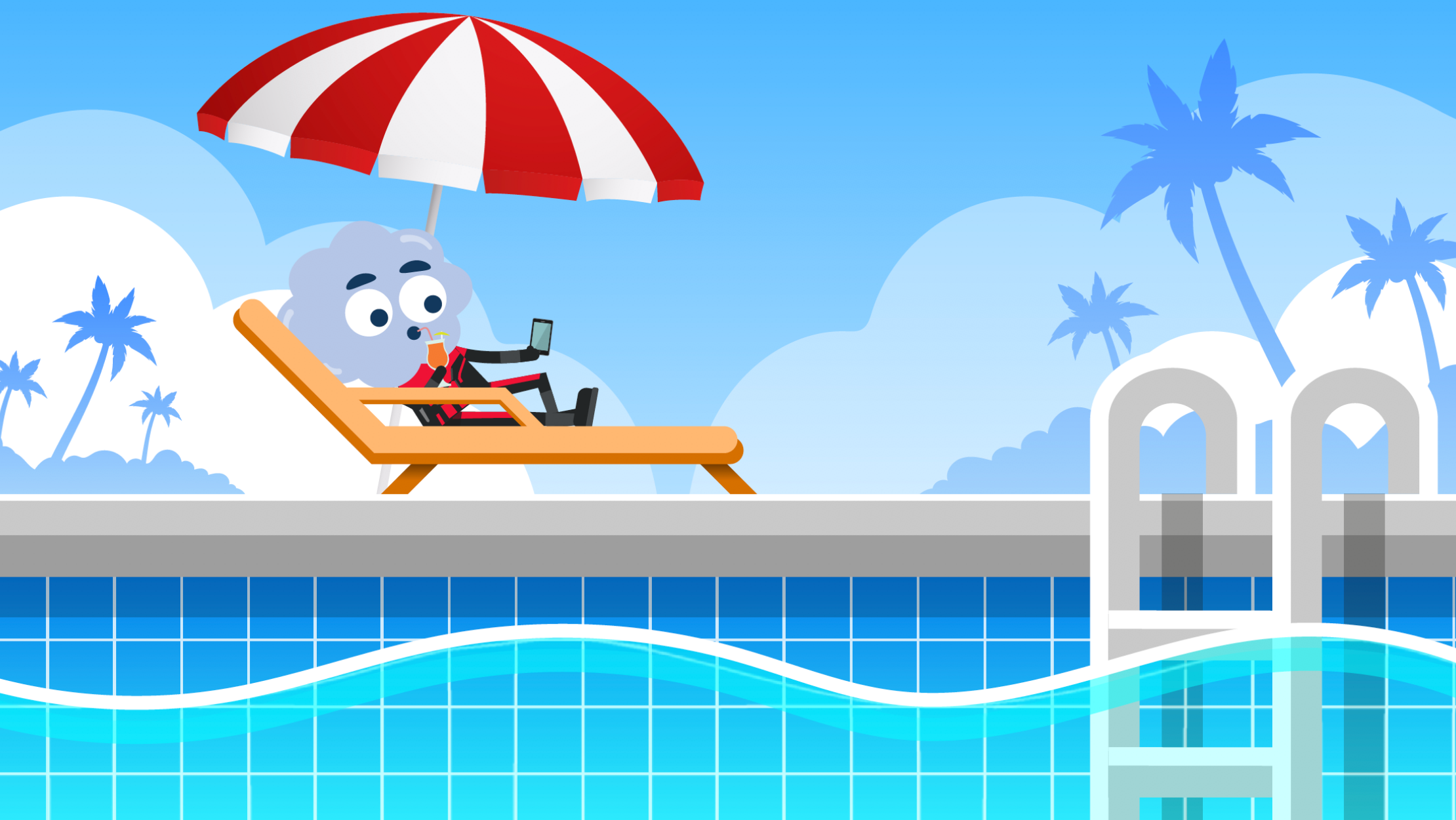 Why your teams need this course
Microlearning is effective for challenging short attention spans, and the best way to learn about it is… you guessed it, in a microlearning course! For managers or persons responsible for training, this course will give you a greater understanding of learning in bite-sized chunks, showing how engaging content can make learning fun. It will also show you how technology and eLearning can be harnessed to allow training to be delivered quickly and on the go.