Remote Team Communication
ResourcesDevelopment Plan
Resources Development Plan
Course overview
Have you been finding it difficult to communicate effectively with your team while working remotely? Many people have been thrown the new challenge of managing remote workers, but it's difficult to replicate the communication processes they used in a face-to-face environment. It might be time to review how their team communicates and make some changes.
Your managers don't have to try to imitate exactly how they used to work. There are new methods of remote communication that might be more suitable to their team, such as asynchronous working. They may find it harder to build relationships or remain updated on projects when they have to communicate remotely, but there are techniques they can use to overcome those issues.
What's covered
Methods of remote communication for successful leadership
Common remote-communication issues
How to apply techniques to overcome remote-communication challenges for the best results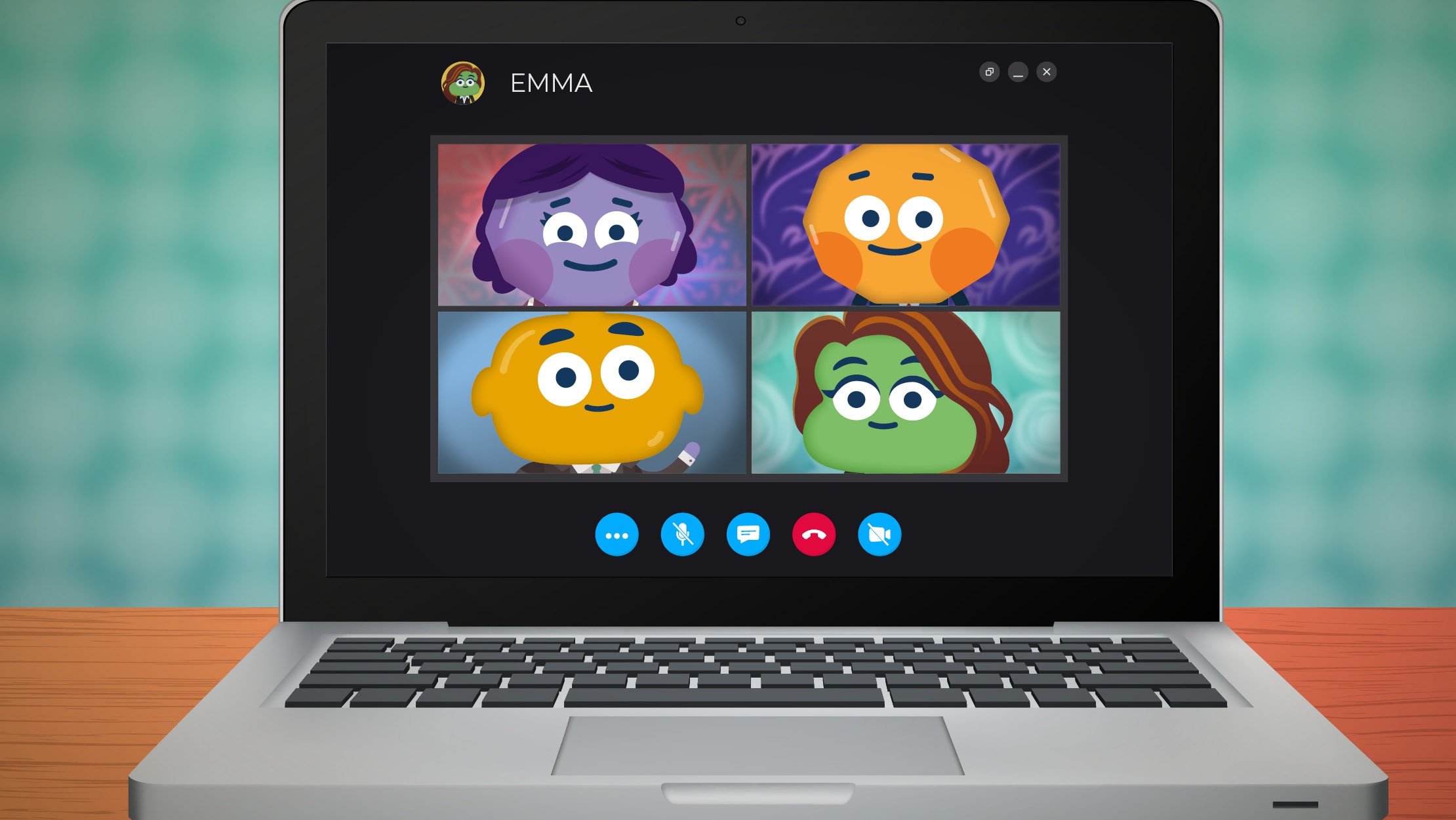 Why your teams need this course
This course is ideal for anyone working in human resources or leading a remote team. It'll show them the methods they can use to communicate remotely, common issues they might face, and how to overcome those issues to make remote team communication a success.