Course overview
"You must trust and believe in people, or life becomes impossible." So said the famous Russian writer Anton Chekhov. And, well, he had a point. Without trust, we wouldn't form friendships or relationships. But here's the thing, Anton: you really can't trust everyone.
It was probably a bit different back in the 19th century what with the lack of computers and everything. But cyber tricksters and con artists are everywhere today, and they're preying on our natural inclination to trust and help others. By pretending to be genuine, social engineering criminals manipulate people into giving away confidential and sensitive information.
What's covered
What are the dangers of social engineering and how it works
How to recognize the different types of social engineering attacks
How to avoid becoming a victim of social engineering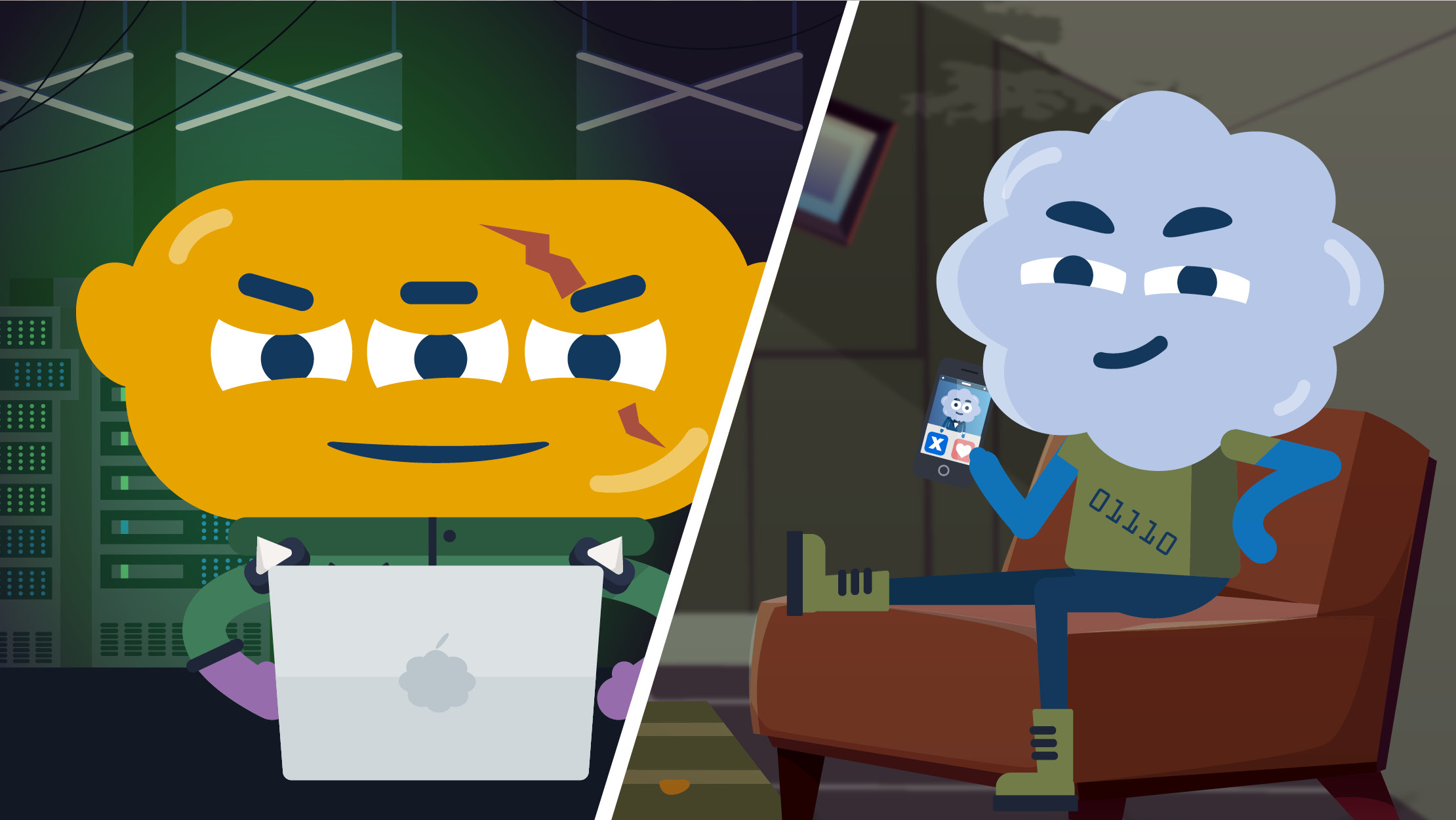 Why your teams need this course
The majority of cyberattacks are the result of social engineering. Yet, we can reduce the chances of falling victim by spotting the signs and remembering to think before opening that attachment. This short course is suitable for everyone, particularly organizations, professionals, and social media users. So, trust this course to help you protect yourself.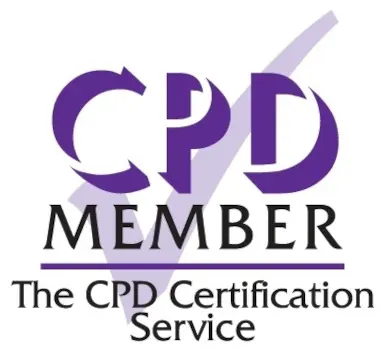 Accredited by CPD
TalentLibrary is recognized as reaching the standards and benchmarks required by the Continuing Professional Development (CPD) Certification Service.
The CPD Certification Service is the world's leading and largest independent accreditation organization for professional development courses across all industry sectors.