The risks of public WiFi and the use of VPNs
Course overview
The daily commute can be a grind for so many of us. But at least there's that 10-minute stop-off at your favorite coffee shop to look forward to. You can order a complicated drink. You can have a muffin. You can log in to the coffee shop's Wi-Fi and unwillingly expose your organization's network and confidential data to cybercriminals. That last bit doesn't sound so great, does it? 
Using public Wi-Fi is not without risk. Understanding these risks and how to overcome them will help everyone protect the organization they work for. The techniques that cybercriminals use to steal data like passwords and confidential communications are more sophisticated than ever. So it's vital your employees know how to avoid compromising your organization's privacy and security.
What's covered
The risks associated with using public Wi-Fi
How a VPN can help increase privacy when using public Wi-Fi
The dos and don'ts of using public Wi-Fi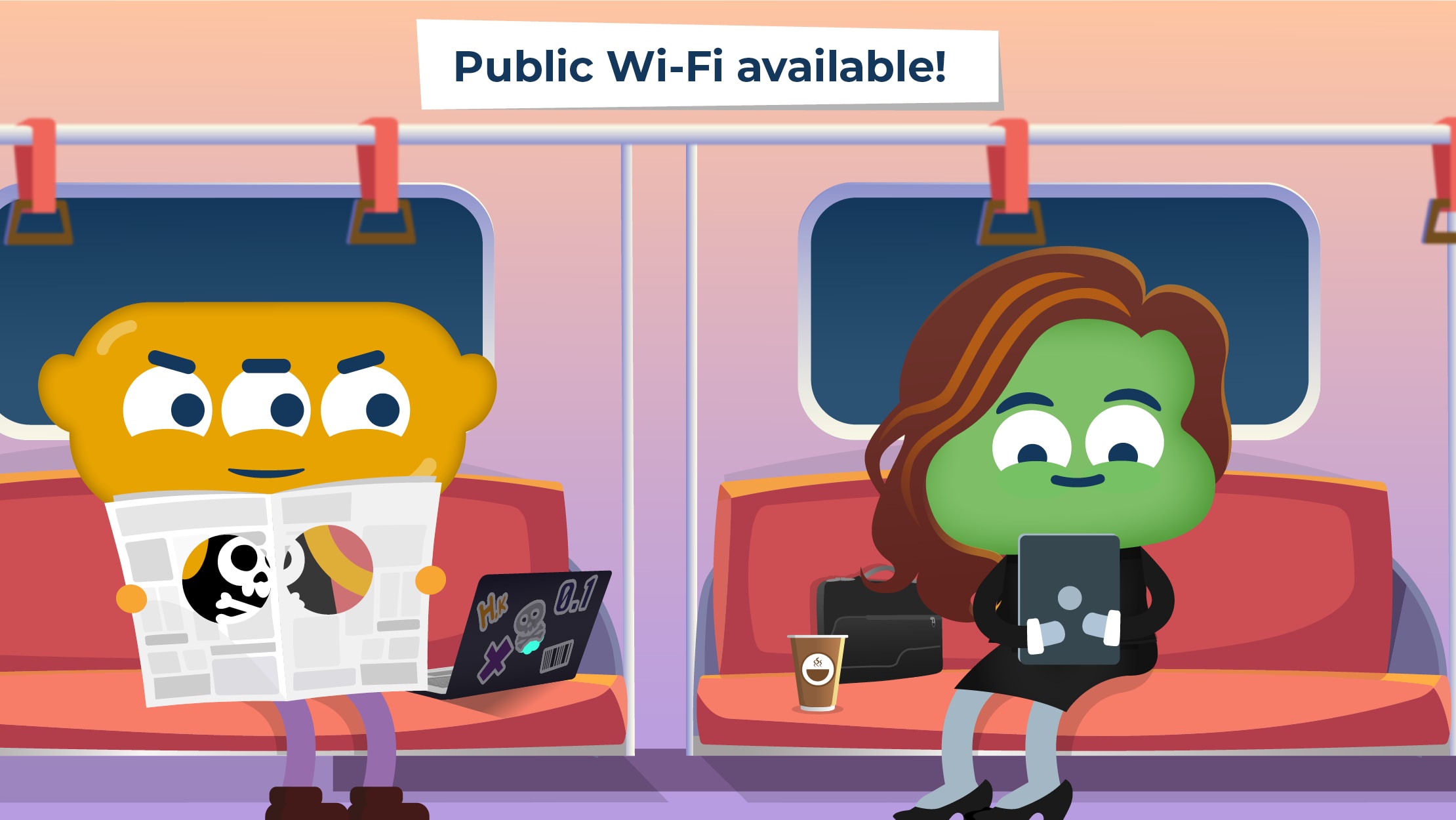 Why your teams need this course
Everyone has a role to play in protecting their organization's data from being hijacked by cybercriminals. That's why everyone can benefit from understanding risks to security and how to overcome them. This course will show your employees why public Wi-Fi can be dangerous, along with how to be as safe as possible while using it.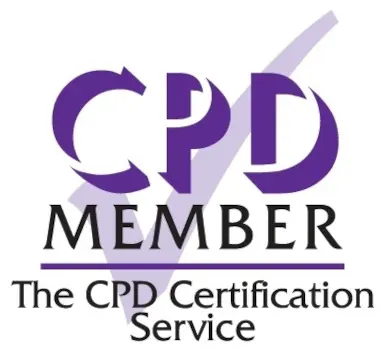 Accredited by CPD
TalentLibrary is recognized as reaching the standards and benchmarks required by the Continuing Professional Development (CPD) Certification Service.
The CPD Certification Service is the world's leading and largest independent accreditation organization for professional development courses across all industry sectors.