Course overview
Virtual private networks – or VPNs – provide an encrypted tunnel through which all online activity and communication can travel. This helps keep employees and the organization safe from cybercriminals and protects confidentiality. They can even help remote teams access work networks more safely.  
Your organization's precise needs relate to their size and the type of work being undertaken. Understanding the pros and cons of using a VPN, along with the main types, and what to look out for, will help your IT teams and security managers make the most of the benefits that VPNs have to offer.
What's covered
The advantages and disadvantages of using VPNs
The 3 main types of VPN and what they offer
What your organization should consider when choosing a VPN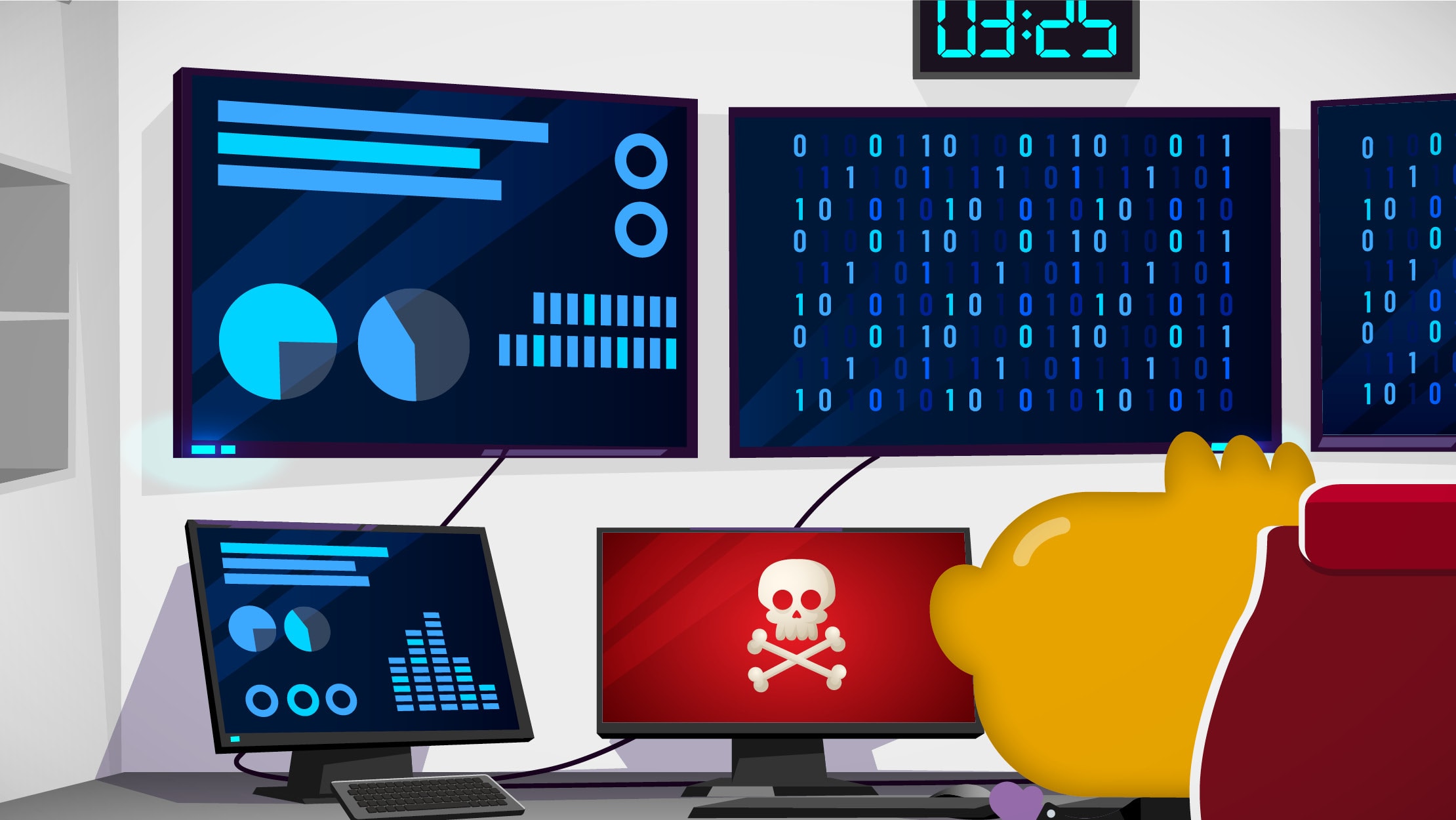 Why your teams need this course
Cybercriminals become more sophisticated and dangerous every day. That's why everyone working within an IT environment needs to understand the pros and cons of working with VPNs and how to go about choosing one. This course will help your IT teams understand the ins and outs of VPNs and how they can protect the organization against cyberattacks and data breaches.