Using Positive Visualization
Course overview
Do you ever have doubting, negative thoughts? Those voices in your head that say, "I'm just no good at this sort of thing"? We all have them. And sometimes they can really get in the way. When we have an important challenge to deal with, such as giving a presentation, we need to get rid of those negativities. Wouldn't it be great if there was some sort of machine that could help us change our attitude? 
Good news – there is, and we already have one – it's our brain. There's a powerful technique that's used by top athletes, performers, and CEOs – Positive Visualization. This course will teach everyone how to use visualization to emphasize the positive and eliminate the negative.
What's covered
How positive thoughts can influence our abilities
How to implement positive visualization practices
How to apply visualization techniques to prepare for a successful presentation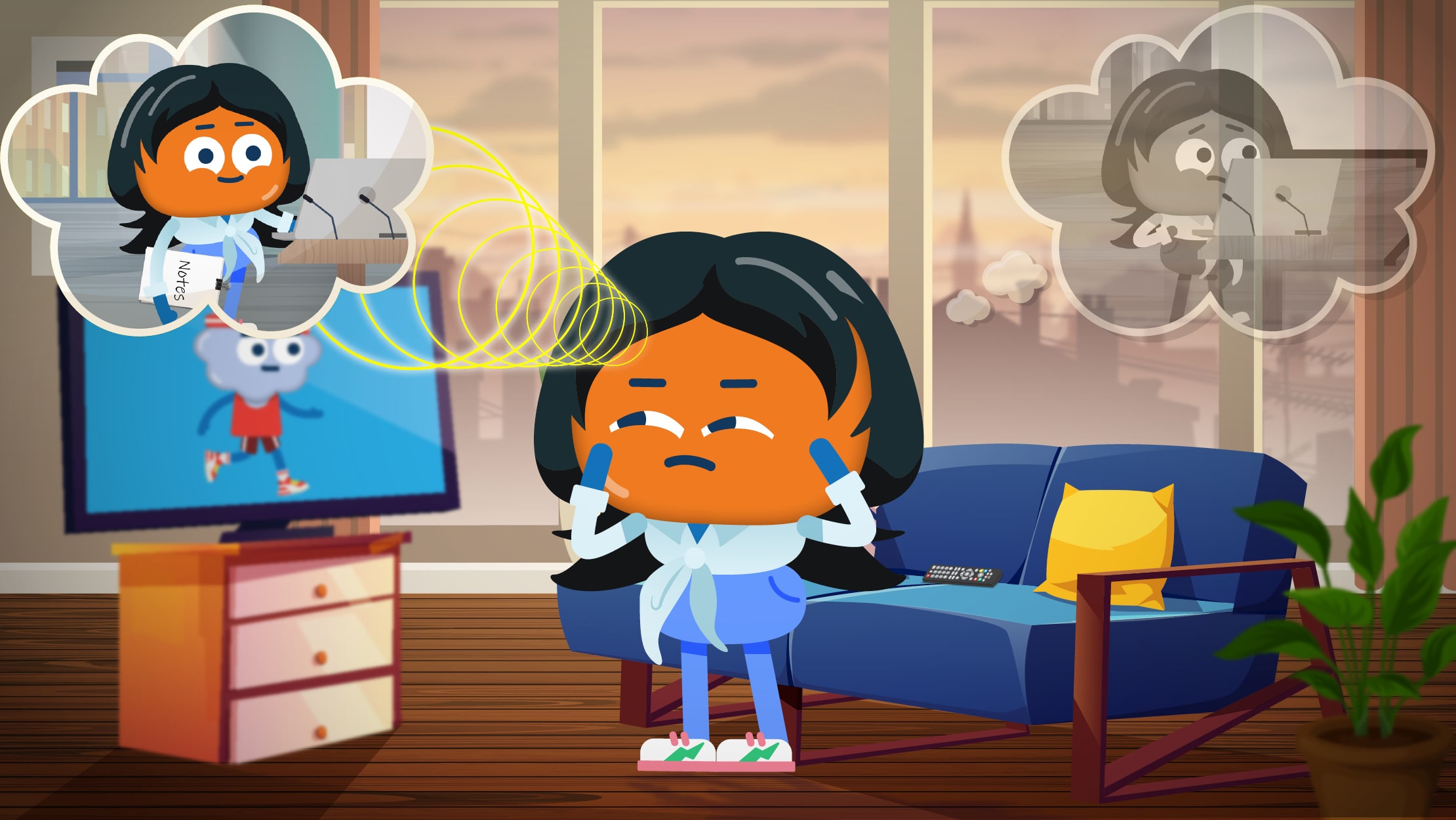 Why your teams need this course
Anyone preparing for an important presentation will know how much of a challenge it can be. Positive visualization is a powerful tool for getting into the right "can-do" mindset, and reducing anxiety. And it's not just useful for people giving presentations – it's a proven method for helping you reach goals in all areas of life.