Course overview
It used to be that if you wanted to network, you had to be in the room. Handshakes, small talk about the weather, buying round after round of coffees – this was how business relationships were made. If flights were delayed or you were feeling under the weather… Well, you were out of luck.
In pretty much every industry, who you know is vital. And these days, with the internet in everyone's pocket, it's easy to network virtually. Whether through social media or on a video-call coffee date, you can make new business relationships from the comfort of your own home! This course will guide you through the dos and don'ts of virtual networking.
What's covered
Common social-media networking mistakes
The benefits of networking virtually
Strategies to improve your virtual networking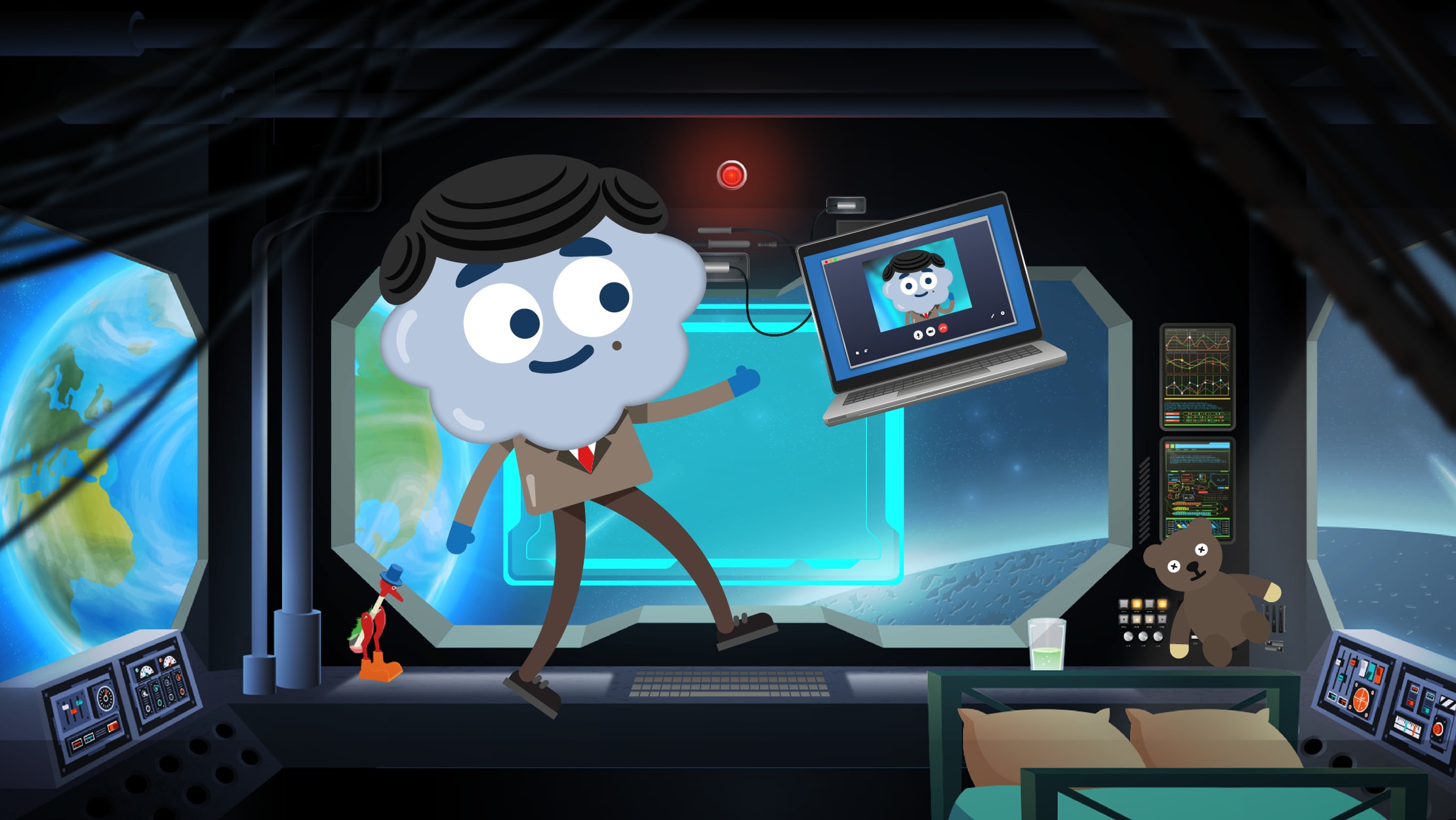 Why your teams need this course
This course is for anyone wanting to learn how to virtually network. It'll help you recognize the most common social-media networking mistakes, offer tips to improve your social-media skills, and show you ways to get the most out of virtual networking.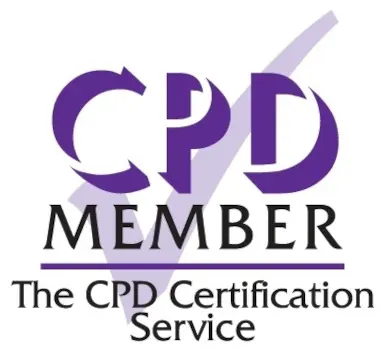 Accredited by CPD
TalentLibrary is recognized as reaching the standards and benchmarks required by the Continuing Professional Development (CPD) Certification Service.
The CPD Certification Service is the world's leading and largest independent accreditation organization for professional development courses across all industry sectors.